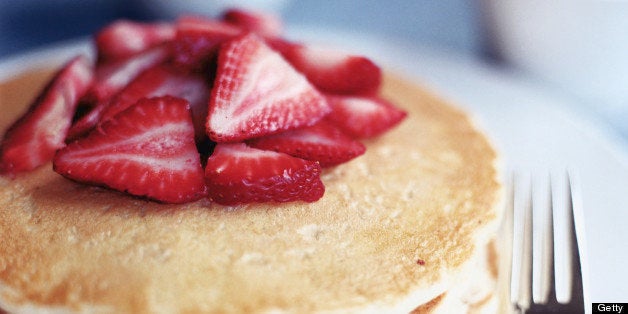 And this is one food trend with some health benefits behind it. Greek yogurt is packed with tons of protein (sometimes twice as much as traditional yogurt) and can help keep you full, says Toby Smithson, R.D., founder of Diabetes EveryDay. Plus it's high in probiotics and low in lactose content (thanks to the straining process), which means it can be more easily digestible in people with lactose intolerance.
With an often well-deserved health halo in place, many companies have capitalized on the Greek yogurt trend, incorporating it into everything from cream cheese to hummus. And it turns out you can substitute Greek yogurt into your recipes, as well. It can sub for ingredients such as sour cream, mayonnaise, cream cheese, oil and even butter -- many times without a noticeable difference in taste.
So you want to go Greek, but aren't sure how to choose the right kind? Not all yogurts are created equal: Study the labels to identify varieties that are low in calories and sugar and high in protein content.
We asked Smithson and Dawn Jackson Blatner, R.D., author of The Flexitarian Diet, to offer some surprising ways to sneak Greek yogurt into your diet. Check them out, then let us know which ones you'd try.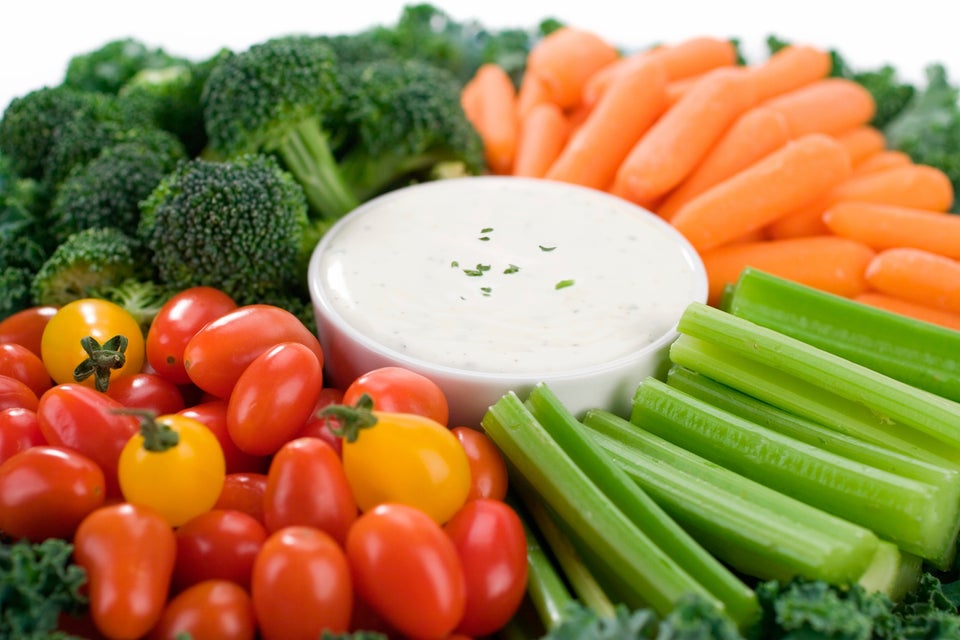 Easy Ways To Cook With Greek Yogurt
Related