Leave it to Disney to give fans everywhere a holiday present.
On Christmas Day, the company released a video sneak peak of "Pandora: The World of Avatar," a new themed land that will open this summer at Disney's Animal Kingdom at Walt Disney World Resort in Florida.
In the video above, viewers can see how James Cameron and Disney's chief engineers managed to make Pandora a reality, which was no easy task.
"It's a stunning amount of innovation to make one believable world ― Pandora," said Joe Rohde, senior vice president of creative at Walt Disney Imagineering.
The attraction includes a ride that will make visitors feel like they're flying on Banshee creatures and take them on a river ride through a stunning bioluminescent forest, giving the park a sparkly glow that will light up the area.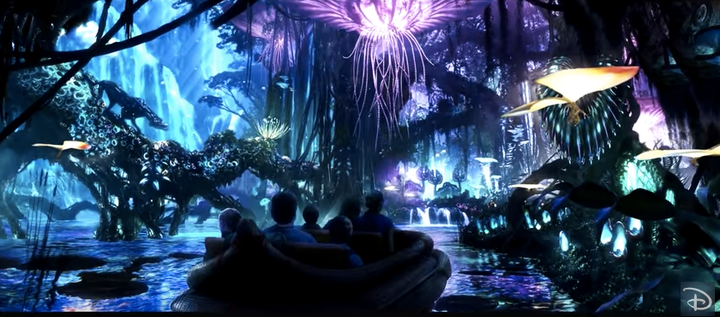 Check out the video above to learn more about the theme park. It's sure to excite fans eagerly awaiting the film franchise's 2018 sequel release.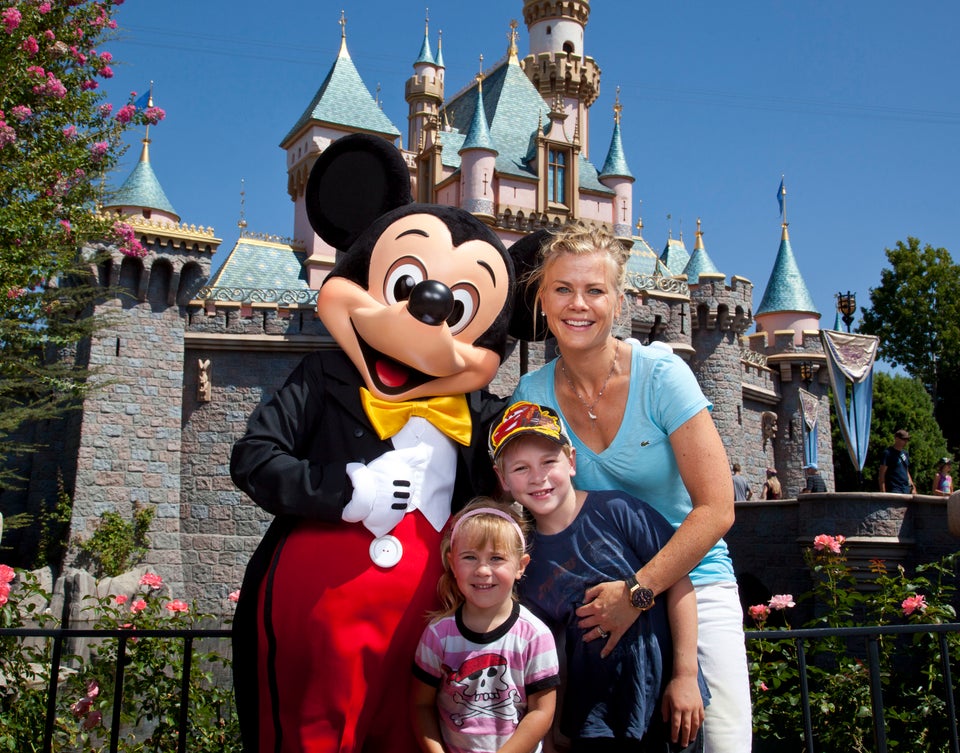 Celebrities Are All Smiles At Disney