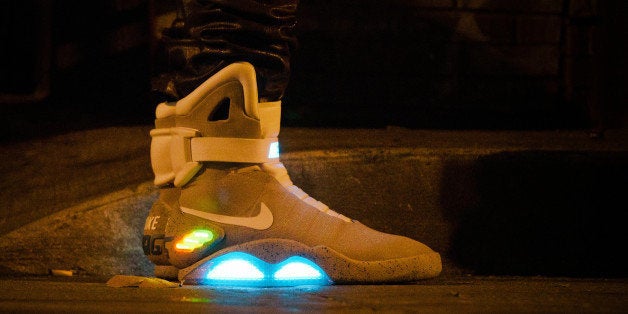 Manhattan is a magical island where you can have just about anything delivered at any time of the day or night. If you're lucky enough to stay at The Dream Hotel while you're there, well, that sentiment takes on an entirely new meaning.
The luxury hotel group's downtown location now offers what it calls a "concierge sneaker service." Originally offered only to guests staying in the $5,000-per-night penthouse guest house, now anyone who stays at the hotel can request that the new sneakers of their choosing -- typically pairs that are difficult to find -- be waiting for them upon arrival.
Sound kind of excessive? According to Sole Collector's interview with the Dream's director of guest services, Vaughn Davis, the service is simply an extension of what the hotel already provides: luxuries such as, ahem, catering to your vibe. "Our vibes curator will contact you to set the mood and the lighting and the sound and music and every single aspect of the room to your liking," he said.
Davis, a longtime sneaker collector himself, credits relationships he's made over the years with his ability to get his hands on the shoes. "It's very easy. I just make one phone call to a specific individual. It just depends on the kind of sneaker and the brand. I have my high-end guys, my mid-tier guys, and my low-end guys, and my OG deadstock and rare guys," he told Sole Collector.
As with anything else, there are hiccups, like a time he recalls trying to find a sneaker for $5,000 and they wound up costing the customer $9,000 instead. (Yes, the customers do actually have to pay for their kicks.) When asked if there ever was a pair he couldn't find, however, Davis replied, "No. We're batting 1,000."
Related
Before You Go
Former Secretary of State Hillary Clinton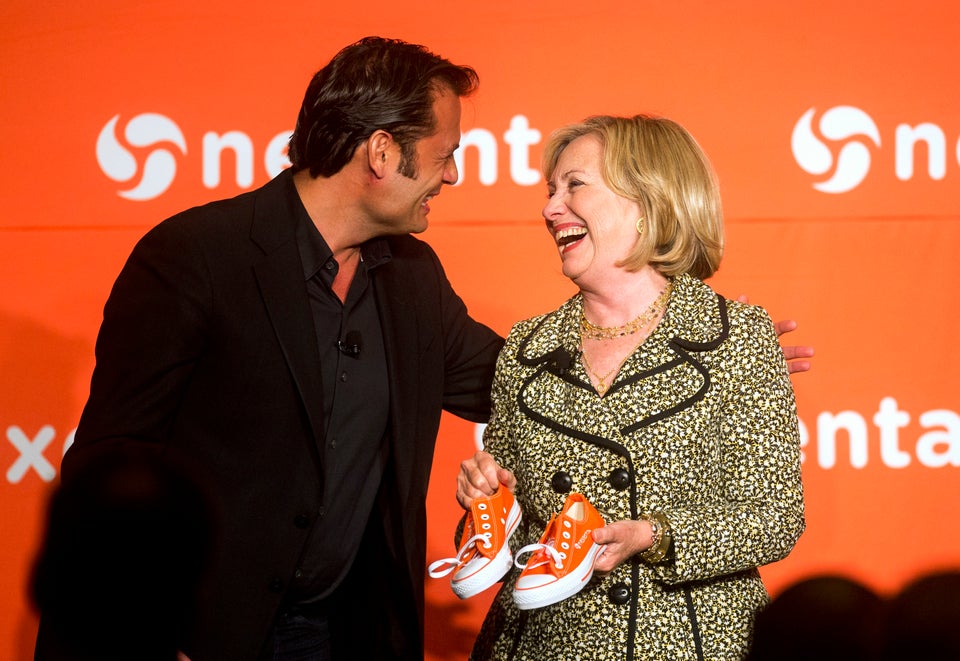 President Bill Clinton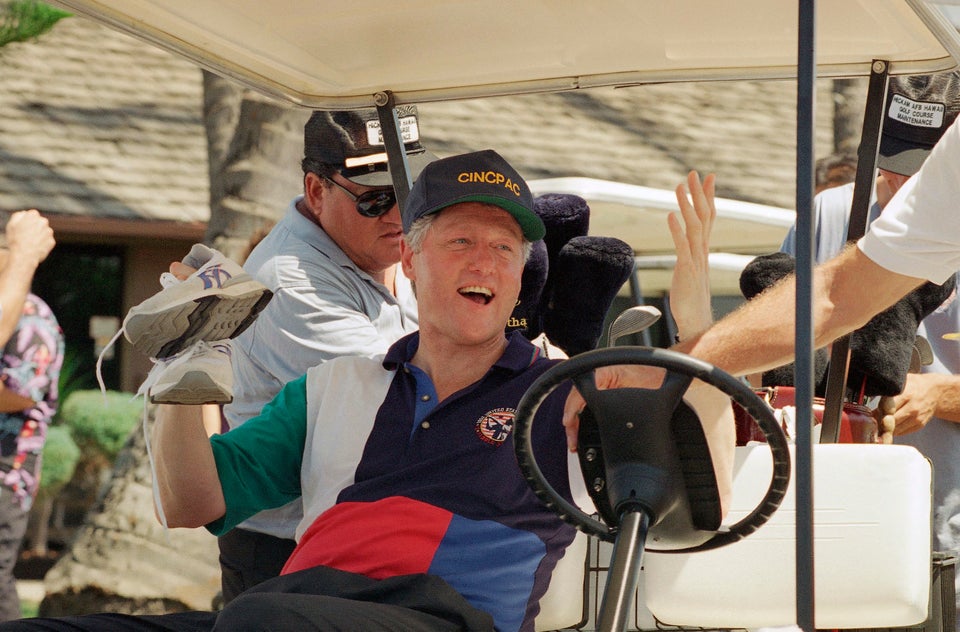 Former Texas State Senator Wendy Davis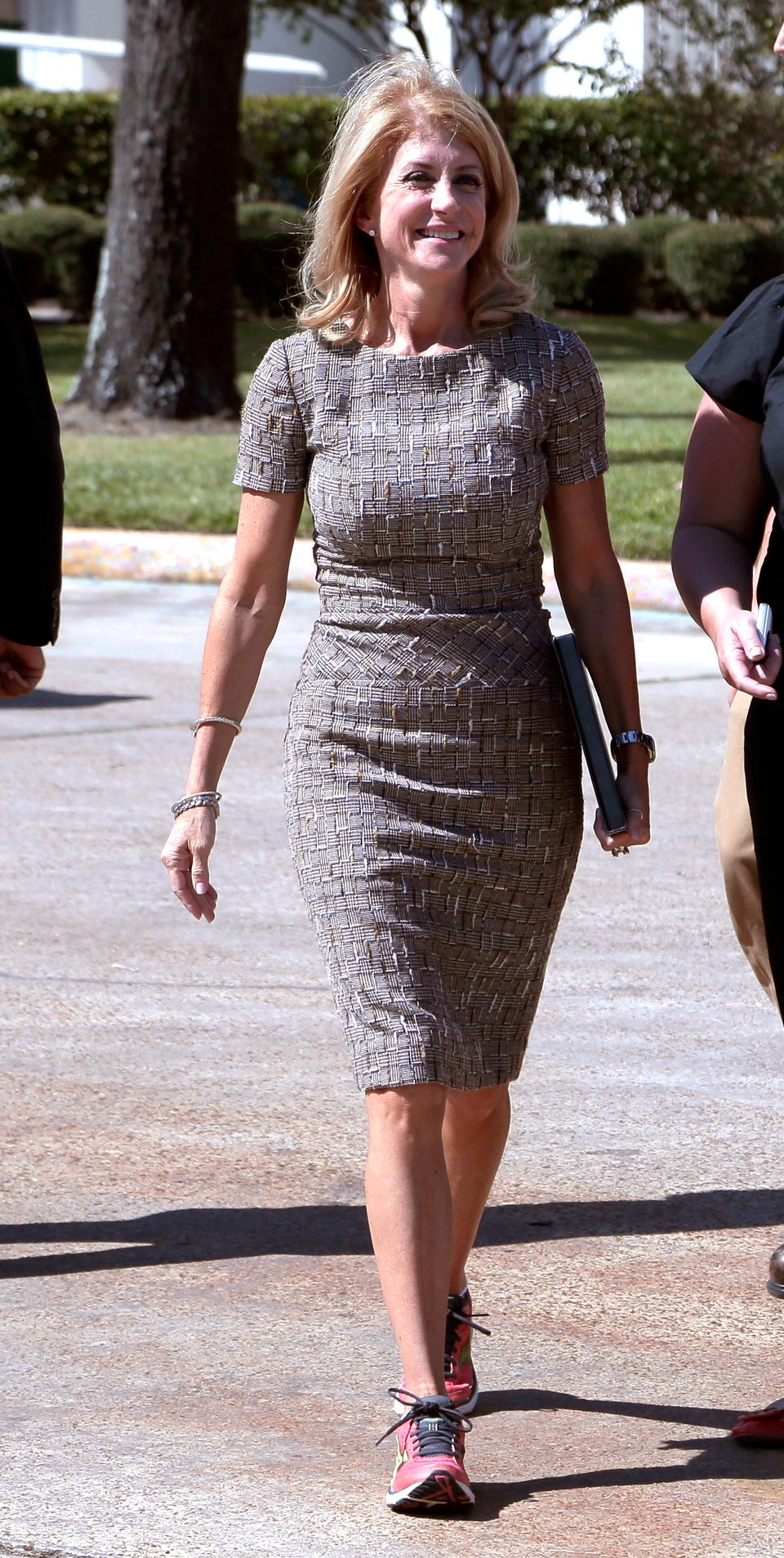 President Barack Obama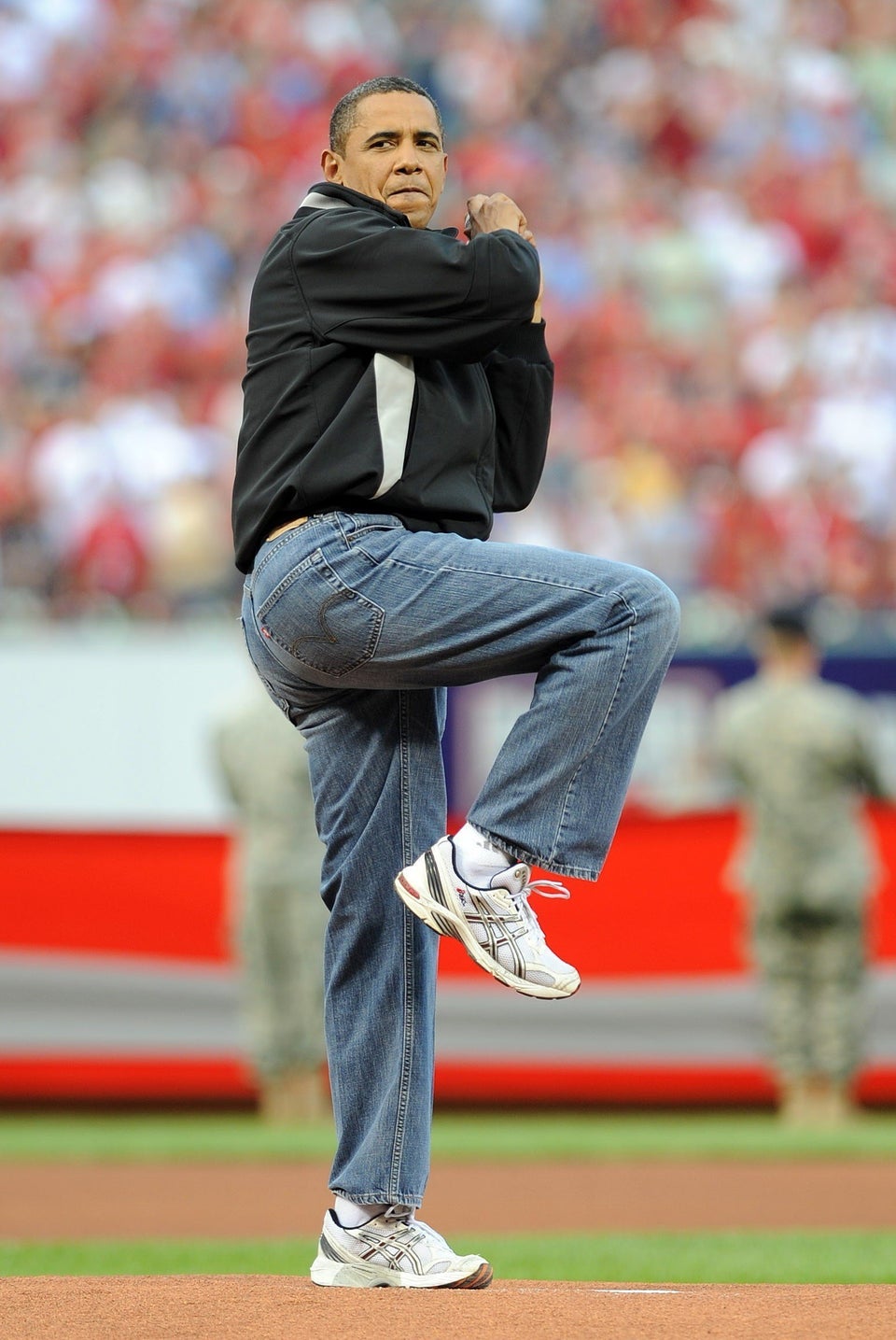 Tim Sloan via Getty Images
Former Cuban President Fidel Castro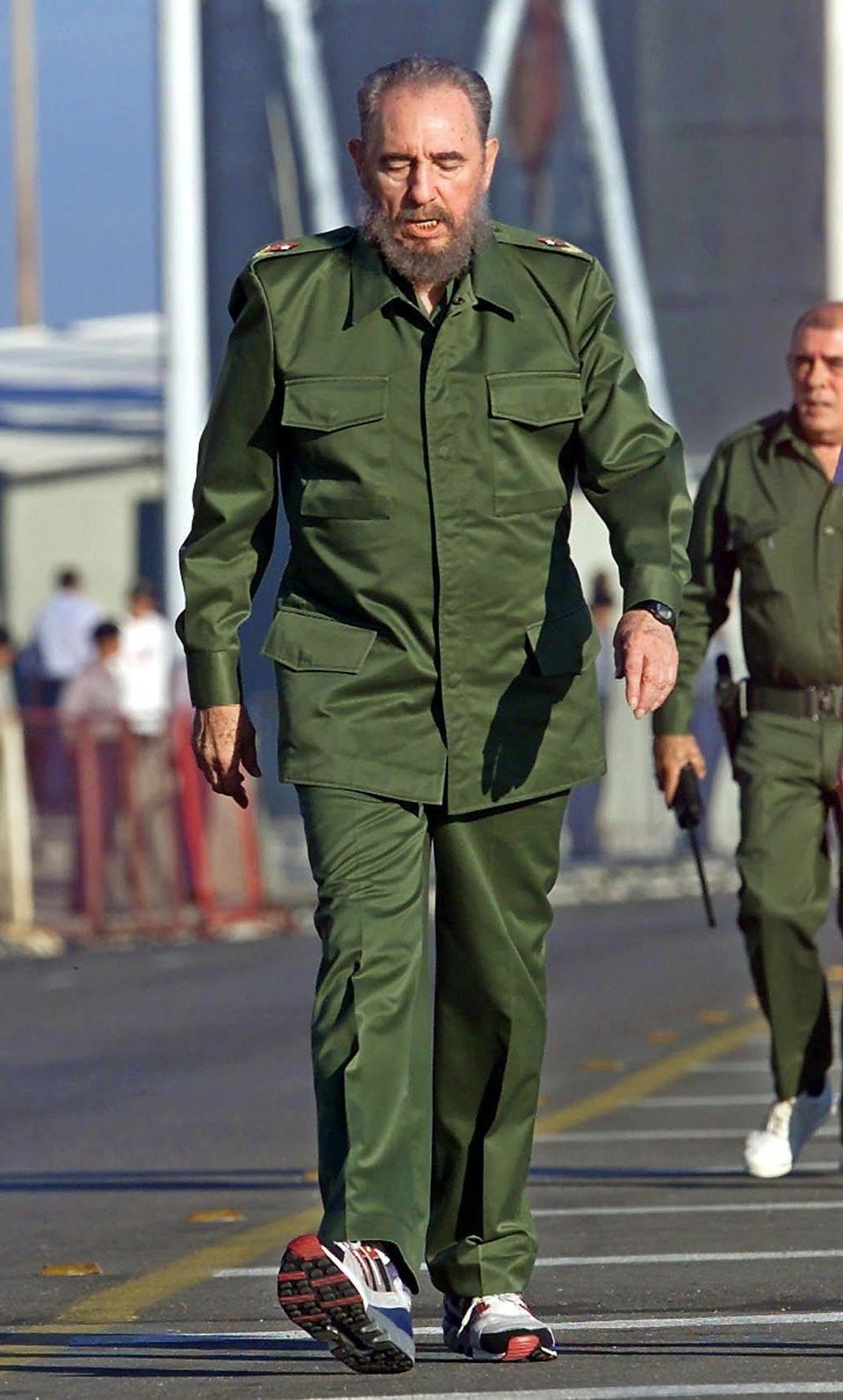 Adalberto Roque via Getty
President George W. Bush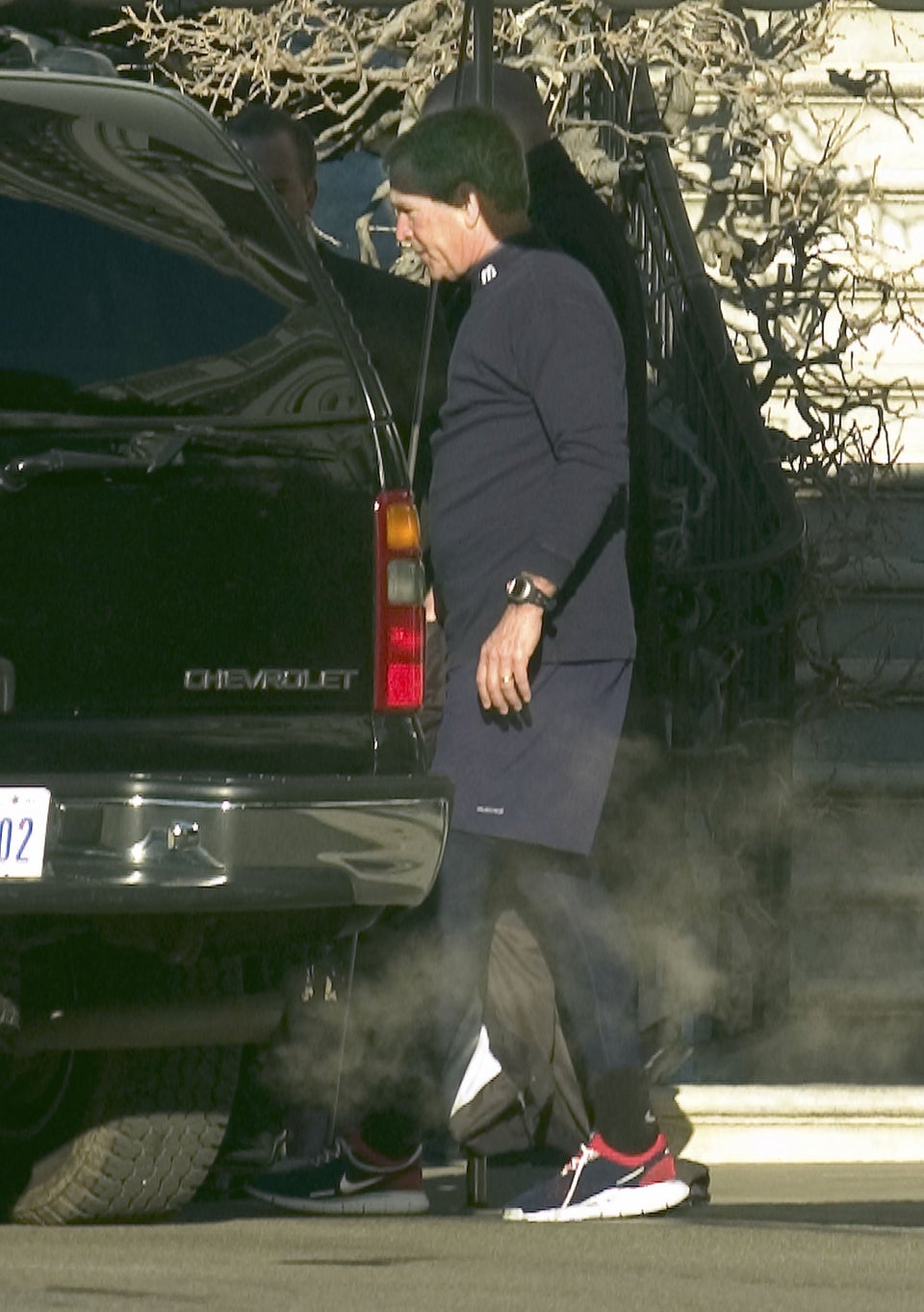 Senator Ted Kennedy Jr.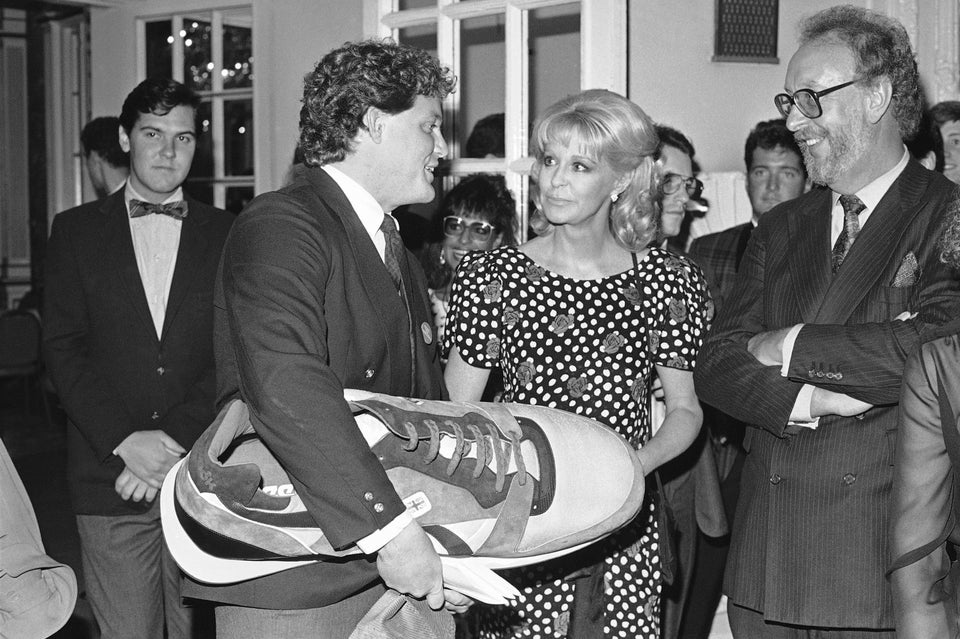 Former House Representative Bill Grant, Former Florida Lt. Governor Toni Jennings, and Former Florida State Senator John Thrasher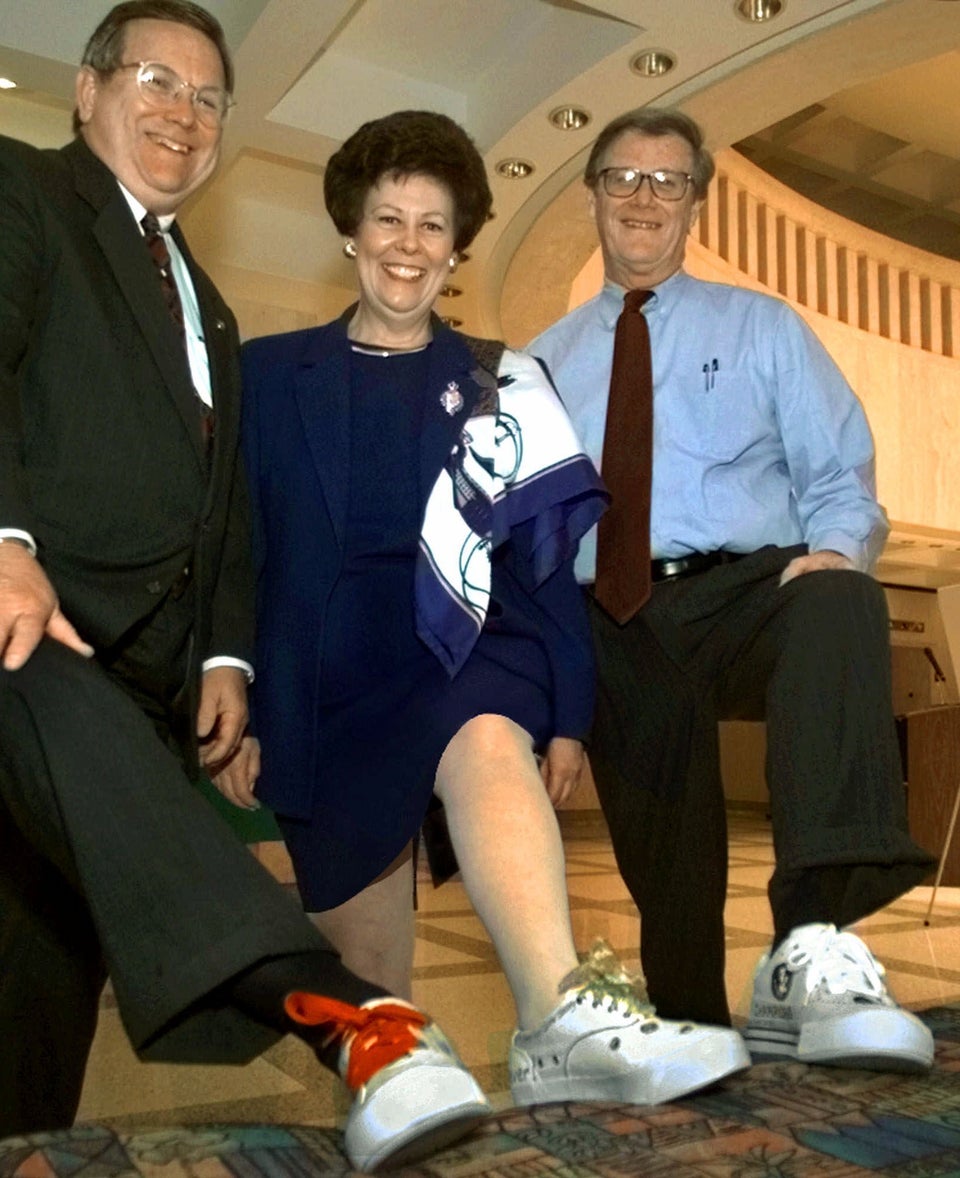 Russian President Vladimir Putin and Prime Minister Dmitry Medvedev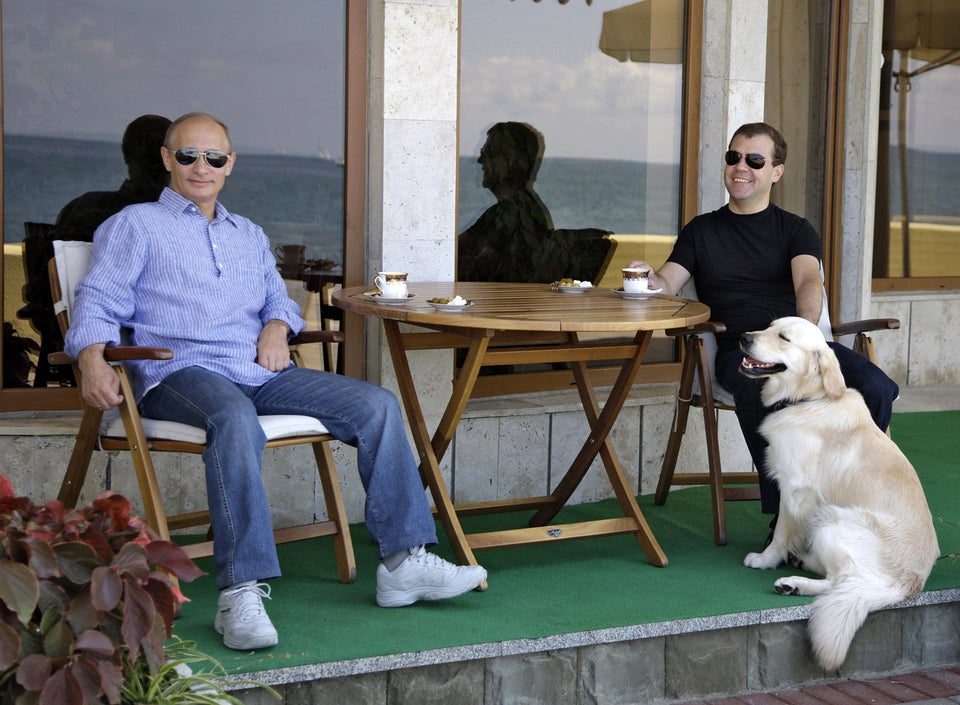 Dmitry Astakhov via Getty
Then-Vice President Al Gore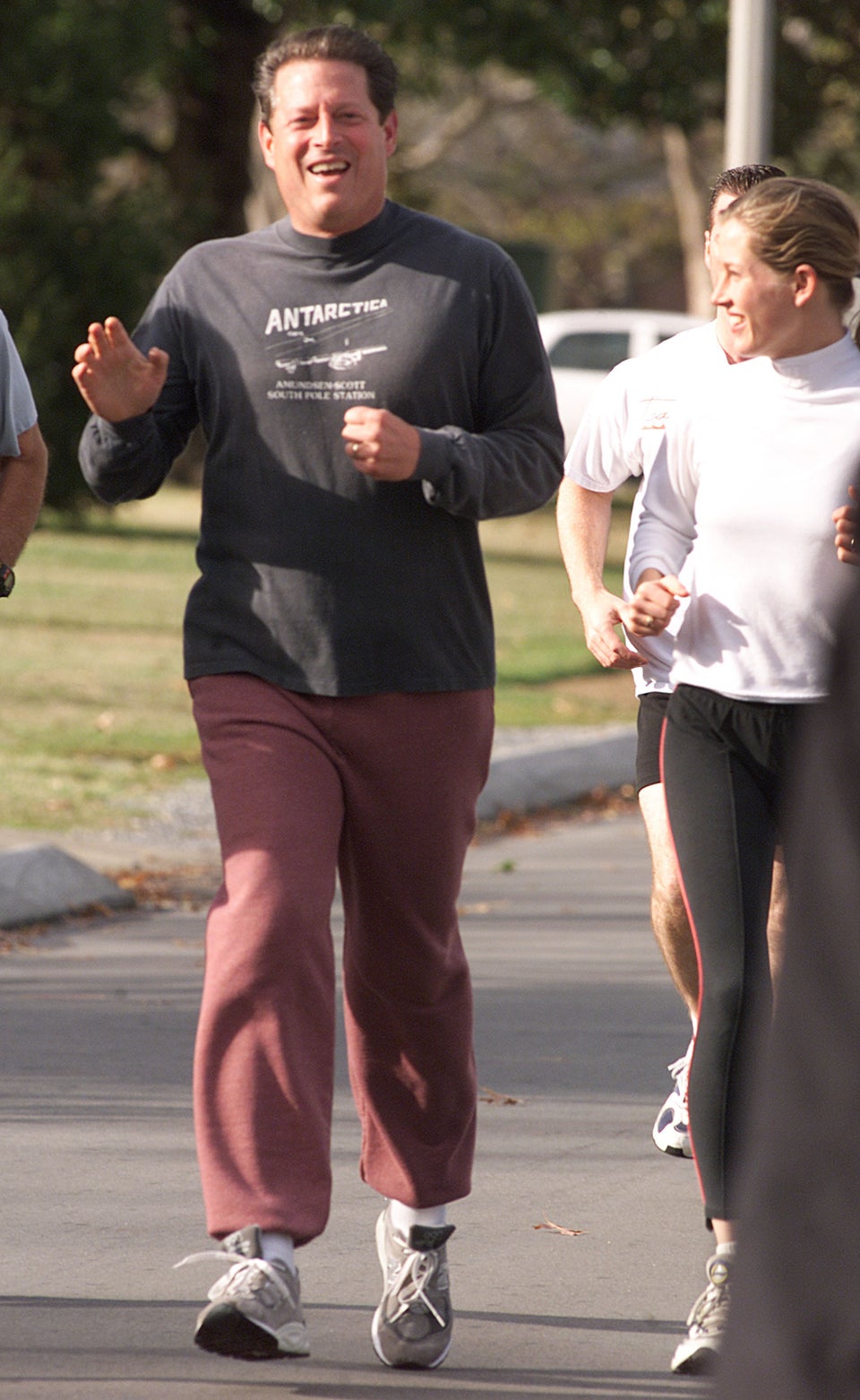 Mark Wilson via Getty Images
Former Senator Bob Dole and Elizabeth Dole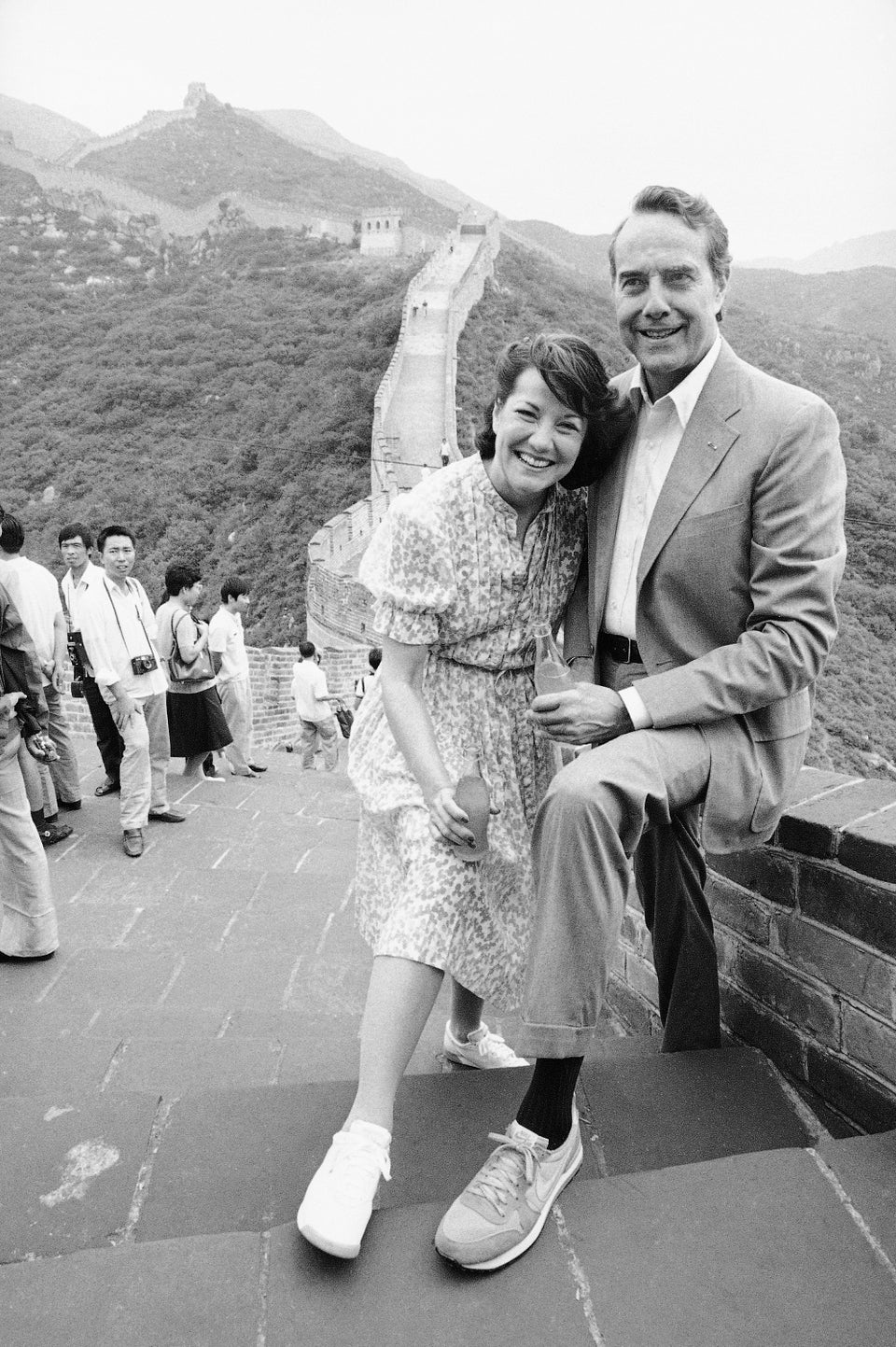 Bavarian Minister for Interior Affairs Guenther Beckstein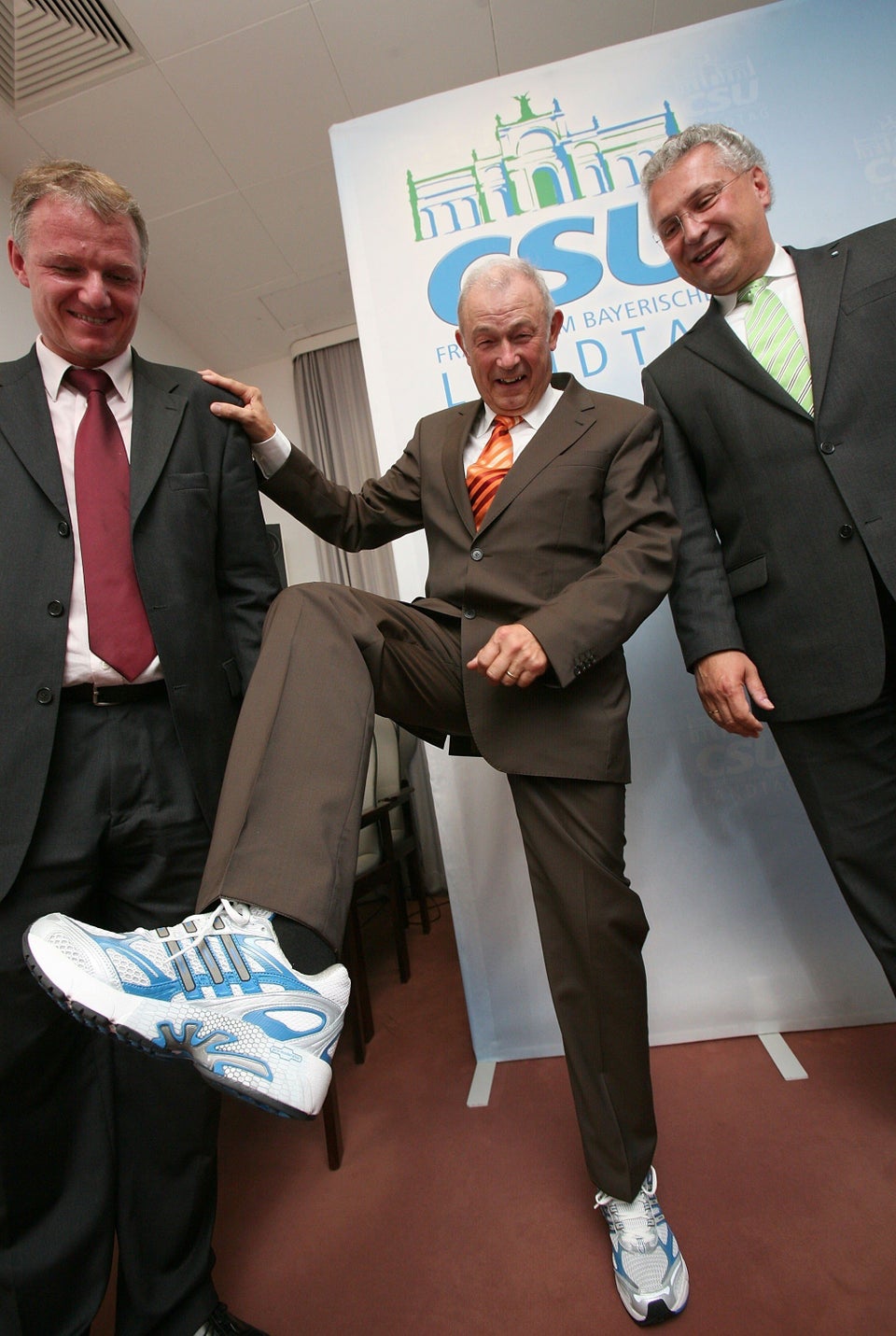 Johannes Simon via Getty Images