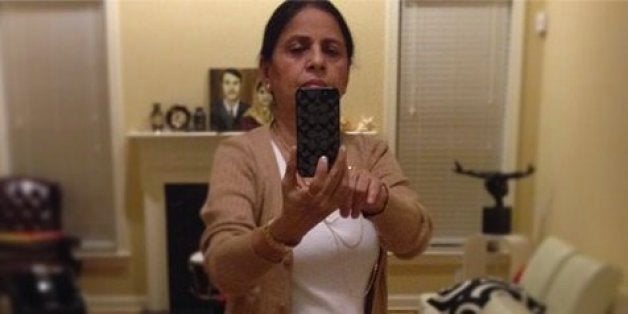 We're not sure if we're being pranked with these awesome Instagram and Twitter accounts, but goddamn if this grandma isn't amazing. But she's isn't just any grandma, she's Sneaker Grandma. And her shoe game is on FIRE.
Despite our digging, it's still not clear whether the "grandma" in question is really a grandma or if someone has just devised the latest social media hoax. But over the past couple of months, the Sneaker Grandma Instagram and Twitter accounts have been breaking the Internet with photos like this:
We're not quite sure if it's her nonchalant "I'm posing, but I'm not looking" body language or the sick shoes Sneaker Grandma wears that makes us love her so much.
But we do know we respect her ability to craft a master tweet:
Here's how the Internet has reacted to Sneaker Grandma so far:
I normally do not mind internet hoaxes because fun is fun but if @sneakergrandma is really a young person's prank I WILL SET MYSELF ON FIRE

— Mallory Ortberg (@mallelis) April 24, 2014
Sneaker grandma... Yo I'm not even gunna hate she has a respectable collection god damn age don't mean squat

— Dubbie Darko (@DubbieDarko420) April 23, 2014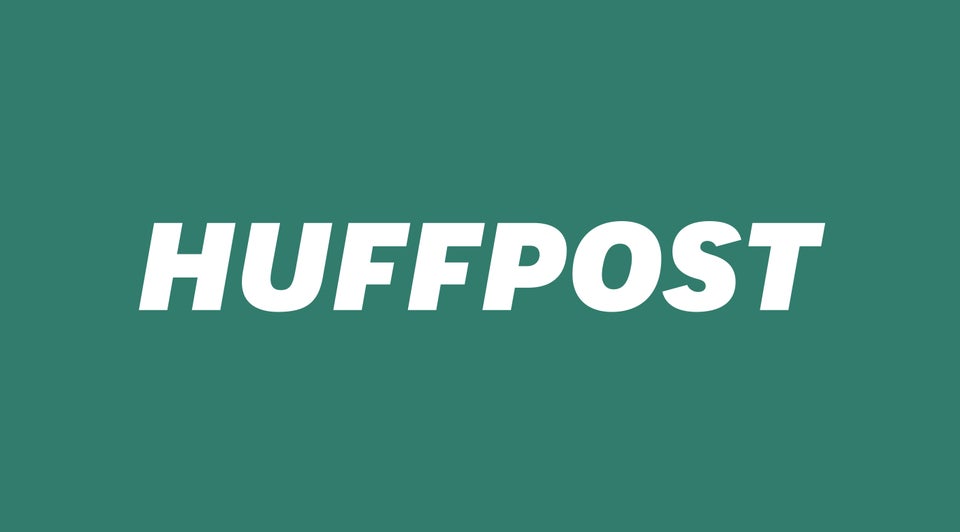 Dancing Grandmas And Grandpas