Running shoes are the white T-shirt of footwear: once you find the perfect pair, it's easy to keep wearing them again and again.
But, just like those T-shirts, there comes a time when running shoes need to be replaced (holes are a good indicator, for example).
That's where ShoeKicker comes in. Created out of necessity by Imran Khoja when he needed to buy a new pair of Mizuno Wave Inspires, the search engine sifts through over 10,000 pairs of running shoes to find the best deal on that specific shoe.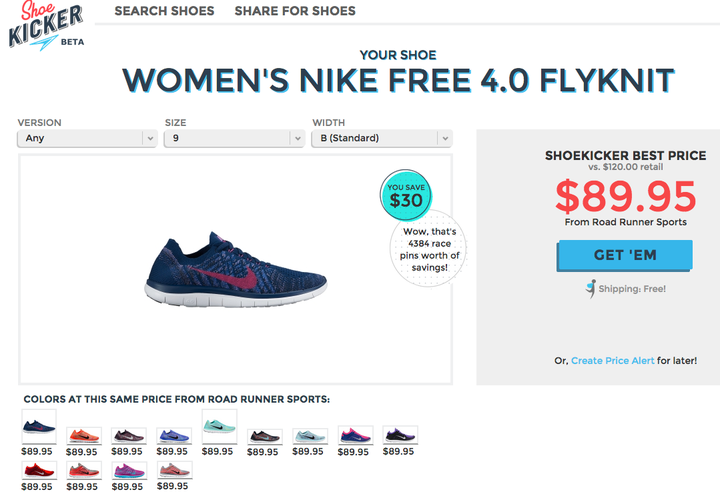 Speaking to Runner's World Newswire, Khoja addressed concerns from specialty running store owners about their businesses staying afloat. "Our job is to connect a runner to the best inventory, and if it happens that a specific model only exists in a specialty running store, we would love to point that runner to the local store," he said.
While at the moment, the search engine is built for the "picky runner" who already knows what sneaker works best for them, Khoja explained to The Huffington Post that it can also serve as a tool for people who want to get started running at a lower cost:
"Over the past few years, prices for running shoes have been steadily rising, making it more expensive for hardcore runners to gear up for their sport. Shoekicker helps runners find their shoes at the Internet's best prices so that they can achieve their [personal records] and race goals without breaking the bank," he said.
There's no time like the present to pick up a new hobby, eh?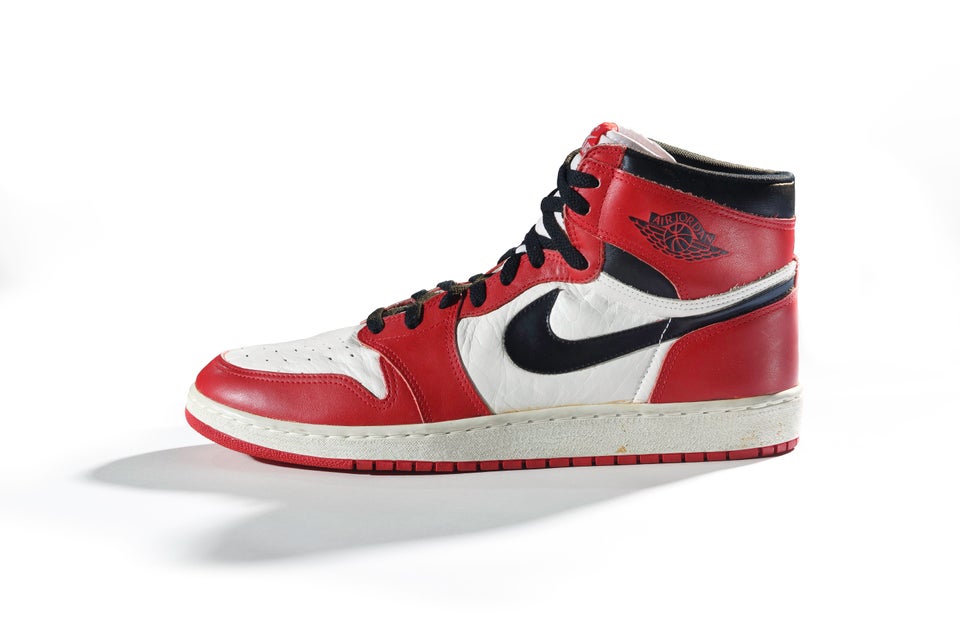 Pictures From "The Rise Of Sneaker Culture"