When it comes to getting motivated to go to the gym, we need all the help we can get. Whether it's finding a workout buddy or signing up for a cool new class, anything that helps us get on the treadmill is welcome (and quite frankly, necessary).
But, if we're being honest, the main reason we get excited about breaking a sweat has little to do with workout routines and more to do with all the cute gear. And arguably, the most important part of any workout outfit is the footwear.
Not only do your workout shoes need to be supportive, but they also need to look good. To that end, we rounded up 10 pairs of functional sneakers that look pretty damn cool. OK, now we have NO excuses.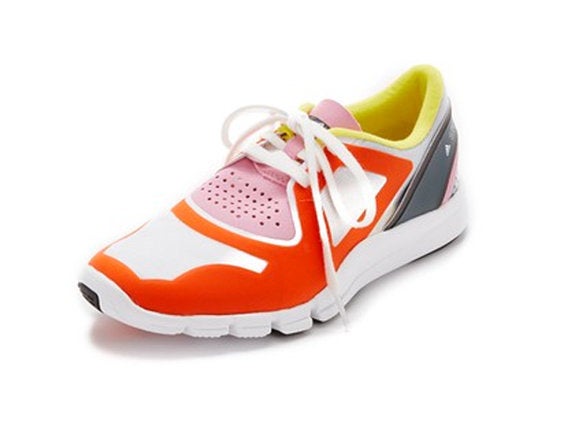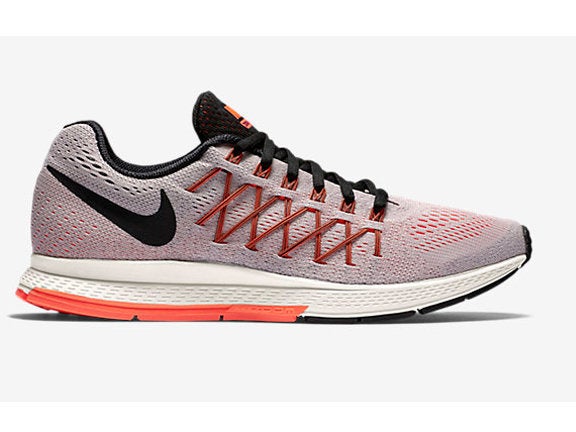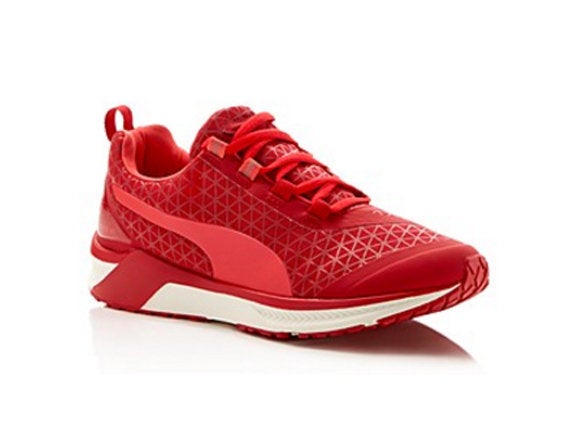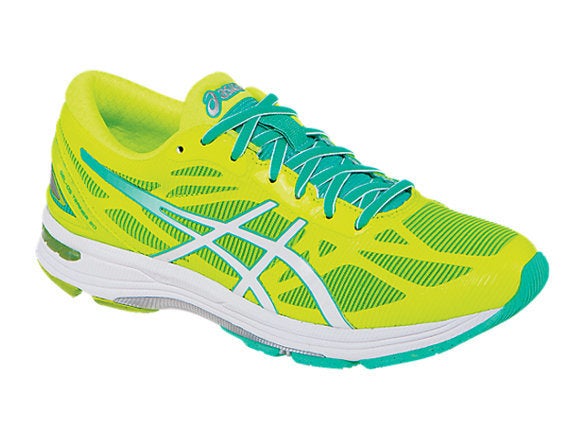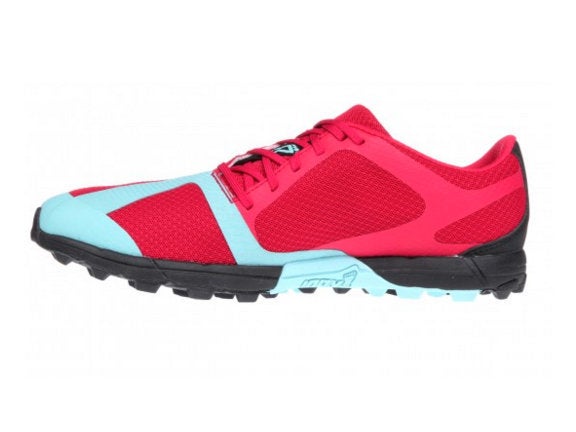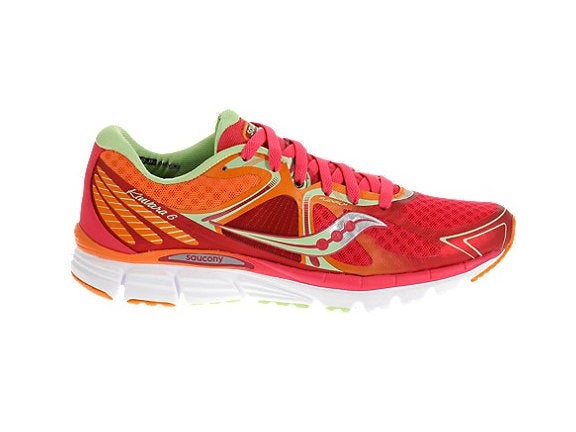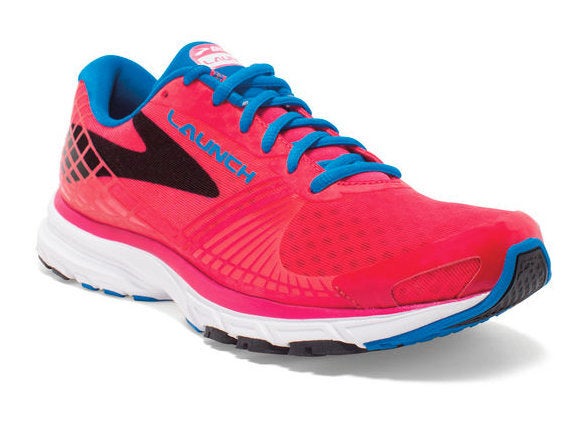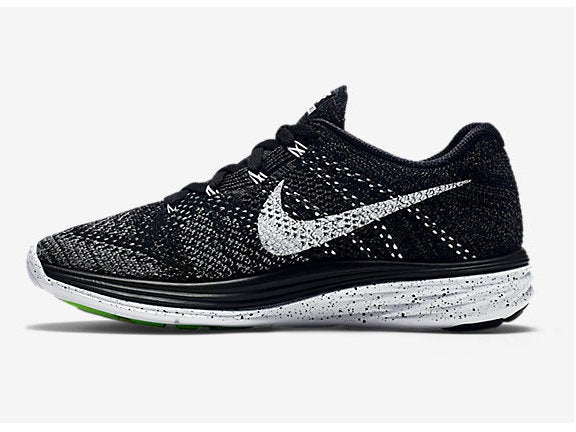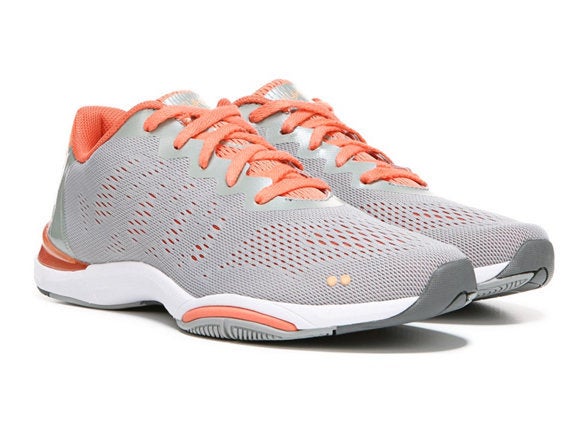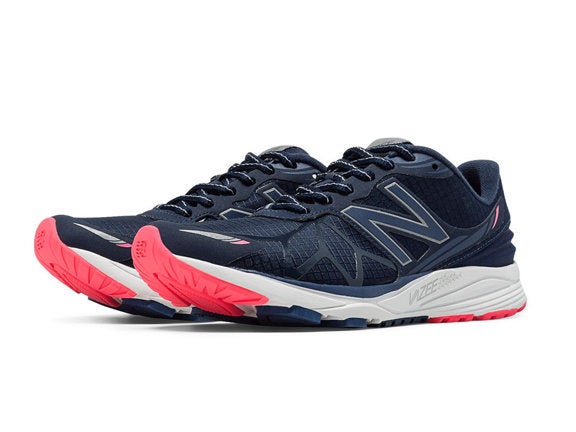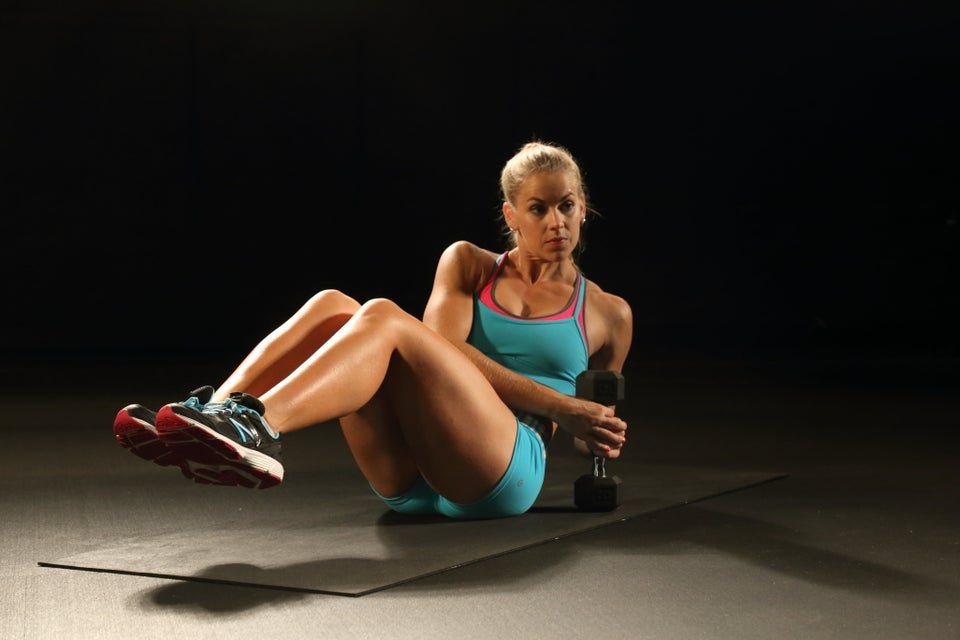 The 20-Minute Workout You Can Do Anywhere