Spoiler alert: The white sneakers you've seen everywhere aren't going anywhere soon. As one of the more popular items on Pinterest, the site predicts that Adidas Stan Smith sneakers will remain relevant next year.
So whether you're in the market for your first pair, or want to add a similar style to your wardrobe, check out our 10 recommendations below.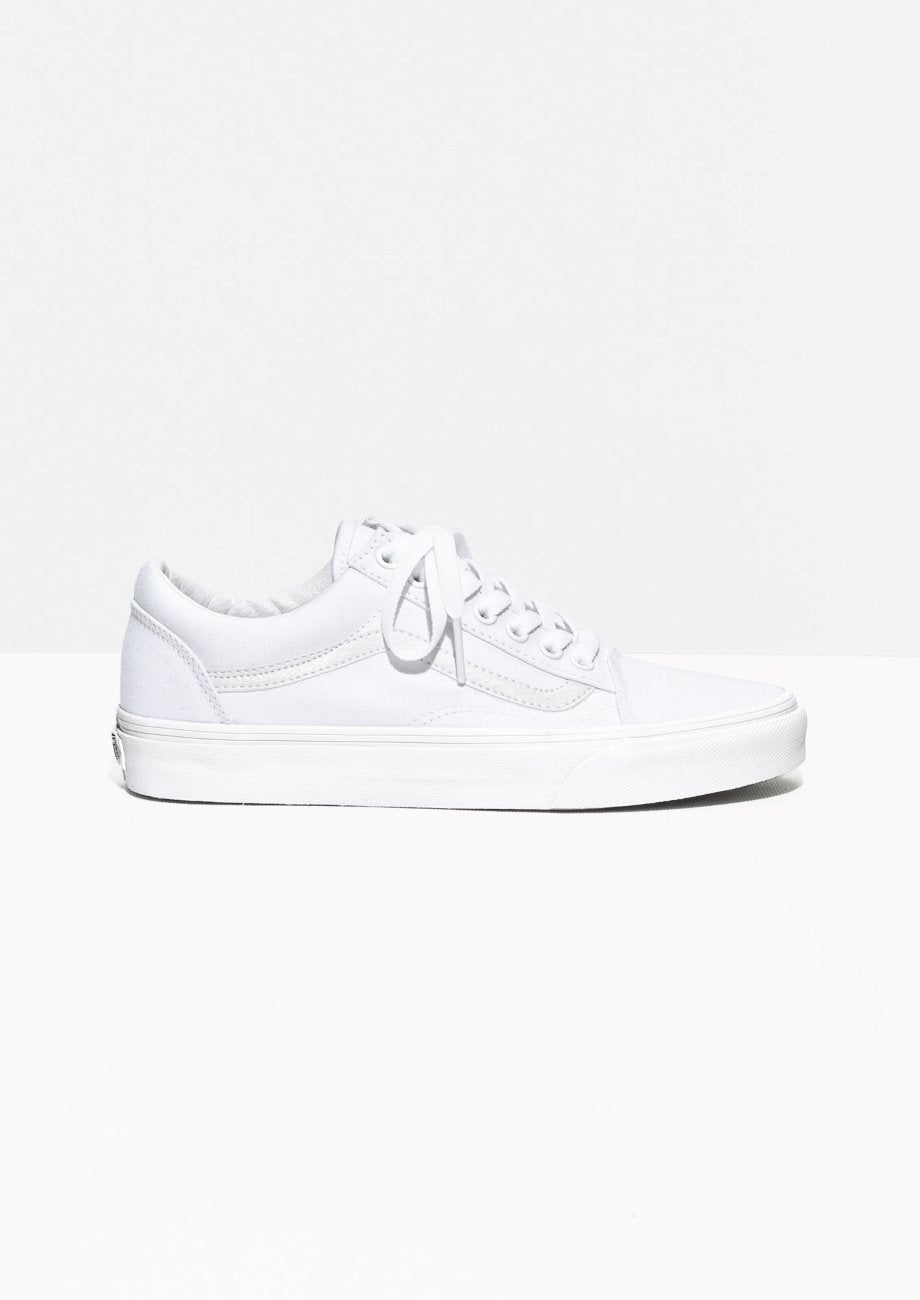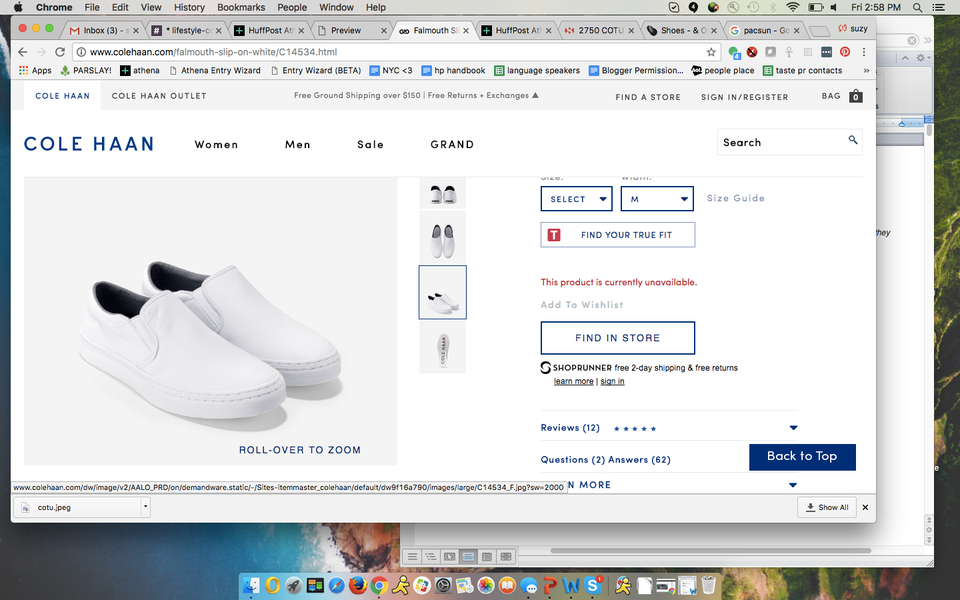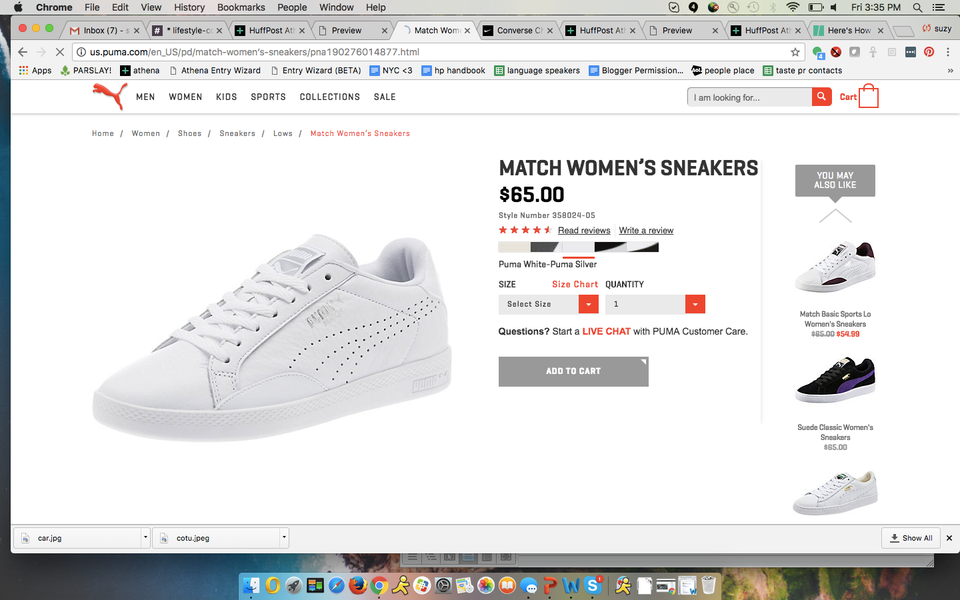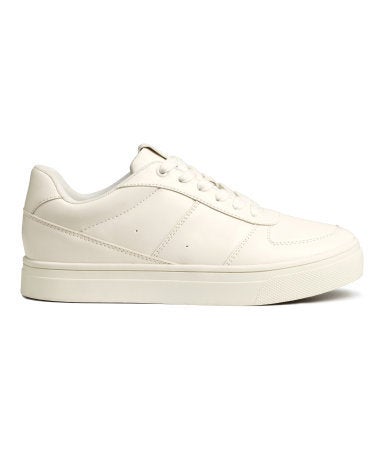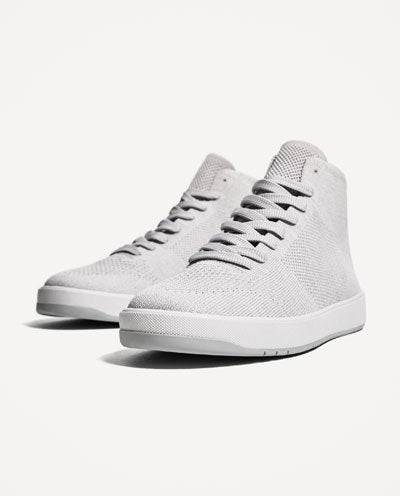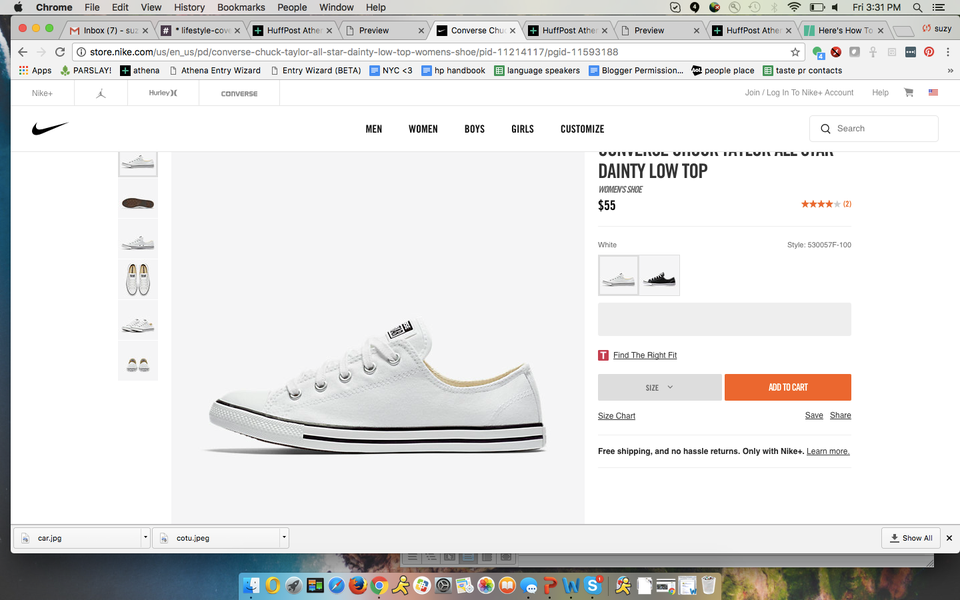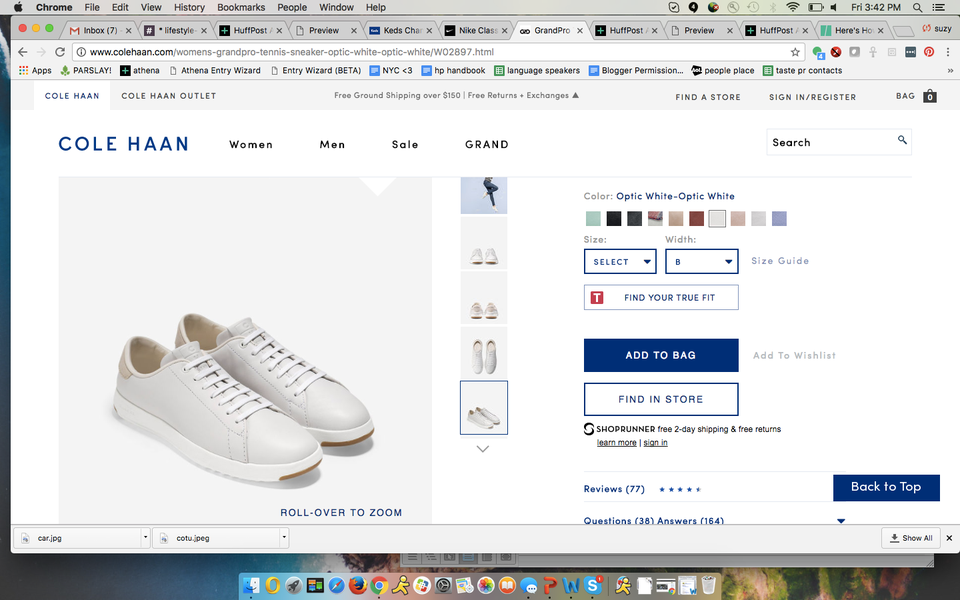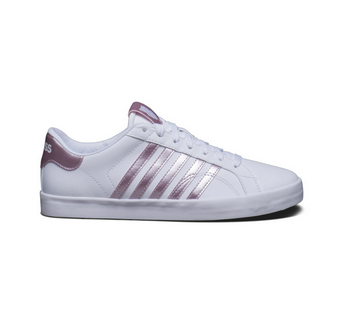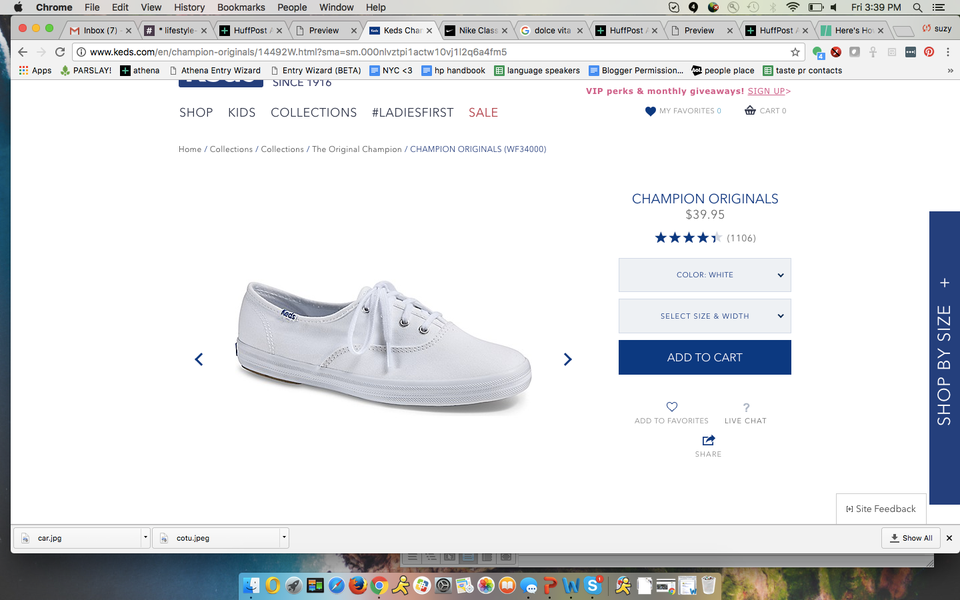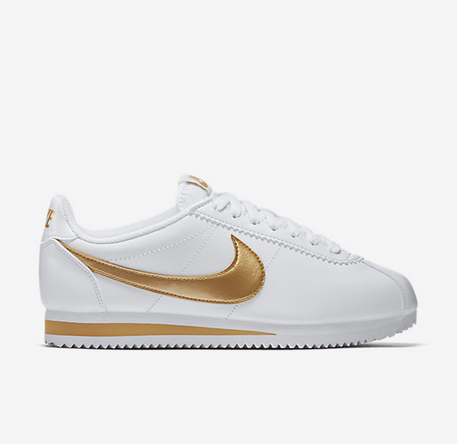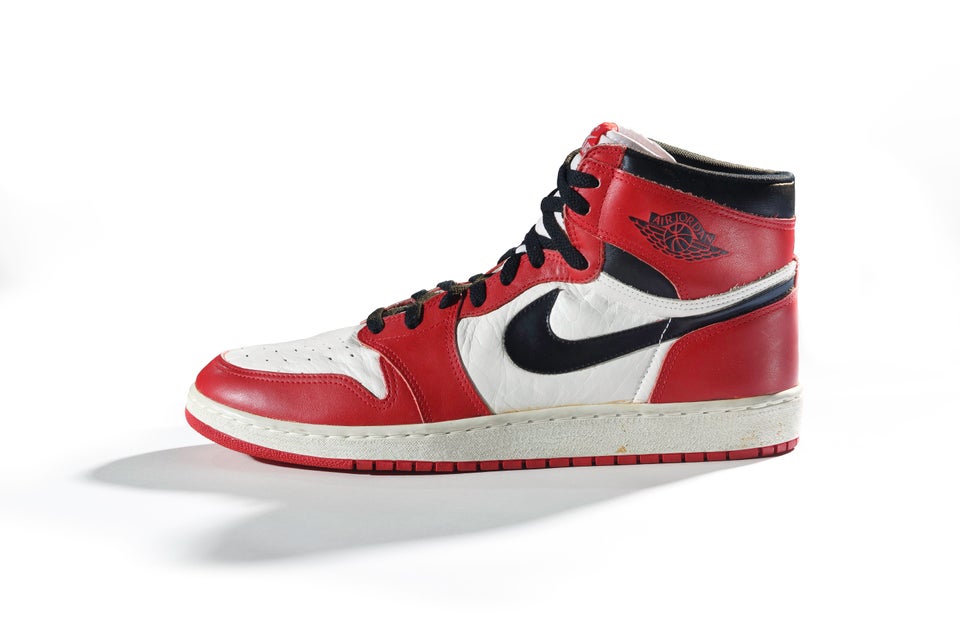 Pictures From "The Rise Of Sneaker Culture"