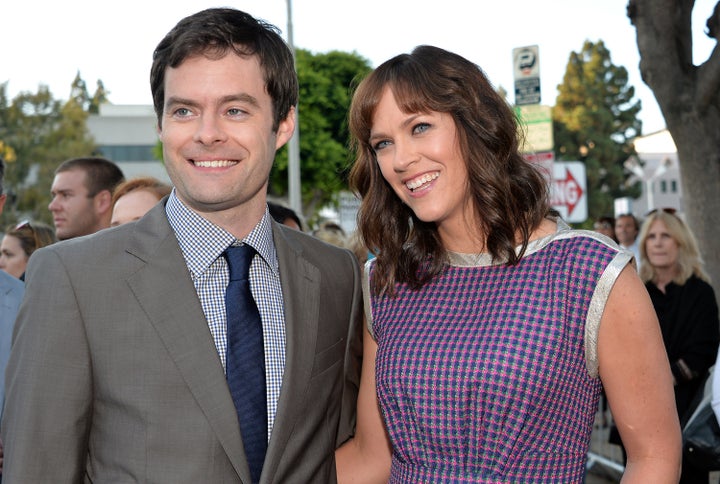 Actor Bill Hader and his wife Maggie Carey are splitting after 11 years of marriage.
The two have reportedly lived separately since July and are currently in the process of divorcing, a representative for Hader confirmed to HuffPost.
The actor is best known for his work on "Saturday Night Live," which he starred on until 2013. Carey is a filmmaker who's worked on TV series like "Brooklyn Nine-Nine" and "The Last Man On Earth," as well as directing the film "The To Do List," which also starred Hader.
The pair first met in Los Angeles through one of Carey's college friends and moved together to New York when the Hader was cast on the late-night sketch series. They wed in 2006 and have three daughters, Hannah, 8, Harper, 5, and Hayley, 3.
"It's hard, it's great, it's beautiful. I don't sleep. They're very young," he said.
When Hader left "SNL," he said one of the main reasons for departing was to be closer to his family out west.
"The whole reason we're moving to California is that we're tired of being apart all the time," he told USA Today. "Doing 'SNL' was a huge time commitment. You'd have weeks off and you'd have to go to L.A. It's about rolling with the punches."
A representative for Hader did not immediately return HuffPost's request for comment.
Before You Go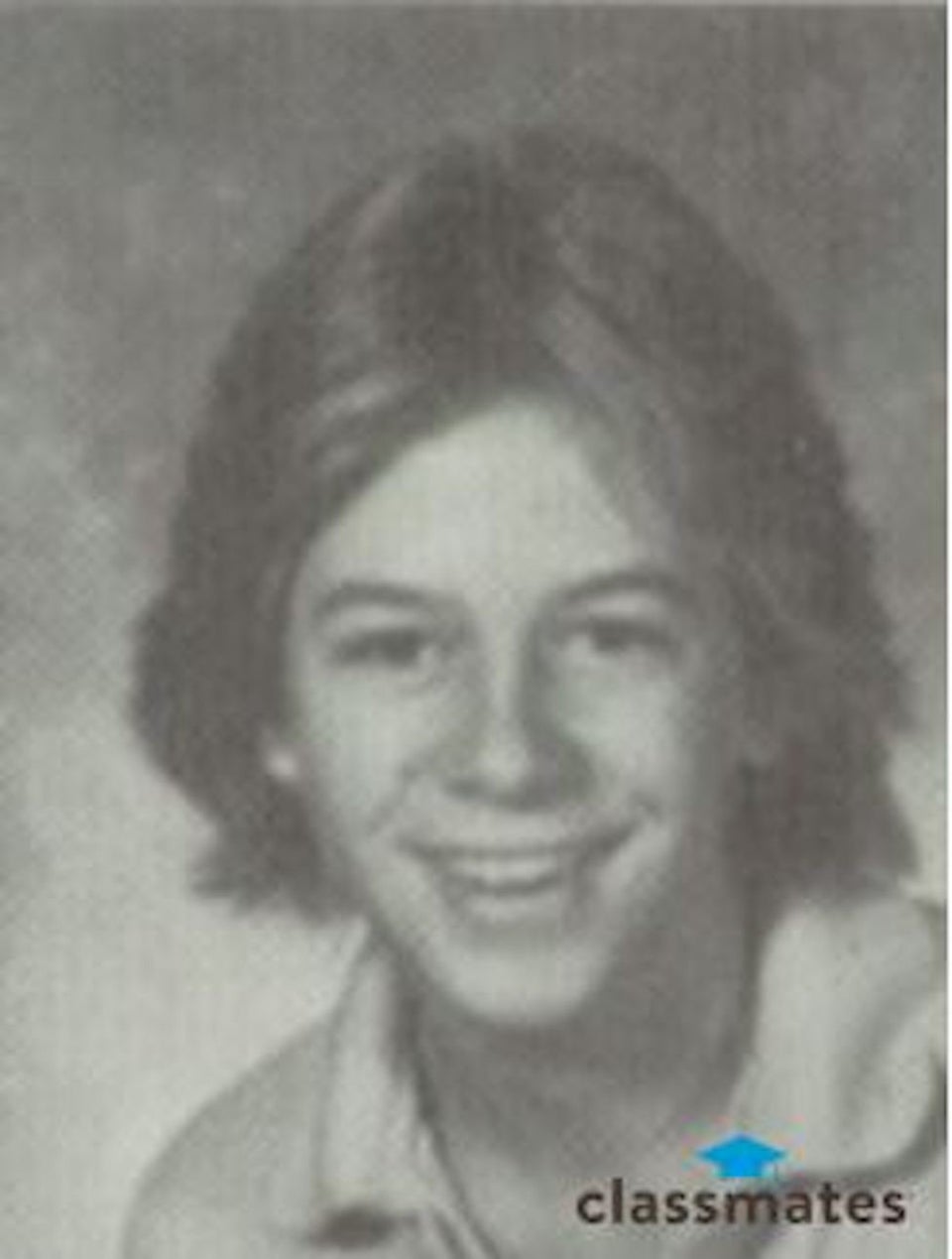 'SNL' Stars Before They Were Famous
Popular in the Community