A new "Saturday Night Live" sketch highlights the divide between younger progressives and older ones, especially where Hillary Clinton, and the idea of having a woman for president, is concerned.
In the faux-mercial, a "President Barbie" is advertised to a group of young girls, and their response is completely ambivalent.
"Don't you want to play with her? She's a girl, just like you!" the narrator pleads. But not even accessories -- "Sunglasses, and a smartphone with Snapchat!" -- make the doll (and the candidate) more interesting.
"Feels like she's trying too hard," one girl says. She's also too stiff, and they'd like her better if she was smiling.
Many younger progressive women also aren't enthusiastic to vote for Clinton, but for very different reasons. Throughout the election cycle, it's become clear that millennial women aren't jumping to support her just because she's a woman. This generational chasm was perhaps best represented by the fallout over former secretary of state Madeleine Albright's statements at a Clinton campaign event in February: "There's a special place in hell for women who don't help each other!" Younger feminists found that notion (in this context) hugely condescending.
"There used to be a time where Barbie couldn't even be president," the narrator says. But for the young girls in the commercial, and young women in the U.S., that's not really that interesting.
The mock ad is a humorous nod to a generation so progressive that the president's gender is irrelevant -- when in reality, there are still generations of sexism to dismantle.
Related
Before You Go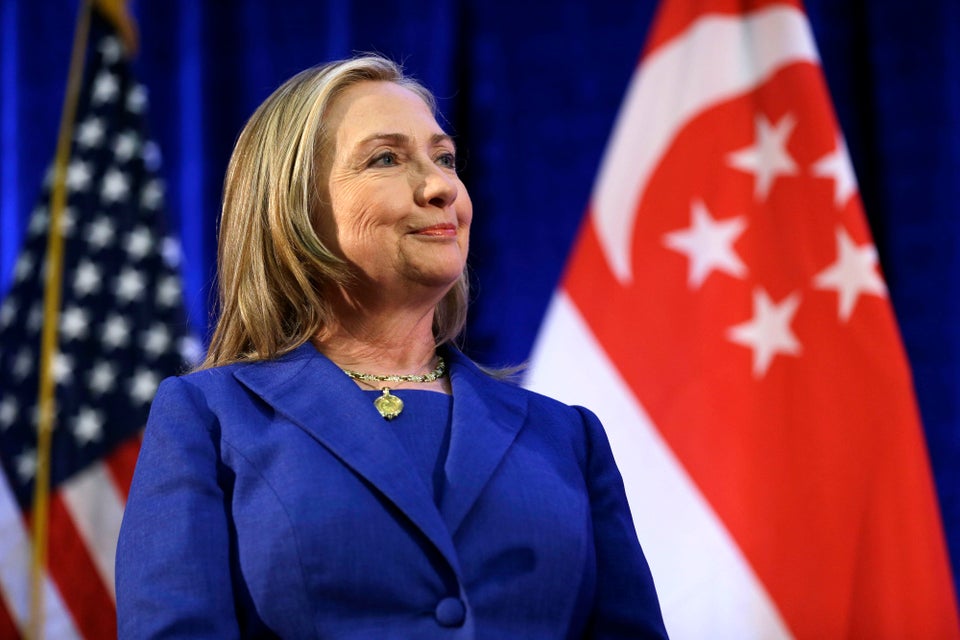 Hillary Clinton
Popular in the Community