Yes: Bill Hader, Fred Armisen and Jason Sudeikis are longstanding veterans of the show and will be missed. (And, no, I'm not forgetting that Seth Meyers is leaving the show in December, but we'll cross that bridge when we come to it.) The only sure bet any "SNL" cast member can make is that one day, he or she will no longer be on "SNL." This is not a "crisis"; this is just the way the show works.
That's not to say "SNL" hasn't been through crises before. It has. And if you want to talk about "miracles," it's a small miracle that "SNL" survived its sixth season. Now that was an "upheaval."
Of the 15 members of the 1979-1980 cast, zero returned for the 1980-1981 season. Zero. (Featured cast member Brian Doyle-Murray wound up returning, but only as a writer.) Worse still, Lorne Michaels himself, the show's creator and executive producer, left the show after the fifth season, and was replaced by associate producer Jean Doumanian. The result was a disaster.
The sixth season of "SNL" started with six new cast members. By March, three of them were already gone after Charles Rocket infamously said "f***" on live television, triggering a much-needed retooling. Doumanian was out; Dick Ebersol was in. Also in: a little-used cast member named Eddie Murphy.
Of the 12 cast members at the end of the sixth season of "SNL," only five returned for the seventh season. Over the course of two seasons in 1980 and 1981, 25 people left "Saturday Night Live." Twenty-five!
Near the end of the 1983-1984 season, Eddie Murphy -- arguably "SNL's" biggest star -- left to make movies that you've now seen many times. To counter this loss, Dick Ebersol brought in the established stars Billy Crystal, Martin Short and Christopher Guest for the 1984-1985 season. Ebersol then left "SNL" and was replaced by Lorne Michaels, who gutted the show for the 1985-1986 season. Of the nine cast members he inherited, Michaels retained exactly zero. The 1985-1986 season started with 12 new cast members. (Among them, oddly enough, were Robert Downey Jr. and Anthony Michael Hall, neither of whom is remembered today as an "SNL" alumnus.)
Well, Lorne Michaels' new cast didn't really take. So, here we are already at crisis No. 4. To repay them for their haplessness, Michaels burned the cast to the ground in a season-ending sketch that saw the 13 players scrambling on a locked and burning stage. Written by Robert Smigel, the joke was that Lorne Michaels had decided to "save" Jon Lovitz, a punchline that didn't go over too well with the rest of the group. Lovitz, Dennis Miller and Nora Dunn returned for the following season, but nine others did not. Luckily, the new members of the 1986-1987 cast included the likes of Dana Carvey and Phil Hartman -- ushering in a a new golden age of "SNL" as well as a remarkable period of stability that lasted until 1995.
My best guess as to why people are hyperventilating about the departure of three cast members is that it's been 18 years since the last major cast shakeup. And that one was so major that it cost Adam Sandler and Chris Farley their jobs as they -- along with 11 other cast members -- were unceremoniously let go. Only Norm Macdonald, Tim Meadows, David Spade, Mark McKinney and a young featured player named Molly Shannon were asked to return for the show's 21st season -- a 21st season that would include names like Darrell Hammond, Cheri Oteri, Colin Quinn and guy by the name of Will Ferrell.
"SNL" continued to morph over time, but we haven't seen a true "cast exodus" since 1995-1996. What started that season is, quite amazingly, still going. Put it this way: Darrell Hammond, who left "SNL" after the 2008-2009 season, appeared in sketches alongside current cast members Bobby Moynihan, Kenan Thompson and Seth Meyers.
Now, what is remarkable is that only three cast members remain from the 2008-2009 season.
What's getting lost here is that "SNL" has been slowly retooling over the last three seasons. In fact, only four cast members (the aforementioned Thompson, Meyers, Moynihan along with Nasim Pedrad) remain from the 2009-2010 season. Over the last three seasons, as Hader, Sudeikis, Armisen, Andy Samberg and Kristen Wiig have all left, Lorne Michaels has been building a farm team -- Taran Killam, Cecily Strong, Kate McKinnon, Jay Pharoah, Vanessa Bayer, Aidy Bryant and Tim Robinson -- to take over the show so he wouldn't have to endure the pain of another rebuilding season.
By the way, all of those names I just mentioned are coming back. This upcoming season will be different, but it's hardly a reboot. We've seen what true rebuilding looks like. We've seen what "SNL" looks like on the brink of cancellation. We've seen Lorne Michaels (and Dick Ebersol) pull off miracles to save the show in the past. No miracles will be needed this season. "SNL" is in good shape -- great shape, even. This might be the best core group of young talent the show has had, all at once, in, well, 18 years. The sky is certainly not falling because three people left.
"SNL" Season 39 will debut in the fall of 2013.
Mike Ryan is senior writer for Huffington Post Entertainment. You can contact him directly on Twitter.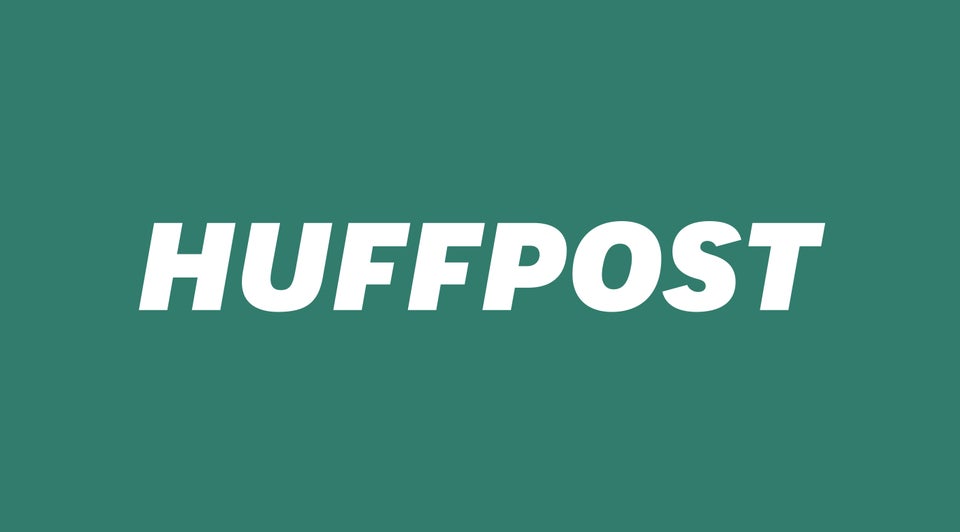 Funniest 'SNL' Crack Ups
Popular in the Community