Saturday Night Live took on the fiscal cliff negotiations this week. House Speaker John Boehner and President Barack Obama held a joint press conference to announce they had come to an agreement to balance the budget.
What they announced, and why, might surprise you.
Jay Pharoah returned as the president and Bill Hader appeared as very orange John Boehner.
Before You Go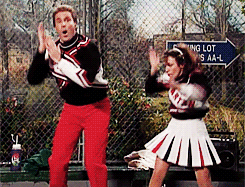 SNL GIFs
Popular in the Community