In the skit, four women of the Republic of Gilead gather to discuss how they can resist the extremely oppressive regime controlling their lives and bodies. Then, they run into a couple of oblivious men, er, bros (Chris Pine and Mikey Day), whom they apparently used to be friends with.
The men, who clearly care more about their parties than the well-being of their former friends, can't seem to wrap their heads around why the "girl squad" hasn't been around as much.
After the women inform the guys that the government took their money, jobs and children, they just stand there, confused as to why the women don't just leave their unfortunate situations behind.
"You guys should, like, fight back," Day's character suggests, as if it were no big deal.
In today's political climate, it's hard to turn Margaret Atwood's dystopian fiction into a joke. This sketch presents a classic example of how those who are unaffected by oppressive laws and societal standards don't always pay as much attention to those who are affected.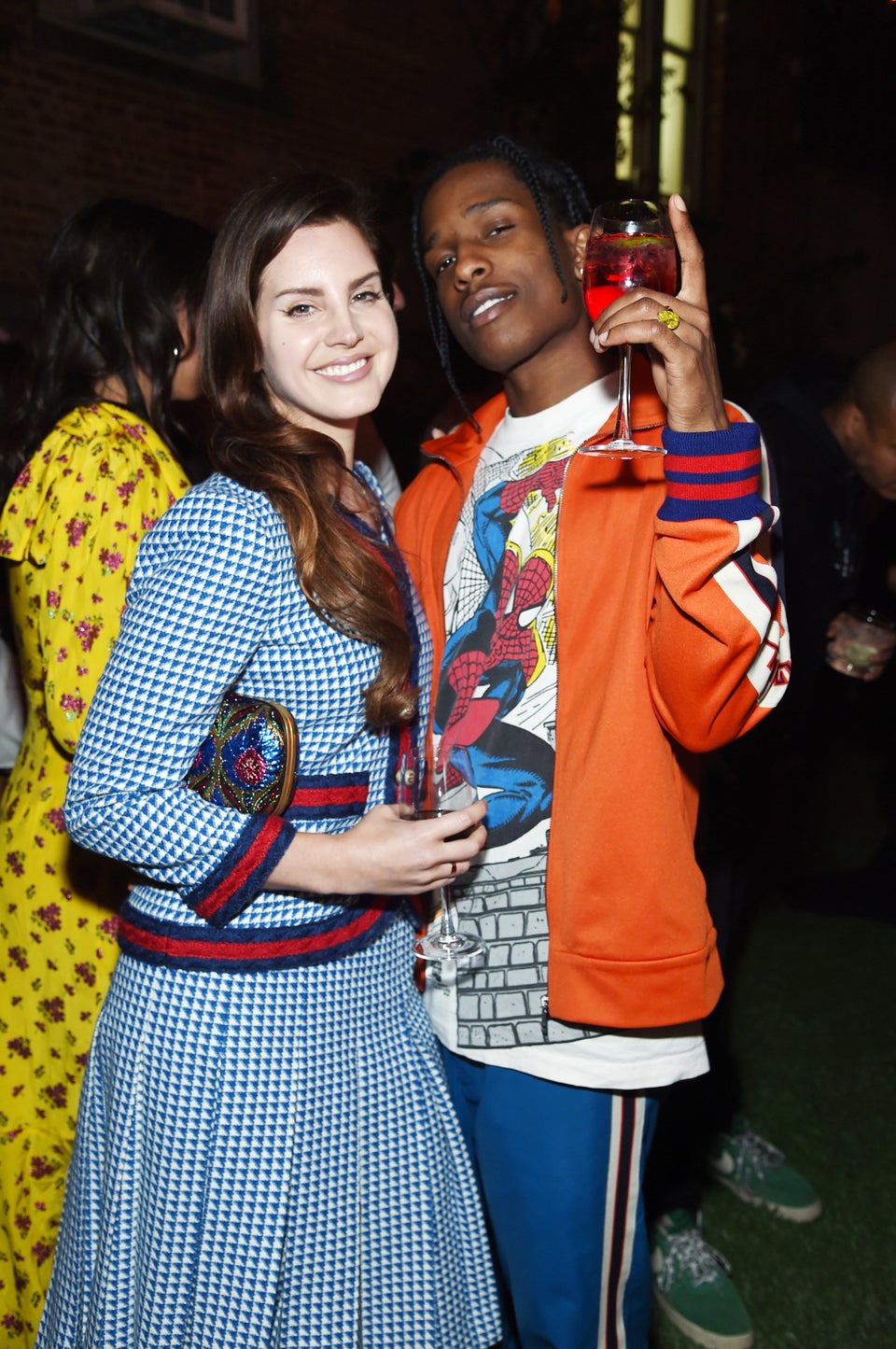 Celebrity News & Photos: 2017
Popular in the Community