In the sketch, the women of "SNL" discussed harassment in Hollywood in the style of an industry roundtable, with Kate McKinnon playing Debette Goldry, an old-school actress who lived through a darker time in movie making. The panel, including Leslie Jones and Cecily Strong, described the industry as it is in the real world: A place where sex abuse is rampant and typically swept under the rug.
"Have I ever been sexually harassed? Good Friday, where do you want me to start," McKinnon said. "Women being harassed is Hollywood, alright?"
Later, McKinnon's character described her own meeting at Weinstein's hotel room: He was "naked, hanging upside down from a monkey bar, trying to trick me into thinking his genitals were his face. The resemblance was uncanny."
The real burn came from Colin Jost and Michael Che at the Weekend Update desk.
After reporting that Weinstein was headed to a rehab center, Jost fired back: "He doesn't need sex rehab. He needs a specialized facility where there are no women, no contact with the outside world, metal bars and it's a prison."
Che followed up with a few colorful insults, calling Weinstein "chewed bubble gum rolled in cat hair" and a "well-dressed skin tag."
"You assaulted dozens of women ― that's not a mistake, that's a full season of 'Law and Order,'" Che said. "Your name's a verb now dude, as in, 'If this guy tries to Weinstein me, I'm going to cut off his little Harvey.'"
This is the first time "SNL" addressed the Weinstein scandal since news of the allegations broke on Oct. 5
Variety later reported that "SNL" staff had written two Weinstein sketches for that episode, but producers cut them from the show because they did not perform well during a dress rehearsal. "SNL" producer Lorne Michaels also told the Daily Mail that the show had passed on the news because "it's a New York thing" ― i.e., Weinstein wasn't that well known nationally.
Although "SNL" addressed Weinstein this week, some felt it was not soon ― or tough ― enough.
Before You Go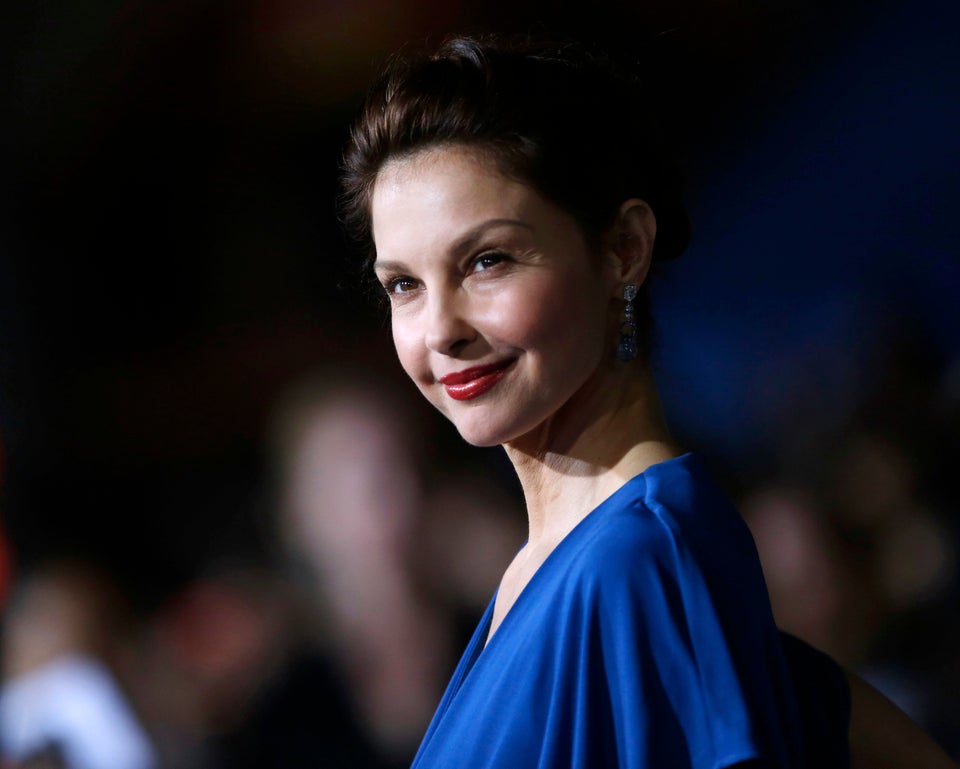 Celebrities React To Harvey Weinstein
Popular in the Community