When you make a movie about our reliance on technology, you can bet that the Internet is going to parody it to death. We've seen countless spoofs of the Spike Jonze movie "Her" -- usually called "Him" -- but "Saturday Night Live" was more creative in their approach to the Oscar nominated film.
In the film, Theodore Twumbly (played by Joaquin Phoenix) buys an operating system that learns his temperament and behaviors in order to create the perfect companion for him (voiced by Scarlett Johansson). In their parody, "SNL" took that a step further and replaced a perfect companion with simply another version of Twumbly, played by host Jonah Hill. That way, he gets to listen to, and interact with, a disembodied version of himself all day.
The show parodied even the smaller details of the movie, such as Vanessa Bayer as Amy Adams ("What the hell is going on with her hair?" Hill's OS asks), and a more on-the-nose version of the Arcade Fire song "Supersymmetry" in the trailer, this time sung by Hill and "SNL" player Noël Wells: "I'm a computer, and you're a man..."
Plus, Hill's "Superbad" co-star Michael Cera shows up as the OS's body surrogate. Check out the full clip above.
Related
Before You Go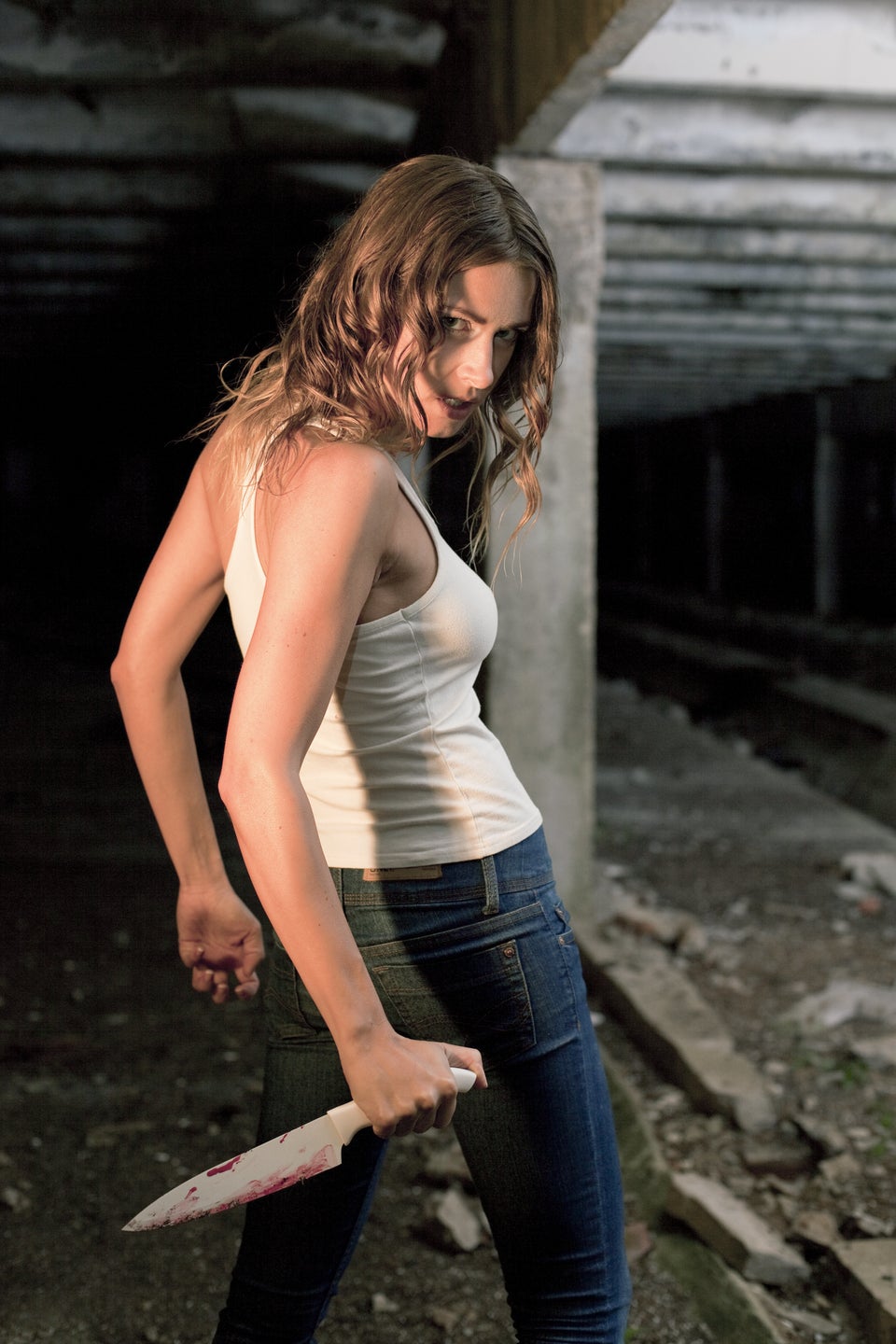 11 Types Of Women Men Don't Want To Date
Popular in the Community