Hollywood comedies are full of quirky, beautiful women who sleep in football jerseys and inspire immature man-children to change. And "SNL" is onto them.
On the Dec. 13 "Weekend Update" segment, a "one-dimensional female character from a male-driven comedy" joined SNL cast member Colin Jost to share her views on the limited roles for women in mainstream comedy films -- and the sketch was spot-on.
"I'm not one of those girls who just eats salads," "Heather" told Jost. "I like burgers and wings and beer. I just have the body of a salad girl. Confusing, right?"
Other tropes covered in the clip include Heather's glasses obscuring her beauty, a gratuitous scene featuring her in her underwear and her sassy black sidekick, Tracy.
Watch the full video above.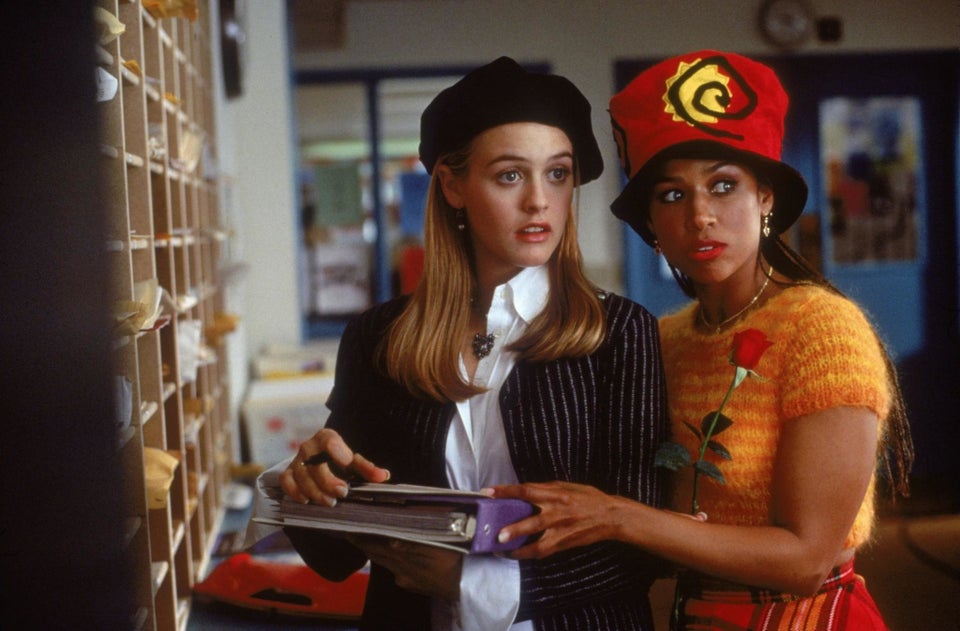 Best Female Duos In Movies