"Saturday Night Live" started its Kerry Washington-hosted episode last night with what at first seemed like another of its trademark political cold opens. Instead, "SNL" took aim at itself.
The sketch, which opened on Jay Pharaoh's Barack Obama in the Oval Office, reeling from embarrassing political setbacks, quickly shifted gears with the arrival of Michelle Obama, then Oprah, then supposedly Beyonce. The catch? Kerry Washington was supposed to play all three of them, because "SNL" doesn't have any black women on its cast.
Cue the following mea culpa from the show's producers:
The Producers at "Saturday Night Live" would like to apologize to Kerry Washington for the number of black women she will be asked to play tonight. We made these requests only because Ms. Washington is an actress of considerable range and talent and also because "SNL" does not currently have a black woman in the cast. As for the latter reason, we agree that this is not an ideal situation, and look forward to rectifying it in the near future…unless, of course, we fall in love with another white guy first.
For all of "SNL's" staying power -- it has, after all, been on the air for most of four decades -- the one criticism it's never been able to escape is its startling lack of diversity. When "SNL" rolled out six new cast members in September, many voiced disappointment. Five of them are white men, and the one female addition, "despite a heritage which includes Tunisian and Latina roots… has seemingly played just white characters onscreen," as NPR points out.
That criticism was renewed this week, as Kerry Washington, one of only a few leading black women on television, prepared to host.

Per the Associated Press:
The show has had four black women among its regular cast since coming on the air in 1975 with the last one, biracial Maya Rudolph, leaving in 2007. Both Pharoah and Thompson have recently addressed the situation in interviews, with Pharoah even lobbying for a specific comic to be added — Darmirra Brunson of the OWN sitcom "Love Thy Neighbor."
"It's not like it's not a priority for us," producer Lorne Michaels told the AP last week. "It will happen. I'm sure it will happen."
Good self-awareness, "SNL." Now do something about it!
Related
Before You Go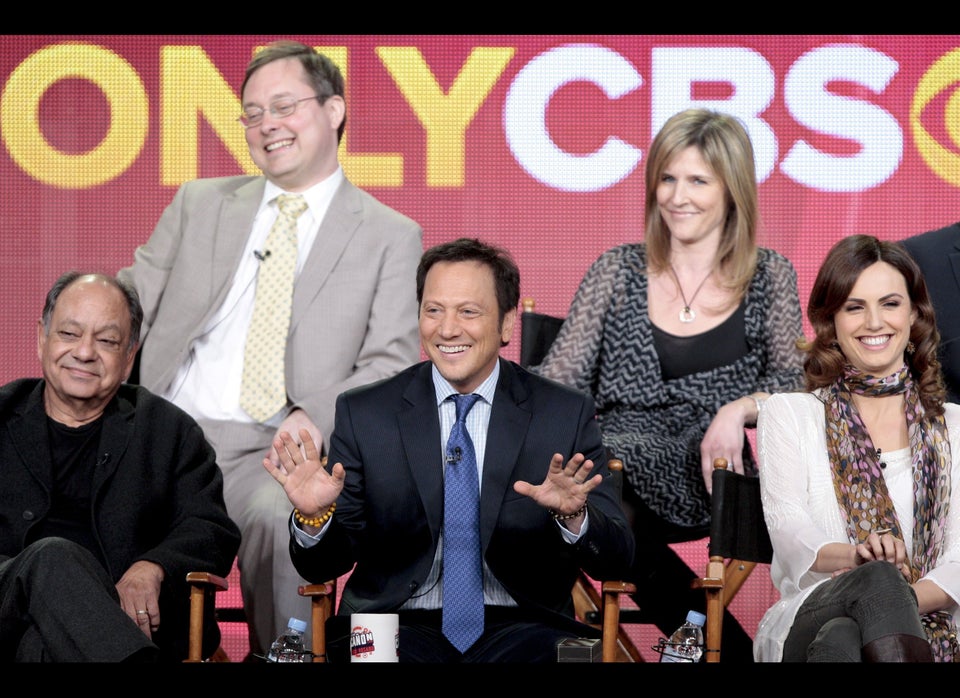 Controversial 'SNL' Cast Members
Popular in the Community