"Other champagnes are too 'spensive. Sayonara, muchachos."
Vanessa Bayer and Cecily Strong brought the house down with their porn-stars-turned-bubbly-hucksters in the "Moet & Chandon" sketch on last night's "SNL". As the ladies explain, this champagne is so good, "you'll think you just graduated magna cum loudly."
And with an assist from host Justin Timberlake as Ricky V.I. Penis, the pitch was complete. If you weren't ordering yourself a case by the end of this sketch, you clearly weren't paying attention.
Remember, if you want to treat a lady right, you'll buy her Monica & Chandler champagne.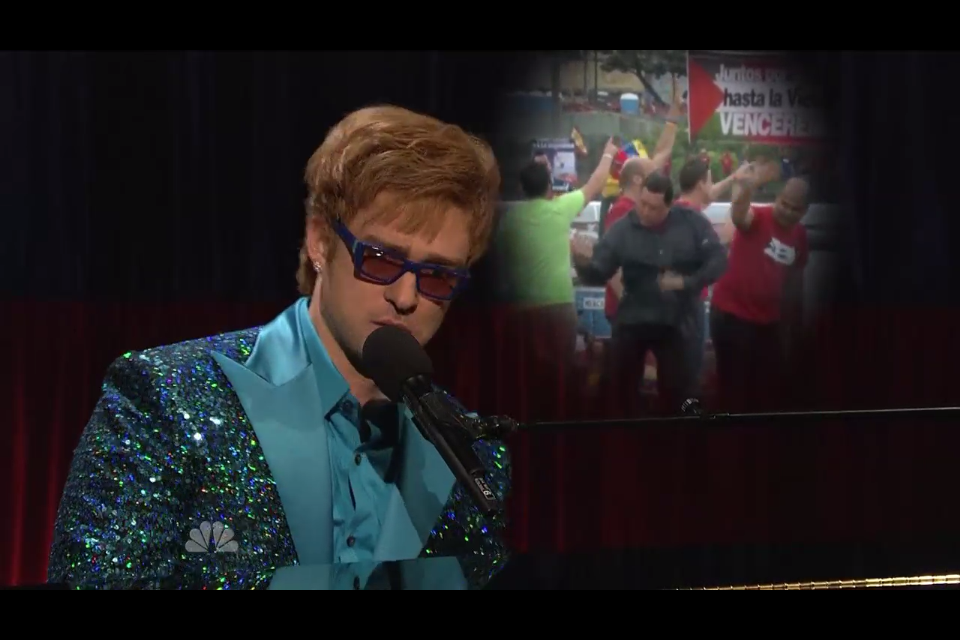 Justin Timberlake 'SNL'
Popular in the Community