President Obama on Friday ordered $85 billion worth of federal budget cuts across the board as a result of lawmakers' failure to reach a deal to avoid the so-called sequester. But what does that really mean? "Saturday Night Live" opened this weekend's show with a cold open from President Obama (Jay Pharoah) demonstrating how ordinary Americans will be affected by this particular financial crisis.
"I could explain it in financial terms or in human terms," Obama said. "But since I have no idea how money works or how budgets work, I'll go with human terms instead."
The cuts will start at the White House, Obama explained, where First Lady Michelle will only have "four television appearances a week, down from her usual 75" (a joke aimed at her recent high-profile appearances on "Late Night with Jimmy Fallon" and the Oscars, among others). Joe Biden also will be forbidden from buying another Fathead poster.
Obama went onto bring out examples of government agencies who will be forced to undergo layoffs, including border patrol, NASA, the National Zoo and schoolteachers.
But his point was most saliently portrayed by pointing out that budget cuts would affect the military, police officers, construction workers and Native Americans. That's right -- who knew the Village People would be such an apt metaphor for the sequester?
Check out the clip above to see "SNL" spoof the current sequestration failure.
Before You Go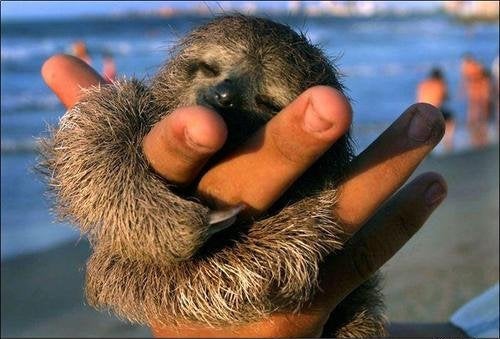 They Don't Care About Sequestration
Popular in the Community