White people of the United States, get ready. Because your reign is coming to an end.
Because let's face it: when minorities become majorities, the world becomes a more equal place. Dun dun dun!!!
But for now, white people can soak it up with plenty of hiking and camping.
"Whites: still calling the shots till 2050. 2060 tops."
"Saturday Night Live" airs Saturdays at 11:30 p.m. ET on NBC.
CORRECTION: A previous version of this article mistakenly stated that the clip aired Oct. 2.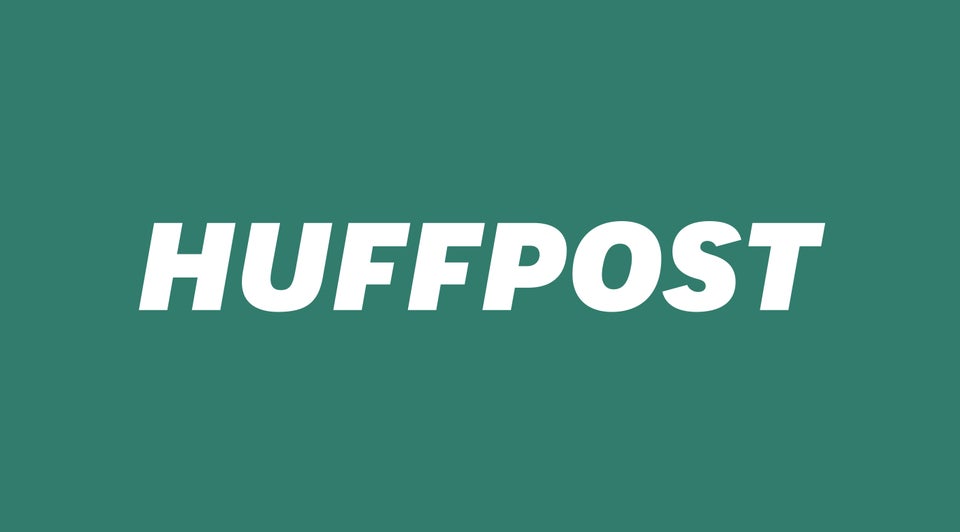 Saturday Night Live Debates
Popular in the Community