The "SNL" cast member currently impersonates both Clinton and the comedian on the NBC show. But on Wednesday's episode of "The Ellen DeGeneres Show," McKinnon was faced with a tough task -- doing impressions of the two to their faces.
It's safe to say McKinnon killed it.
"Thank you so much for spending your life fighting for the middle class, and for women and for kids," McKinnon said to Clinton while speaking in DeGeneres' voice. "I've also spent my life fighting for kids, but I am talking about baby goats."
The "SNL" and "Ghostbusters" star then turned her attention to Clinton, taking on the presidential hopeful's voice and speaking to DeGeneres.
"Every day, we face hard choices like which statement blazer to wear," McKinnon said as Clinton. "When I'm president, I'll make sure that every American has a fair shot to live up to his or her God-given potential to watch you dance!"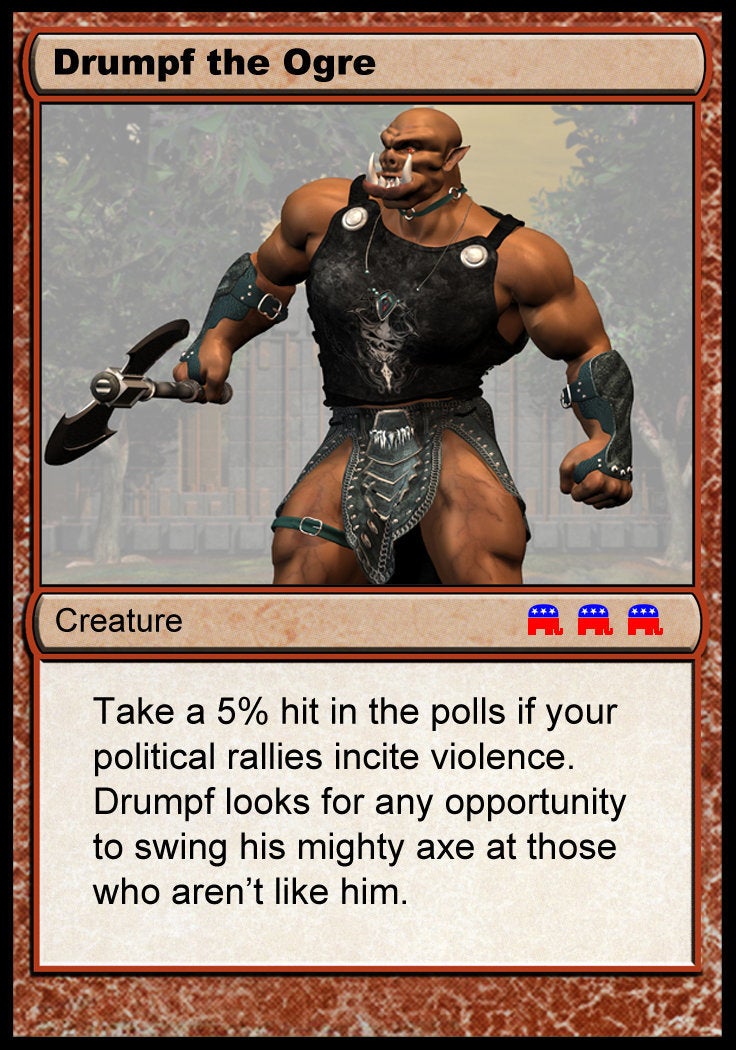 With These Cards, Hillary Clinton Won't Need The 'Woman Card' Against Trump
Popular in the Community