On "Snooki & JWoww: Best Friends Forever" (Thu., 11 p.m. ET on MTV) the "Jersey Shore" stars previewed their new spin-off show and reminisced about their relationship and the good old days in the "Shore" house.
Cue flashback to the infamous first night in the hot tub. "You were trying to make out with me in the hot tub that night," JWoww told Snooki. "I was like 'nuh-uh,' then I was like 'hmmm,' but then you deep-throated like all four boys ... so I was like 'nuh-uh!'"
Snooki denied kissing all four guys -- "I didn't kiss Ron!" -- but, as JWoww said, "You tried to."
The BFFs' new show, "Snooki & JWOWW," premieres on Thursday, June 21 at 10 p.m. ET on MTV.
TV Replay scours the vast television landscape to find the most interesting, amusing, and amazing moments - and delivers them right to your browser.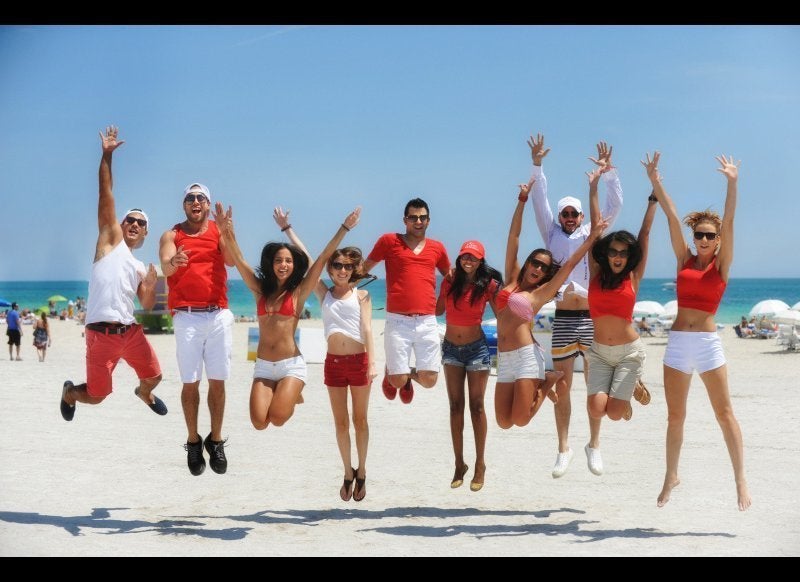 What To Watch: May 29 - June 3
Popular in the Community