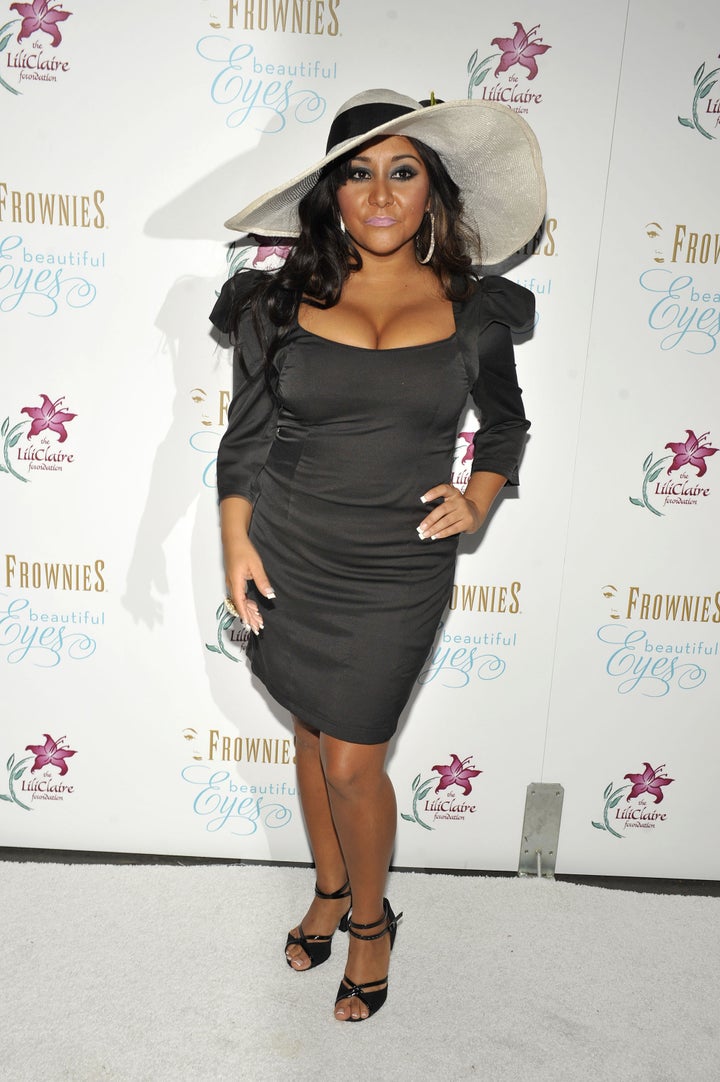 There will be only one ball dropped in Times Square on New Year's Eve, and unfortunately, Snooki won't be inside of it.
After MTV announced that the 'Jersey Shore' star would drop from a ball at midnight on New Year's Eve as part of MTV's televised celebrations, the City of New York fist pumped away any notion of the plan.
"The Snooki ball drop isn't going to happen in Times Square," an insider told PopEater. "At midnight, the crowd and the media will be watching Mayor Bloomberg, Dick Clark and the official ball drop, not a cast member of the 'Jersey Shore.'"
It may come as a relief to Snooki, who, calling herself a "friggin hamster," warned those involved not to make a mistake:
"It's the first time they've done it. I'm not sure how it's going to work, but I think it'll be fine," she said. "And if not, someone is going to be in big trouble!"
Popular in the Community