Now that the cat's out of the bag, Snooki's really excited to share her pregnancy with her fans and is looking forward to being a young mom. "Now I can be a MILF!" she joked.
The "Jersey Shore" Season 5 reunion special airs Thursday March 22 at 10 p.m. ET on MTV.
TV Replay scours the vast television landscape to find the most interesting, amusing, and, on a good day, amazing moments, and delivers them right to your browser.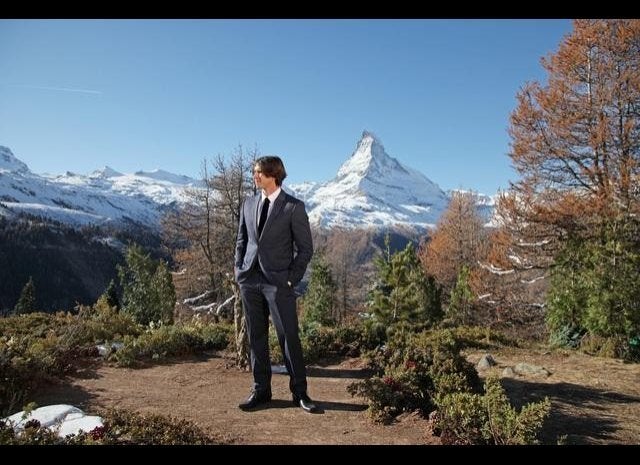 What To Watch on TV This Week