Nicole Polizzi, better known as "Snooki," is not only a friend of the gays, but she also wants to be a mama to a gay son someday, too.
Snooki and her "Jersey Shore" co-star Jenni "JWoww" Farley were two of many attendees at the TrevorLIVE event Monday night promoting The Trevor Project's anti-bullying and suicide prevention campaign.
"Me and Jenni weren't exactly the best role models, but now that I'm a mom," the 25-year-old, who has a 10-month-old son with her fiance Jionni LaValle and considers herself bisexual, said at the Chelsea Piers event in New York. "I'm so grateful for The Trevor Project to support the LGBT youth so they have someone there for them because I'm praying I have a gay little boy one day."
"We're huge supporters of the LGBT community. ... So we would do anything to help them and to protect them," Farley added. "We feel like moms when it comes to our gays. We really do."
The two reality stars have backed the lesbian, gay, bisexual and transgender community, as well as anti-bullying initiatives, since they first became famous for their MTV series three years ago. Back in 2010, Snooki and JWoww joined Love Is Louder, an anti-bullying movement co-founded by actress Brittany Snow. In February, JWoww posed topless for the NOH8 campaign.
"We're very strong when it comes to the gay community," she said. "[JWoww] has a lot of friends; her best friend is gay. I have a lot of friends who are gay. They need to be equal because they are amazing friends."
Before You Go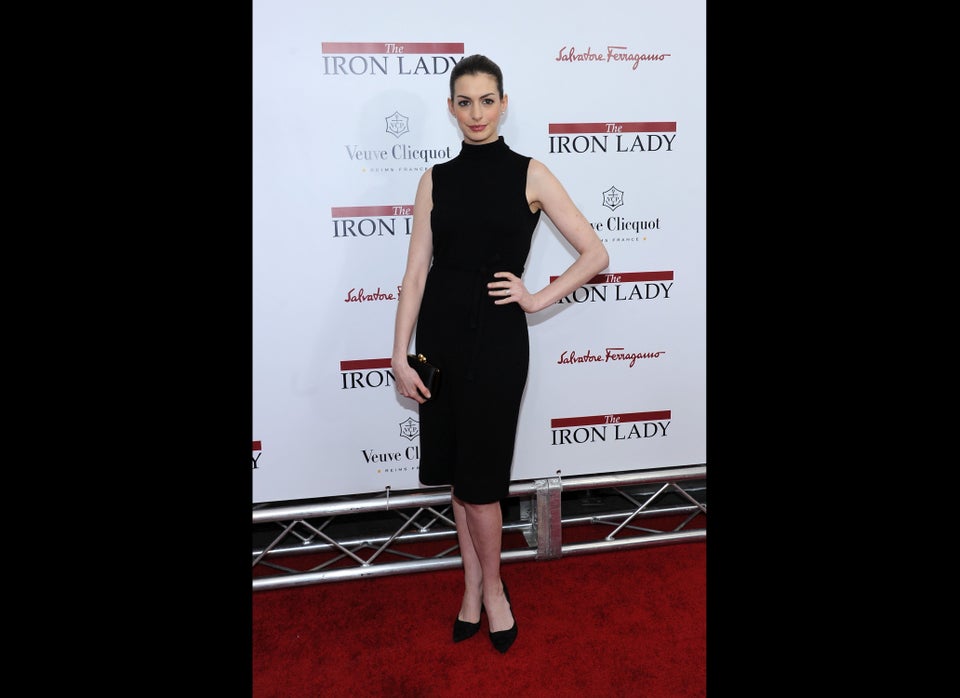 Straight Allies
Popular in the Community