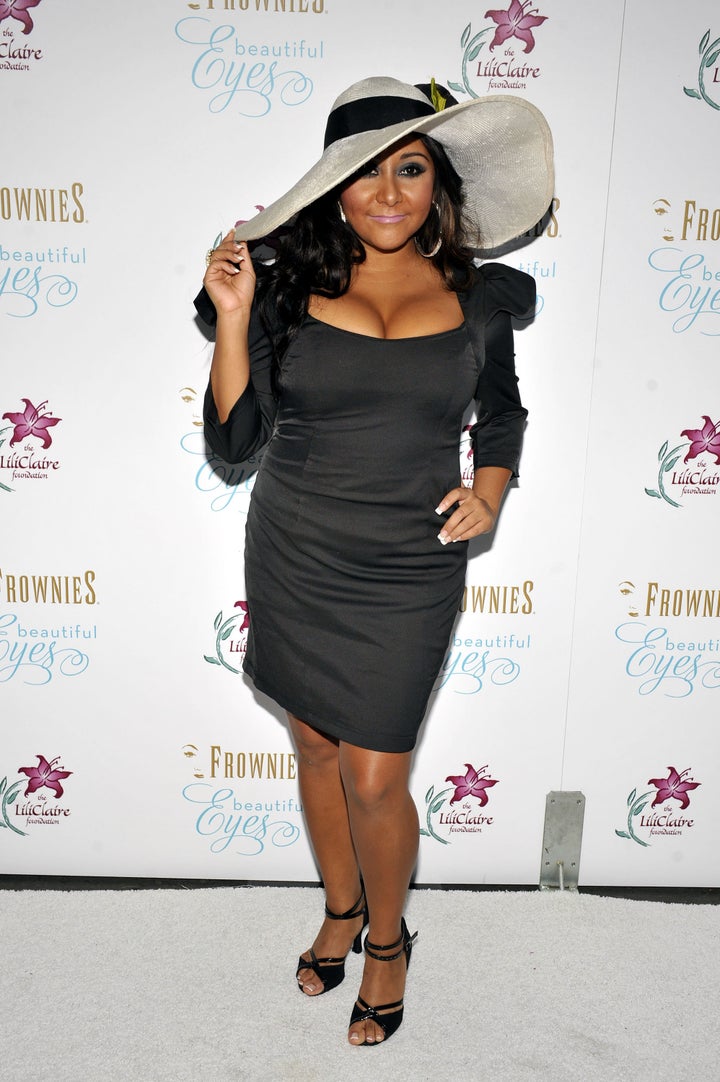 It's good to know that fame hasn't changed her.
Snooki sat down on Tuesday for an interview with Ellen Degeneres, and told the host about her still-hard partying life.
Recalling something the 'Jersey Shore' star had said in a previous interview, Ellen asked, "Now, when you say if you didn't black out it's a good night for you, are you serious?"
Dead serious, she said. "Yes, because I want to remember my night and sometimes I just don't. It sucks. So you're like, "What did I do? Why did I wake up in a garbage can?"
And when Ellen asks how often that happens, Snooki casually responded, "Oh, like once a month."
That being said, Snooki has no regrets, even if she does acknowledge that she has younger fans: "Well, I don't want to be a role model," she told Ellen.
Tune in for the entire episode of 'The Ellen Degeneres Show' on Wednesday.

Popular in the Community