 The rumors are true: "Jersey Shore" star Nicole "Snooki" Polizzi is pregnant. Snooki confirmed her baby news with Us Weekly, and in a world where celebrity babies rule supreme, Snooki's pregnancy could net her millions of dollars, and might give her an opportunity to completely reinvent her party-girl image.
"Snooki can stand to make a boatload of money from her pregnancy," Dorothy Cascerceri, senior editor at In Touch Weekly, said before Snooki confirmed her pregnancy. "People are so interested in her that magazines will be willing to pay big bucks for the first interview about her pregnancy and months down the road, for her first interview as a new mom and the baby photos. She could make somewhere around a million dollars easily for this."
But her profits don't have to end there. Being a mom is a big business in Hollywood. Just ask Kendra Wilkinson, Nicole Richie, Tori Spelling or Bethenny Frankel, all Hollywood moms who launched kid- or mom-related products after procreating. Companies that sell family-friendly products like food, appliances, cleaning goods and cars are often eager to write checks to celebrities who can promote their brands to fellow moms.
While endorsement deals are certainly key, the real money comes from owning your own products -- a business model that Frankel seems to have mastered -- and Snooki should take note.
"She will have plenty of opportunities to create her own lines of products whether it's maternity wear, pacifiers or baby clothes," Cascerceri said. "Opportunities will be presenting themselves the whole nine months of the pregnancy and well after the baby is born."
But is Snooki, a woman who was once punched on the face on national television, the right kind of mommy role model? It doesn't matter. In Hollywood, a baby gives anyone the chance to reinvent their brand.
For years, Nicole Richie was famous only as Paris Hilton's sidekick. She was once arrested for driving the wrong way on a Los Angeles freeway in the wee hours of the morning, yet following her pregnancy Richie revamped her image as an altruistic earth mother and the endorsement deals came flying in.
"The products Snooki already has are surprisingly lifestyle brands (suntan lotion, sun glasses, perfume, novels, etc.), so it's not a huge jump to put her name on kitchy, leopard-print kids clothing, purple baby blankets, or baby sunglasses," said Cooper Lawrence, author of "Cult of Celebrity."
Let's look at the numbers. The sale of baby-related interviews and photo opportunities worldwide could possibly net around $1 million. Endorsement deals can run anywhere between $100,000 and $2 million. Celebrity moms are among the highest paid Twitter endorsers, which can bring in at least another half million to a celebrity's mommy empire. In total, we're looking at a potential paycheck of at least $3 million.
But it may behoove Snooki to take a breather before undergoing her transformation from noted party girl to maternal goddess, according to marketing and branding experts.
"The best way for her to protect her brand is to go off the scene and focus on the task of becoming a mother," said marketing expert Eduardo A. Braniff, CEO of Imagination the Americas. "Products sometimes go into recall to improve and/or reset. It is perhaps safe to say that Snooki should go into recall, if for no other reason that over-exposure can kill the cat, but more so because the lifestyle we have come to know her for, is likely to be in sharp opposition to the one she is going to be headed towards."
"That said, Snooki does have the opportunity to redirect her brand into motherhood," Braniff continued. "Does Snooki have the opportunity to put forward a model for being a partner and a mother that is relevant to her generation specifically and all of us generally? Only time will tell, especially if she takes that time for herself."
Do you think Snooki will be able to reinvent her image with a baby? Sound off in the comments!
Check out photos of other celebrities who are expecting below: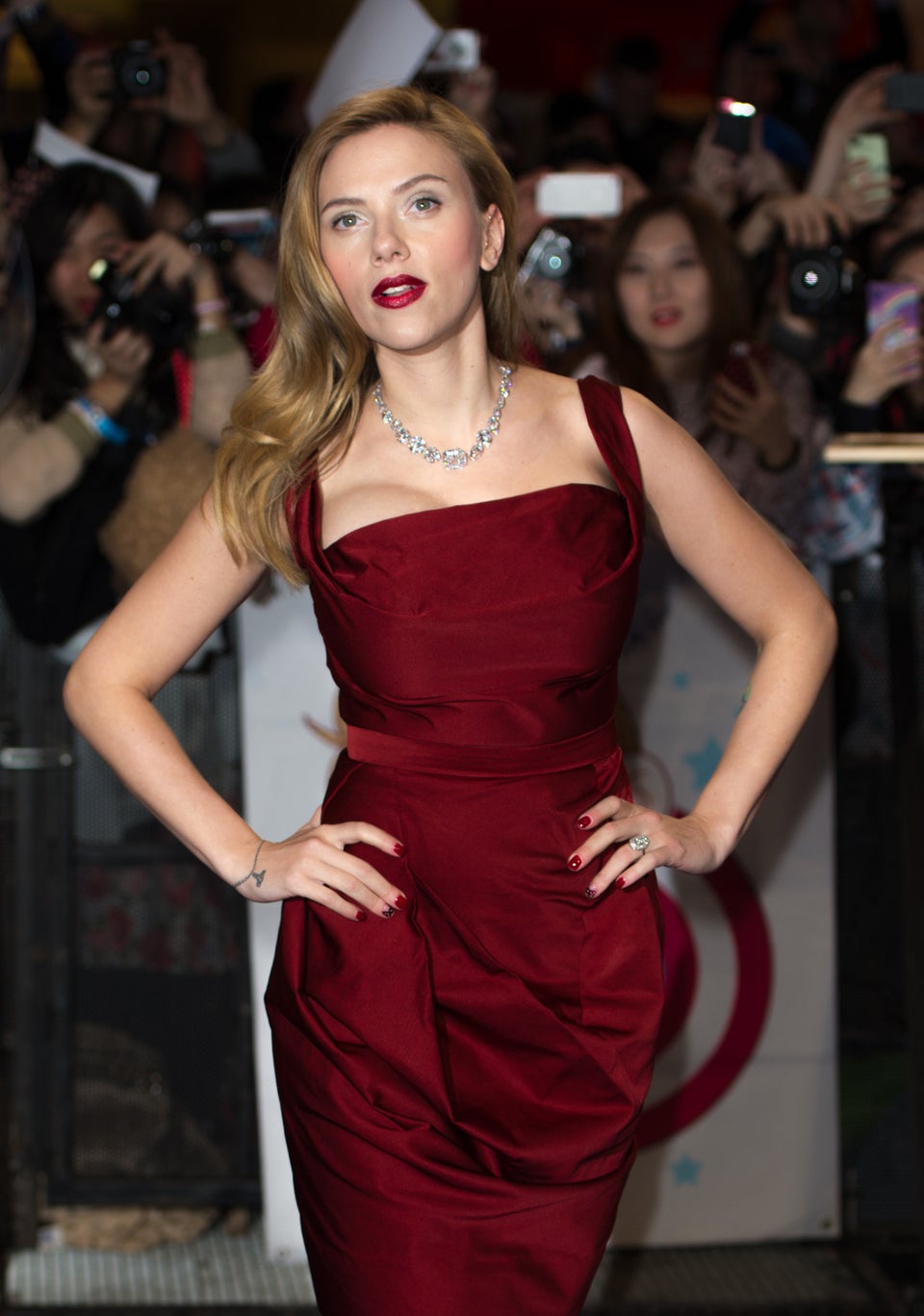 Celebrity Babies On The Way
Popular in the Community