"Snooki lied -- she's preggers," screams the Post's headline, hoping to end the "is she or isn't she?" rumors that have been following Snooki for weeks.
"Yes, it's true. SNOOKI IS PREGNANT!!! mazel tov!!! Source just confirmed the ny post story with me," Malkin tweeted Wednesday morning, backing up the Post's claims.
If in fact the reality star, 24, is expecting, it will be the first child for both her and her boyfriend of over a year, Jionni LaValle -- and the first "Jersey Shore" baby.
"I'm not pregnant," she told The Insider in early February, responding to the onslaught of pregnancy rumors. "Does this mean I'm getting fat again? Where did this come from," she joked.
"It was crazy yesterday, everyone thought I was pregnant," she said, adding, "I definitely want kids, but I'm not pregnant."
Check out photos of Snooki below: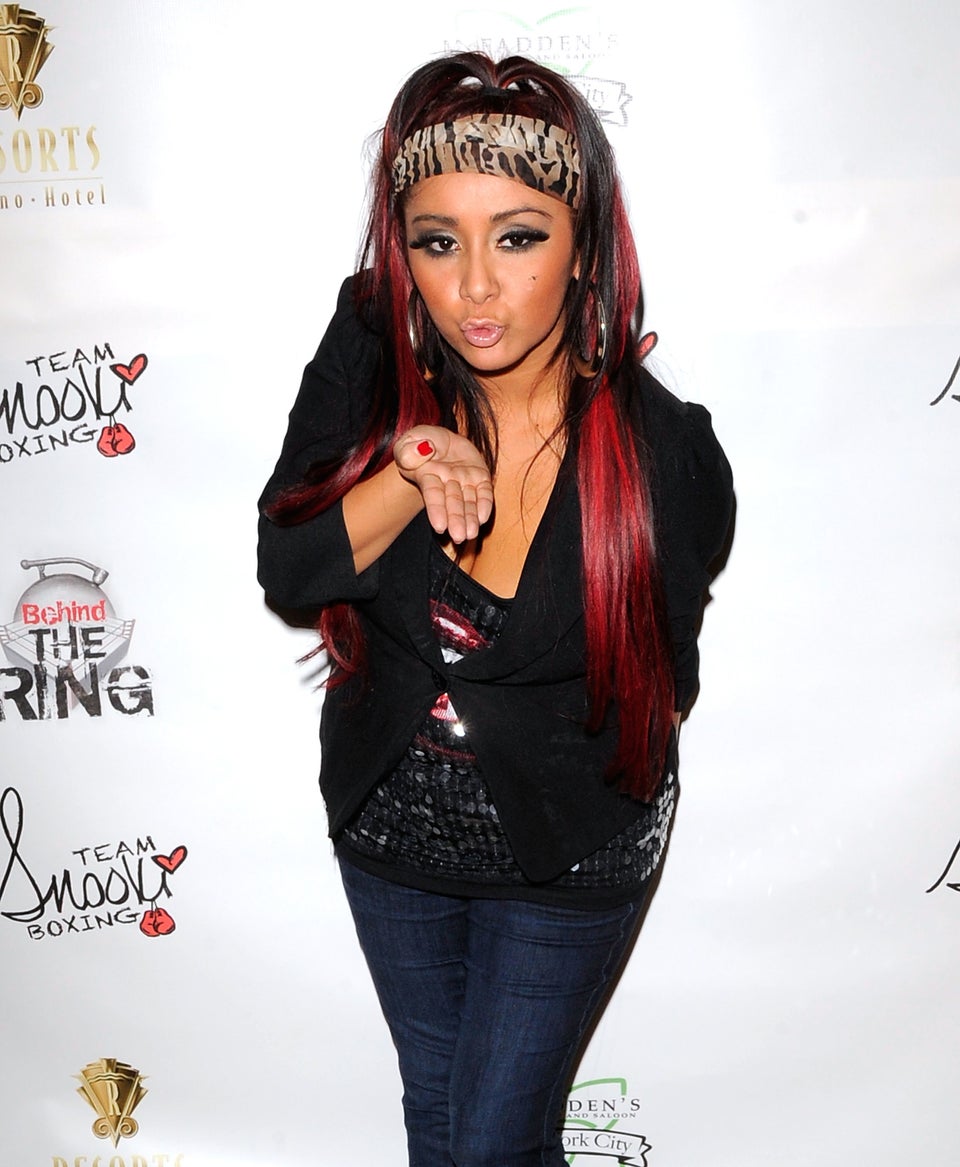 Snooki Over The Years