Snoop Dogg was reportedly arrested by police on suspicion of using illegal drugs following a concert on Saturday in Uppsala, Sweden. The rapper was then released following a drug test.
Snoop documented the incident from his arrest to release in a number of Instagram posts, claiming he was arrested for nothing, slamming the police for racial profiling and saying he'd never come back to the country again.
Snoop sent a final video to fans letting them know he was okay and having one last scathing message to police, saying, "It's better to be searched and not found with nothin' than not to be searched at all. Fuck, y'all."
TMZ reports a police spokesperson says Snoop showed signs of driving under the influence and test results should be available in about two weeks. To Snoop's claims of racial profiling, the spokesperson reportedly said, "We don't work like that in Sweden."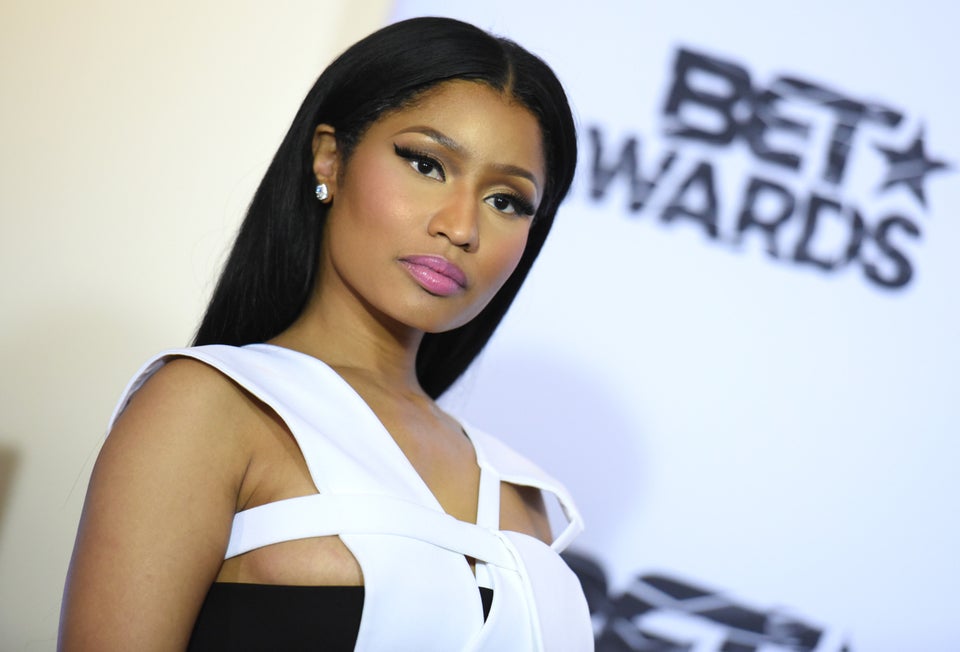 Hip-Hop's Most Iconic Female Rappers
Popular in the Community