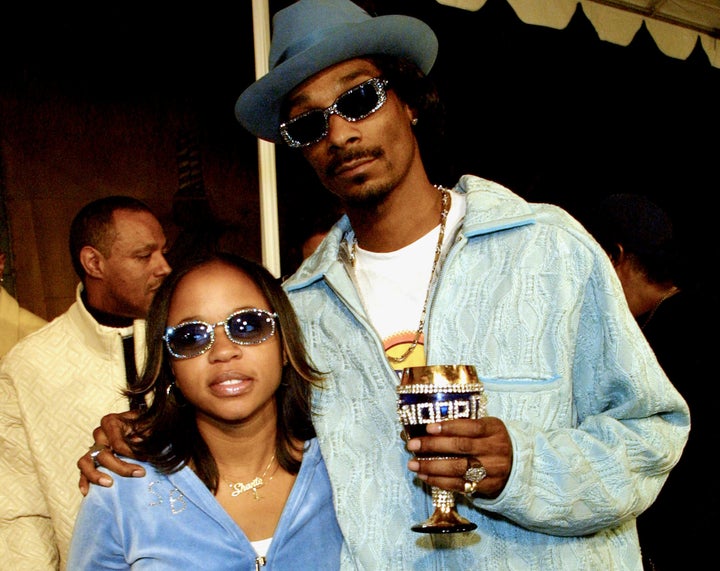 The West Coast rapper posted one hell of a throwback pic on Instagram Tuesday to commemorate the occasion, writing, "19 years today @bosslady_ent. Happy anniversary -- been a1 from day 1."
The pair first met as high school classmates in Long Beach, California before tying the knot in June 1997. They are parents to three children -- two sons and a daughter -- and welcomed their first grandchild in 2015.
But it hasn't always been smooth sailing for the high school sweethearts. In 2004, Snoop filed for divorce, citing irreconcilable differences; he even publicly admitted to being unfaithful in the marriage. The pair later reconciled and in 2008, the "Drop It Like It's Hot" rapper planned a surprise vow renewal for his wife that was captured on his reality show "Snoop Dogg's Father Hood."
"It was up to me to try to put it back together, because I'm the one who said I didn't want to be a part of [the marriage] no more," Snoop said.
In spite of the ups and downs, the rapper said he knew in his heart that they were meant for one another.
"There's a lot of roller coaster to a relationship. You know, we've been together for 17 or 18 years. We've been married for 10 years," he said at the time. "But, at the same time, it's like, you know, some people in life are chosen for you. And I feel like we're chosen for each other."
Here's to hoping these two have many, many happy years of marriage ahead!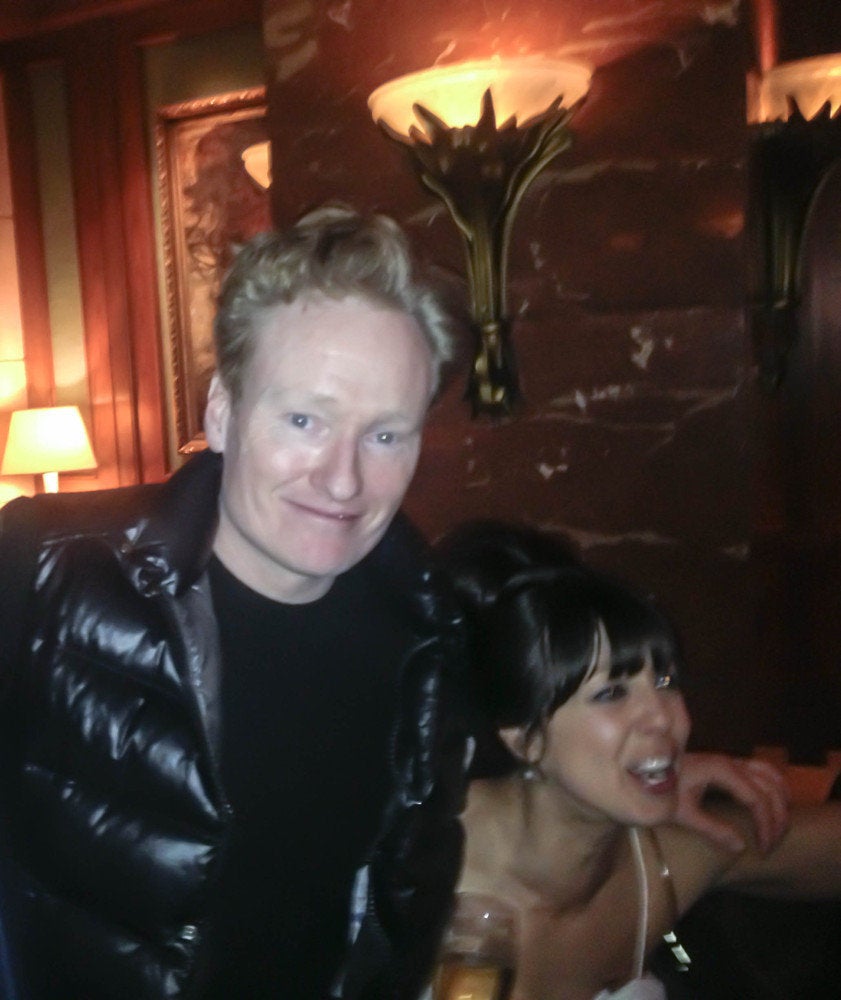 The Best Celebrity Wedding Crashers