Warning: The above video features explicit language.
On Sunday, the video for Snoop Dogg's latest track, "Lavender" (a remix of the BADBADNOTGOOD and Kaytranada song of the same name), was released, and it doesn't hide its anti-Trump message.
The video takes place in a world populated by clowns ― actor Michael Rapaport among them ― but offers a striking commentary on the current president and police brutality. At one point, Snoop confronts a clown dressed in the likeness of Donald Trump and points a gun at him. The Trump clown ends up in chains next to a weed-smoking Snoop and his posse, including a Harley Quinn look-alike.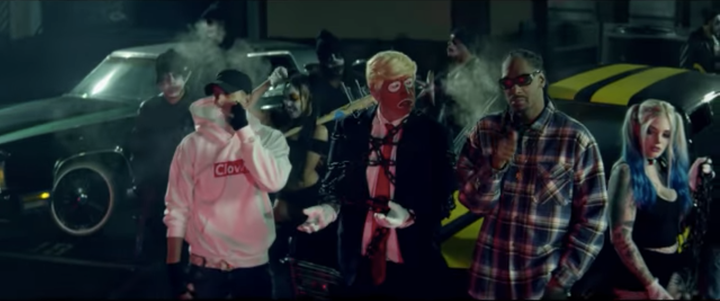 The whole thing starts off in Rapaport's household; he's an average family man clown with kids and a wife. One day, he gets pulled over by a clown police officer, who ends up shooting and killing him. The tragic event gets captured by a bystander, who uploads his clip to "ClownTube."
The video brings to mind the fatal police shooting of motorist Philando Castile, which was recorded by his girlfriend. YouTube star Jesse Wellens, who directed the video, told Billboard that Castile's death came to mind while he was working on "Lavender."
"I just had been seeing this go on in the world politically, and I actually was a cop for six years in the military, so I can kind of see it from the cop's point of view too," he explained. "When I originally wrote the idea of the video, the video of [Philando Castile] getting shot came out online and it was causing riots. We just kind of wanted to bring the clowns out, because it's clownery ― it's ridiculous what's happening."
Snoop added, "The whole world is clownin' around, and [Jesse's] concept is so right on point with the art direction and the reality, because if you really look at some of these motherf**kers, they are clowns."
You can watch the whole video above.
Support HuffPost
The Stakes Have Never Been Higher
Before You Go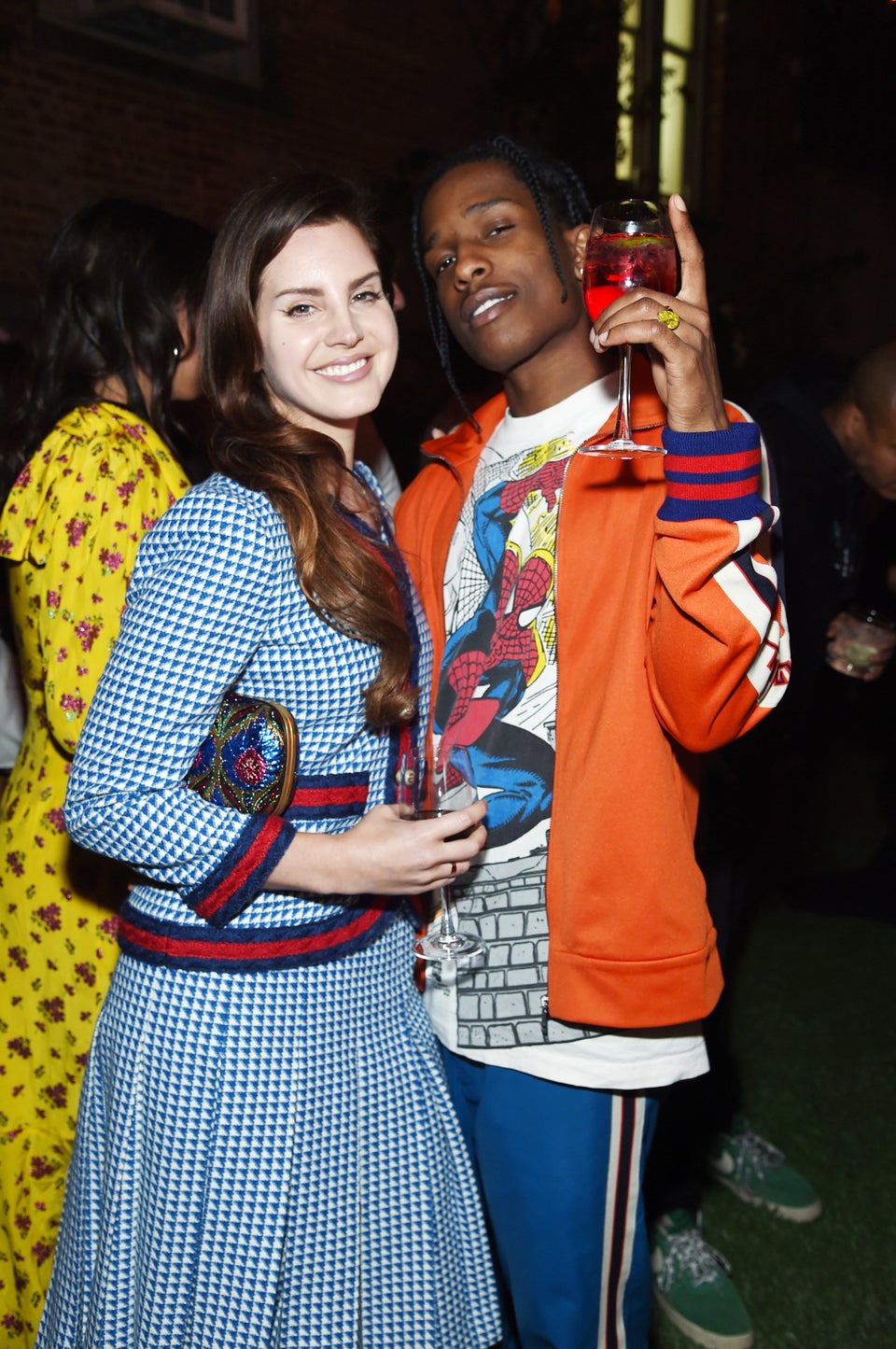 Celebrity News & Photos: 2017
Popular in the Community