 At a Friday afternoon press conference in Toronto, the rapper Snoop Dogg took time out from promoting his new film, "Reincarnated," to weigh in on the U.S. presidential election.
"They need to give Obama four more years, man," Snoop told an audience of mostly amused reporters. Referring to Obama's predecessor, President George W. Bush, who started two wars and left office during a financial crisis, he added, "I mean, Bush fucked up for eight years, so you gotta at least give [Obama] eight years. He cleaned half the shit up in four years, realistically. It ain't like y'all gave him a clean house. Y'all gave him a house where the TV didn't' work, the toilet was stuffed up -- everything was wrong with the house."
Snoop, whose new film chronicles his efforts to establish himself as a credible reggae artist during a month-long trip to Jamaica (where he acquired the name Snoop Lion), also gave Obama credit for eliminating Osama bin Laden. "Then he went and knocked down the most hated, most wanted, the one who had our terror alert on Orange or Red, whatever color it was on," Snoop said. "He went and found him, the one that Bush couldn't seem to find, that seemed to fly away the day of 9/11. Remember all that? He went and found him and knocked him down, so don't forget about that. Now everybody is peaceful and able to move and have a good time -- it's because he made that happen."
Like most Americans, it seems, Snoop has evidently been paying attention to the Democratic National Convention. "You heard what Clinton said. You loved Clinton, didn't you?" he said. "Give [Obama] four more years to get his thang together and finish his deal out."
Snoop, 40, who appeared in an all-white outfit with a white rastacap over his long hair, was asked numerous times whether he would continue to play his rap songs in the wake of his transformation. "One thing about me as a performer, I understand the business," he said. "A lot of my fans want Snoop Dogg, and I'm gonna give it to them. I can give you a little bit of both, or I can give you one or the other -- it depends on what the people want. And whatever the people want, I'm gonna give it to em, up close and personal."
He also cleared away any confusion over whether he will continue to use the name Snoop Dogg or switch entirely to Snoop Lion, the moniker imprinted on his name tag during the press event. "I'm Snoop motherfuckin' Dogg till the day I die, but at the same time when I'm making my reggae music I'm in the light of the Lion. But if you disrespect me or get out of pocket, you will get the motherfucking dog."
Asked by The Huffington Post if he had any thoughts on the "B"-word controversy that rappers including Lupe Fiasco and Kanye West have grappled with in recent weeks, Snoop said he had kept his language clean on the reggae album but would continue to use that and other profanities in his rap music and in daily life. "There's a lot of bitches and bitch-ass n--gas in the world, so I don't think I'm ever gonna stop using [that word]," he said.
"Reincarnated" was directed by Andy Capper and produced by Vice Films. Suroosh Alvi of Vice said the Jamaican portions of the shoot proved even more challenging than some of the company's other risky productions. "When we film in these conflict zones," Alvi said, "the idea is blend in and go with a small crew. But when you're rolling with the Lion, you have to take a lot of security precautions. And then you've got Damian Marley, and next thing you know you've got 60 SUV's -- and that's not a blending-in situation."
The documentary also features appearances by Diplo, who produced Snoop's album, also called "Reincarnated," and Bunny Wailer, one of the original members of Bob Marley's group, who contributed guest vocals to the new record -- but only after confirming that it would not contain graphic sexual or violent content.
"Reincarnated" takes care to highlight a little-known aspect of Snoop's rap career. Following the still-unsolved murders of feuding rappers Tupac and the Notorious B.I.G., in 1996 and 97, Snoop met with Minister Louis Farrakhan of the Nation of Islam to discuss ways of ending the real-life violence that was tearing apart the hip-hop community. Their efforts led to an agreement among musicians to resolve their differences peacefully.
The film also shows Snoop coping with the death of his friend and former collaborator, Nate Dogg. "That's the part of the movie that I don't ever watch," Snoop admitted. "I left it in there, because it was necessary, but as far as me -- even if we were to watch it together, I'd have to walk out."
In the end, Snoop said the best thing about his new identity is the way it has strengthened his relationship with his wife of 15 years, Shante Broadus. "The change was most necessary for her more than anything," he said, "because I've always been there for my kids, but I ain't always been a great husband, so I wanted to reverse that."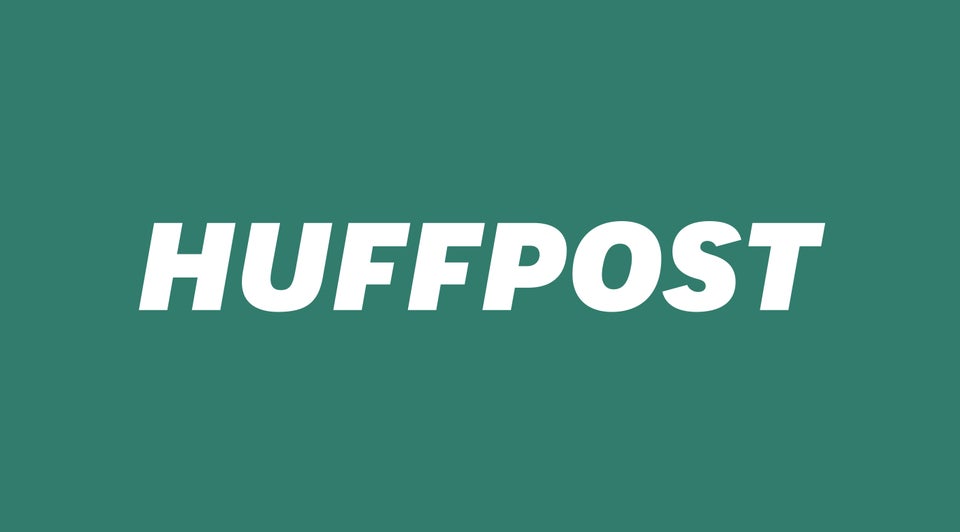 Snoop Dogg Songs
Popular in the Community