On Monday's edition of Jimmy Kimmel's "Plizzanet Earth," the rap star took on one of the BBC nature documentary's most iconic sequences ― of when racer snakes chased a hatchling iguana.
"They plotting right now," Snoops says of the snakes. "Oh, get out of there man. Go!" he adds when the serpents attack.
Check out how his commentary continue in the full segment above.
Before You Go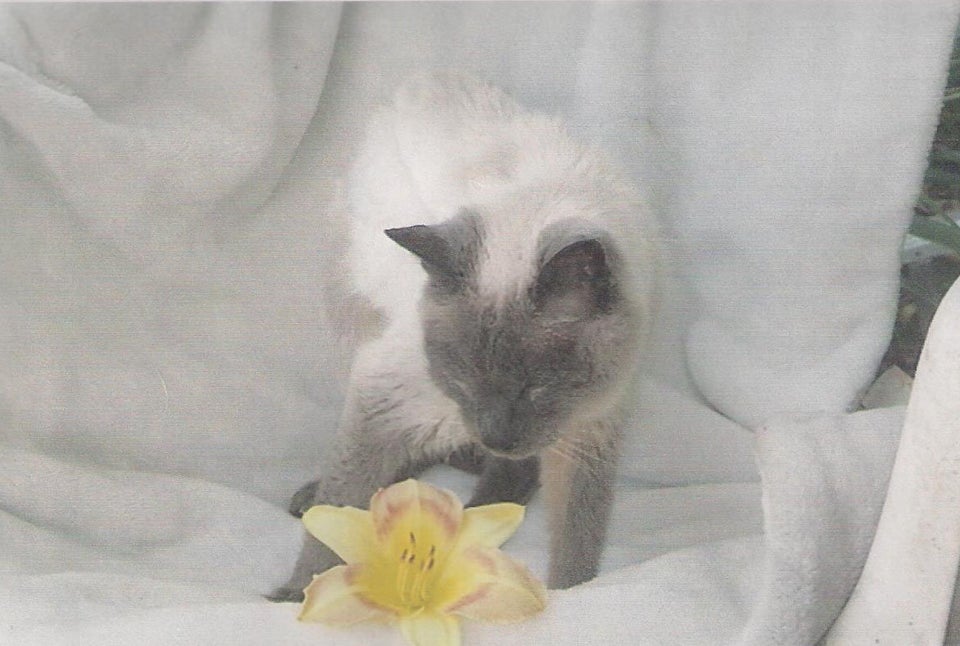 Two-headed animals and other bizarre creatures