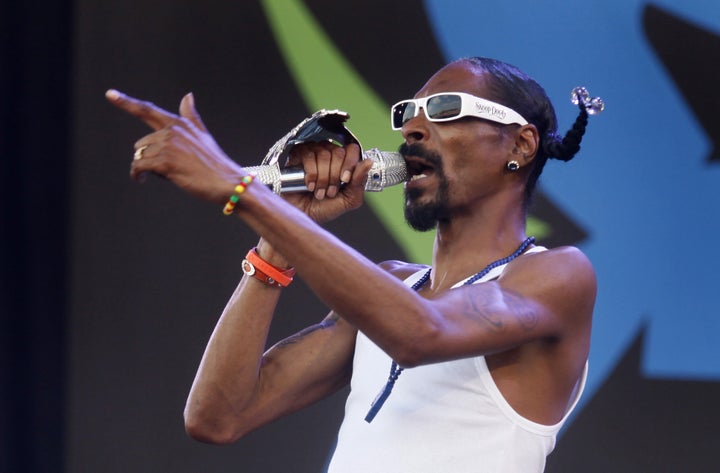 Music videos have transported MTV audiences to far-off locales for years. Madonna memorably danced on a Venetian gondola in 1984, while Michael Jackson set one of his in Egypt.
However, rapper Snoop Dogg hoped to bump up the production scale of his new music video to an even greater level -- by renting out the entire country of Liechtenstein.
According to reports, Snoop Dogg approached the government of the tiny European nation -- which has an estimated population of 35,000 -- to see if he could use the entire country as the set for an upcoming video. The star's request was eventually denied, though only because his management team didn't allow for adequate timing.
"We've had requests for palaces and villages, but never one to hire the whole country before," local property lease agent Karl Schwaerzler told the Daily Mirror.
In other Snoop Dogg news, the rapper, who headlined Britain's Glastonbury Festival last week, was banned June 17 from performing at a free concert in the Netherlands, because promoters sought a more "open and friendly character."
Related
Popular in the Community