Something old, something new, something borrowed something... Snoop?
The groom's mother, Mary Rose Frank, told wedding photographer Chris Seibel "she was Snoop's biggest fan" and spurred him to find a way to get the newlyweds and superstar together for a photo.
Snoop Dogg was apparently so into the moment, he asked Seibel to capture a snapshot for a keepsake of his own.
"He took his phone out of his pocket and was like, 'Hey dog, can you take a couple of photos for me?'" Seibel told NBC Chicago. The rapper later shared the snapshot on his Twitter and Instagram accounts with the caption, "Jus got married."
"They had a great conversation and a ton of laughs inside the bar," Allusion Photography president Sherry Hagerman told ABC Chicago. "Snoop was a blast to be around."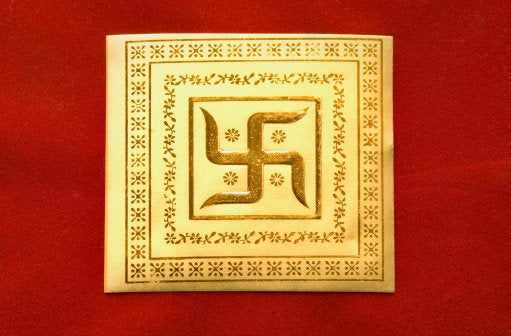 12 Things You Need To Know About Hindu Weddings
Popular in the Community