India's Parsi community, one of the country's smallest religious minorities with less than 70,000 left, is not happy with Snoop Dogg.
The Parsi Zoroastrian Association of Kolkata, which represents one of the oldest monotheistic religions in the world, is suing Snoop Dogg, Iranian-born pop singer Amitis Moghaddam, the government of India, YouTube and other companies for Moghaddam's music video for "King," which features Snoop. According to Los Angeles Times reporter Shashank Bengali, who recently wrote on the subject, the Parsi people are angered by the video's insensitive use of religious iconography and are asking for it taken off the air and YouTube.
The cause of the uproar is the video's depiction of the faravahar, a sacred symbol in Zoroastrianism, the Parsi religion. Bengali explained to HuffPost Live's Marc Lamont Hill on Monday why the music video is both insulting and threatening in Parsi culture.
"You've got Snoop Dogg sitting on a throne above it. You've got women dancing around a pole interspersed with images of this image, so they're saying it demeans the religion," Bengali said. "The Parisis are saying that because they're such a small community ... they can't afford to be quiet while their religious symbols are being used in this way."
Darayas Jamshed Bapooji, the lawsuit's plaintiff and president of the Parsi Zoroastrian Association of Kolkata, said the video's offensive tone was intentional, according to Bengali's LA Times article.
"It was done on purpose, we feel," Bapooji said. "[Moghaddam] should be very much aware of what is what, even if Snoop Dogg wasn't."
A hearing is scheduled for mid-July.
Sign up here for Live Today, HuffPost Live's new morning email that will let you know the newsmakers, celebrities and politicians joining us that day and give you the best clips from the day before!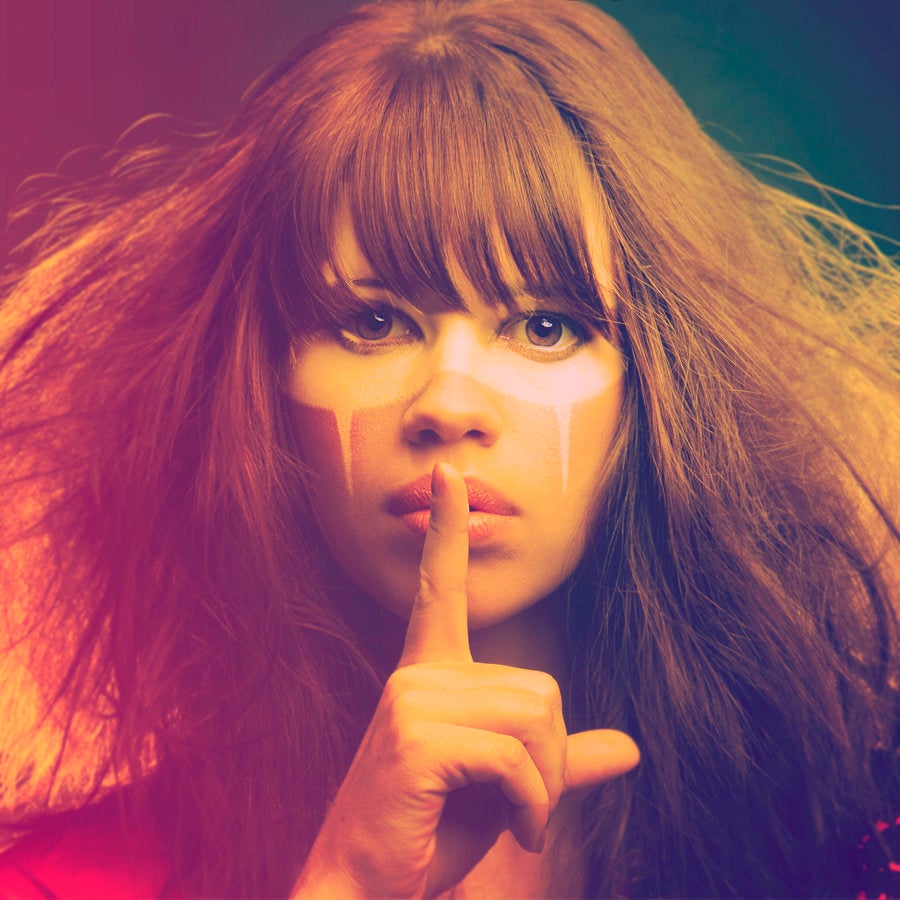 Extraordinary Photographs Of Indian Celebrities
Popular in the Community