You know you're on the right track in life if you garner Bob Marley's approval.
Rohan Marley, who used to play for the Canadian Football League and has five children with Lauryn Hill, told TMZ recently that the elder Marley would have loved Snoop's latest reinvention.
"Our father's name should not even be mentioned in this issue because, like a true Rasta, he would have embraced Snoop's reincarnation and welcomed the positivity," Rohan told TMZ. "Why condemn a man for his love of Rastafari and Bob Marley?"
Rohan said Snoop, who has stated that his new image is inspired by Bob Marley, will continue to have the family's "blessings and support" in his reggae endeavors.
Related
Before You Go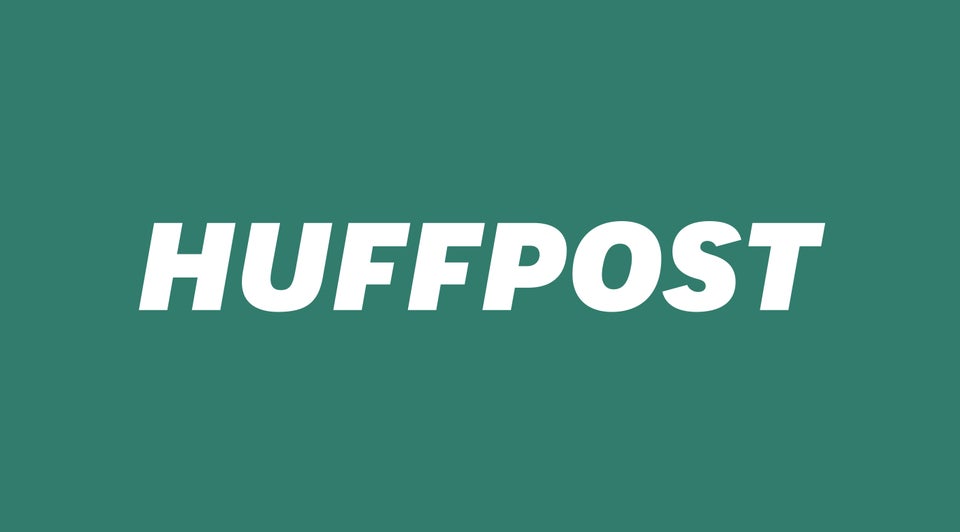 Snoop Dogg Songs
Popular in the Community