The former "D-O-Double-G" has been very vocal lately about his support of the lesbian, gay, bisexual and transgender (LGBT) community. During an interview with VH1′s Big Morning Buzz host Carrie Keagan, Snoop Lion altered his previous opinion on gay rappers being accepted in hip-hop.
Although the West Coast rapper has no problem with with gays, he previously stated that it's hard for hip-hop to accept same gender loving artists because of its masculinity. But during his chat with Keagan, he stated that the hip-hop community will eventually accept it because there is currently an influx of unity going on in music.
"In the near future it will happen because everybody is open for everything. It's so much race relations going on," said the "Gin and Juice" rapper. "It's so much unification going on in music and in life in general. We have people crossing up and becoming a part of each other's culture."
With the coming out of Grammy Award-winning artist Frank Ocean, the discussion of LGBT artists in the realm of Hip-hop has been a hot topic. Singer-songwriter John Legend recently sold the rights to his Miami-based drama, that features a clandestine gay rapper trying to prevail in hip-hop.
Check out the video above.
Before You Go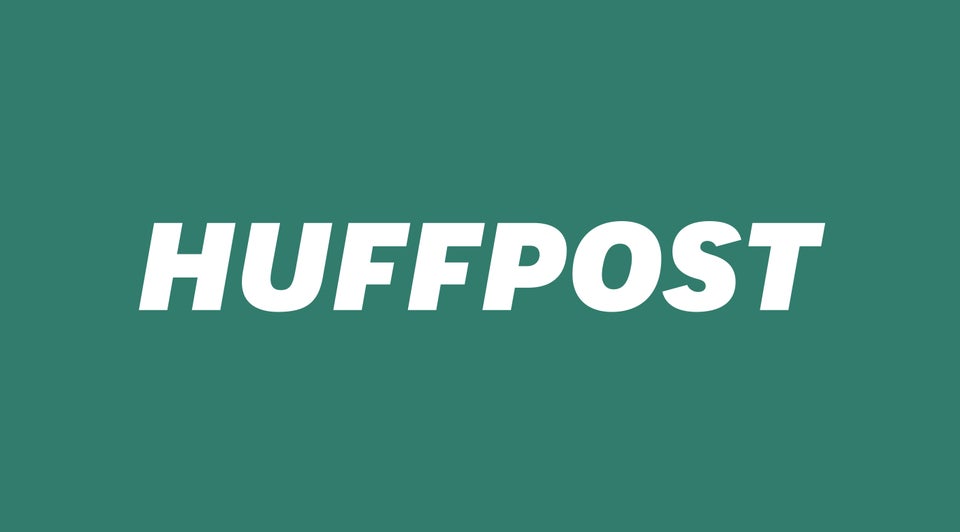 Hip Hop And Homosexuality
Popular in the Community