From how many blunts he smokes a day to Ben Stiller and Owen Wilson's own puff and pass habits, Snoop wasn't afraid to out a few of his fellow doobie brothers.
There's no doubt that Snoop was blowing O's while firing off his answers. Check out the highlights (see what we did there) below:
StongBad: What's the longest you've gone without smoking?
164 days
shagadelik: Do you roll your own blunts or are they rolled for you?
both
avenx: What was it like working with Ben Stiller and Owen Wilson in Starsky & Hutch?
Those cats can smoke uhearme
Shalom86: Who's better at smoking weed, Dave Chapelle or Dr. Dre?
Dave chappelle!
martzzz: Are you always high before concerts/recordings?
yessir
March1989: I've heard that you've said Willie Nelson is the only person who has outsmoked you. Is this true?
Willie is 1 of tha greatest to do it!! Smokn n music
spookyjack123: Do you believe in the taxation of Mary Jane with legalization, or would you prefer to see it have little to no taxes ?
Legalize it n if that means tax it then do it
On average, how much do you smoke in a week?
81 blunts a day x 7
Support HuffPost
The Stakes Have Never Been Higher
Related
Before You Go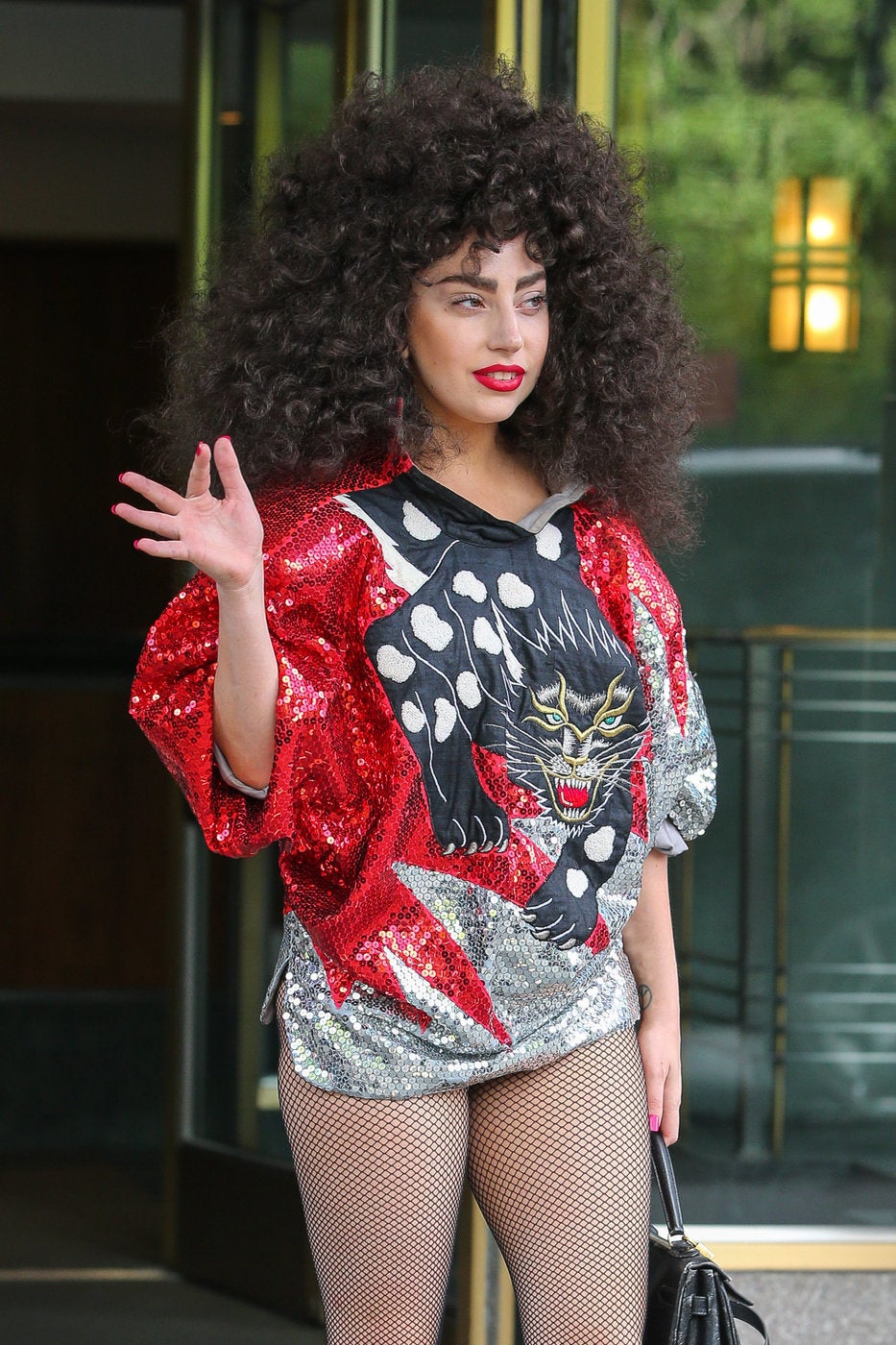 Celebrity News & Photos
Popular in the Community