On July 21, Snooty the manatee will turn 66, a huge milestone for the elderly sea cow and his kind.
Snooty was born in captivity in 1948 after his pregnant mother was captured by fishermen in Miami. Though Snooty has never spent time in the wild, he has become -- as Bay News 9 puts it -- "an ambassador of the environment, a king of conservation."
A beloved fixture in the community, Snooty has for decades been central to efforts in the region to raise awareness about Florida manatees -- listed as "endangered" by the International Union for Conservation of Nature -- and other vulnerable creatures.
Snooty's longevity has served to highlight the many dangers that Florida manatees face in the wild.
Many manatee deaths are caused by humans, according to the Florida Fish and Wildlife Conservation Commission. Some are killed by watercraft (after getting hit by a boat or struck by a propeller, for example), while others get crushed in floodgates, are poached, get trapped in pipes and culverts, or are killed by fishing gear.
The St. Petersburg Times noted in a 2001 article that Snooty himself can't be released into the wild because he lacks the skills to survive on his own. Not only has he been sheltered from manmade threats, he hasn't had to go up against natural perils that wild manatees face, either. Cold weather and disease are alien concepts to him. But research biologist and manatee expert Robert Bonde told The Associated Press last year it's possible that wild manatees could live just as long as Snooty has if they didn't face so many human-related hazards.
"It's tough to be a manatee in Florida," he said, adding that Snooty has been invaluable over the years for conservation and education purposes.
Happy birthday, Snooty! And many, many, many happy returns.
Related
Before You Go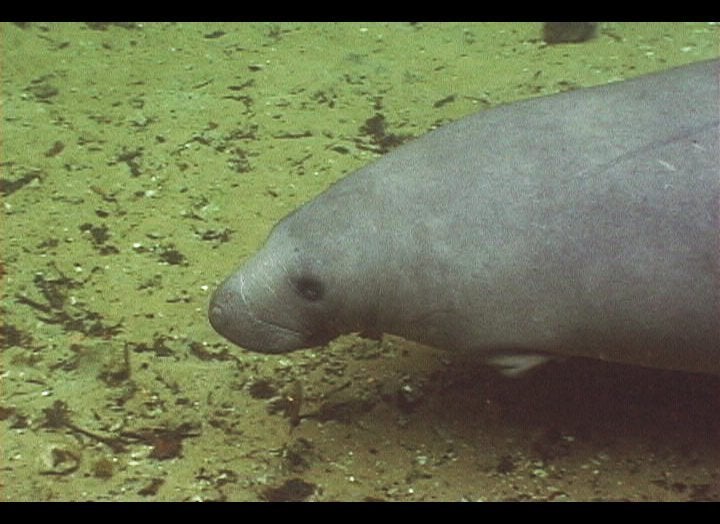 Save the Manatee Club Adoptees
Popular in the Community