Snoring was once seen as little more than a bedroom annoyance. But now, research suggests that sawing logs could actually be hurting our hearts.
Dr. Carol Ash of Meridian Health in New Jersey recently appeared on "CBS This Morning" to discuss the perils of snoring, which may be as dangerous as smoking or having high cholesterol to the heart, she says.
Research suggests that snoring may cause a thickening of the walls of the carotid artery, she says, which is in turn a predictor of risk for cardiovascular problems. Such risk has long been associated with sleep apnea, snoring's more serious relative, but now may pertain to simple snoring as well, says Ash.

To find out why exactly we snore and for some simple -- and natural -- ways to stop snoring, check out the video above.
Related
Before You Go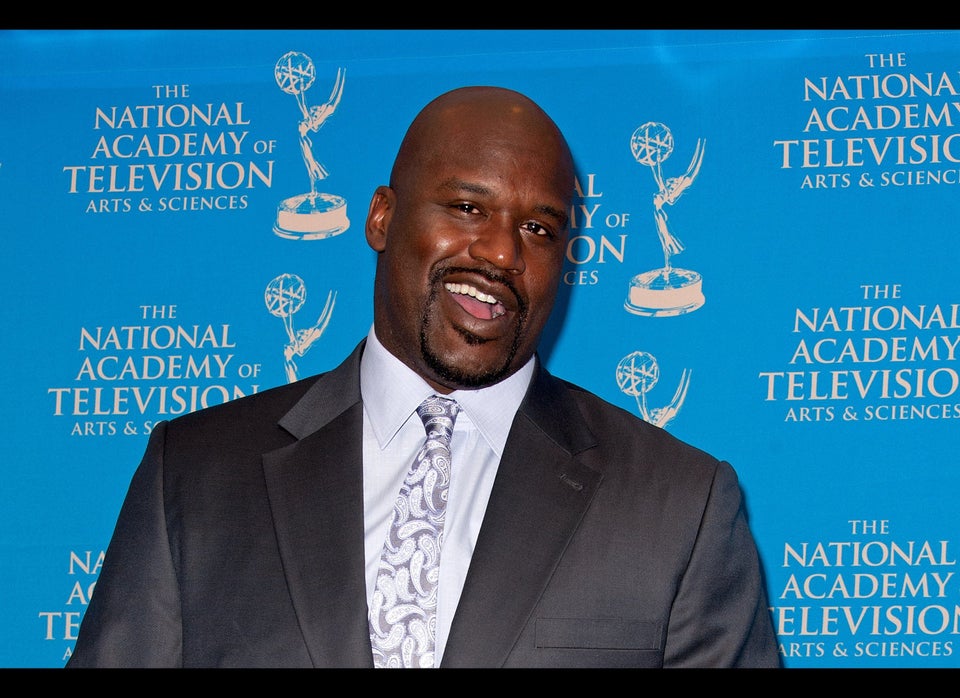 Celebrities Who Snore