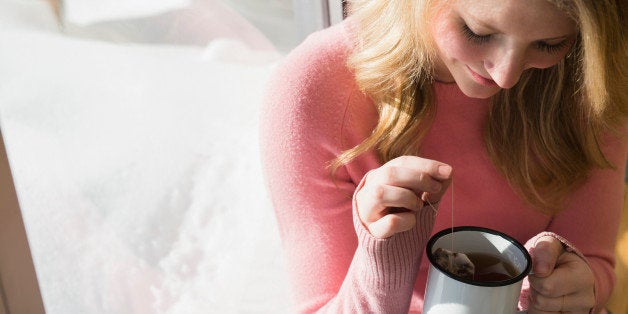 Unless you're lucky enough to live in Hawaii, the past week has probably brought you some mixture of freezing temperatures, strong winds, and even some snow. And it's only the beginning of January, guys. There's still weeks -- MONTHS -- of this cold and snow nonsense in store for us.
But there's at least one good thing to look forward to during these terribly frigid times: the snow day.
So maybe we aren't schoolchildren anymore, but the prospect of staying home during a weekday in our PJs fills us with excitement nonetheless. Here are our top essentials for what you need to get your home ready for a cozy (and safe!) snow day this season.
A Fluffy, Warm Robe To Slip Into Right Out Of Bed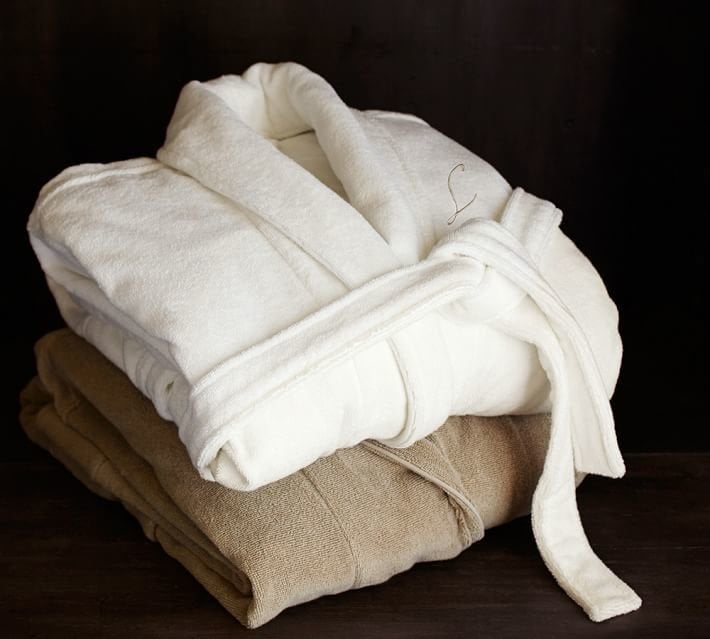 The Coziest, Softest Blanket To Cuddle Under On The Couch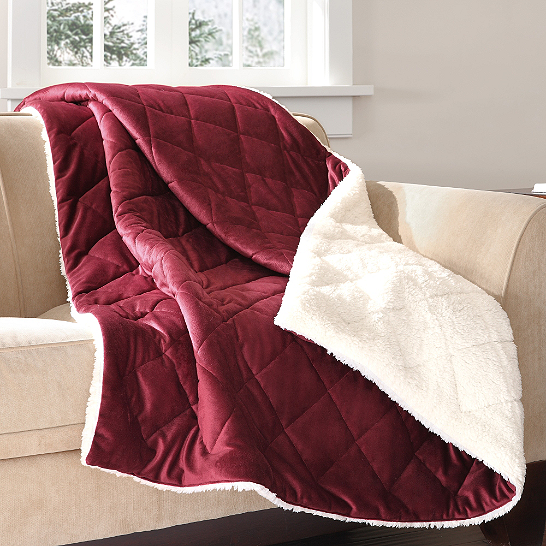 Fuzzy Socks To Keep Your Toes Warm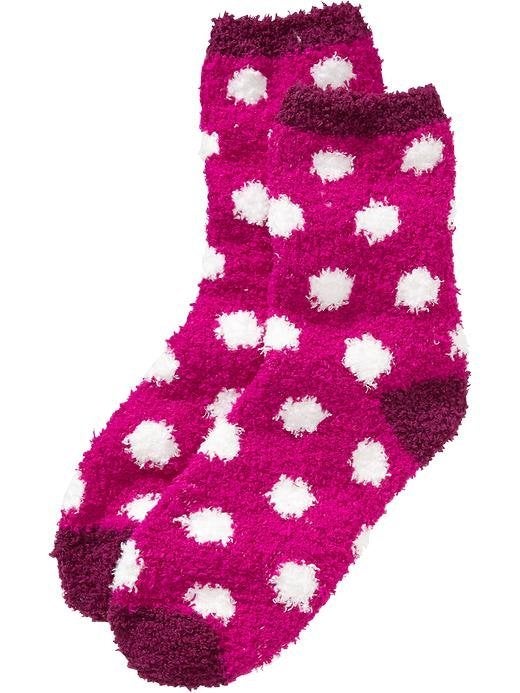 The Yummiest Hot Cocoa Mix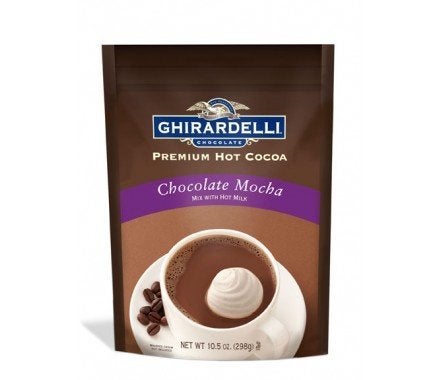 Bourbon-Infused Marshmallows To Go With That Cocoa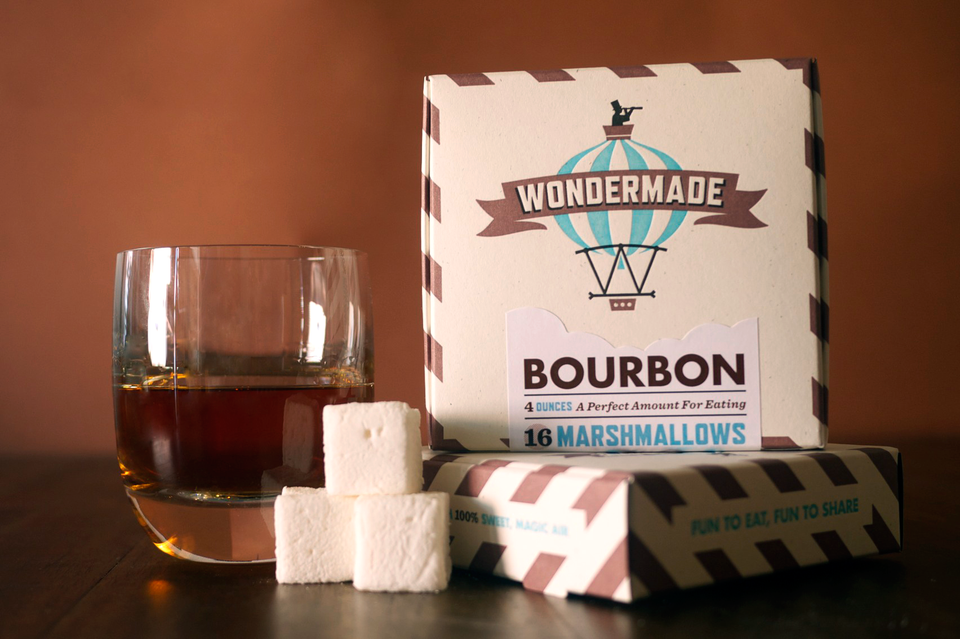 A Tea Press For Tea Time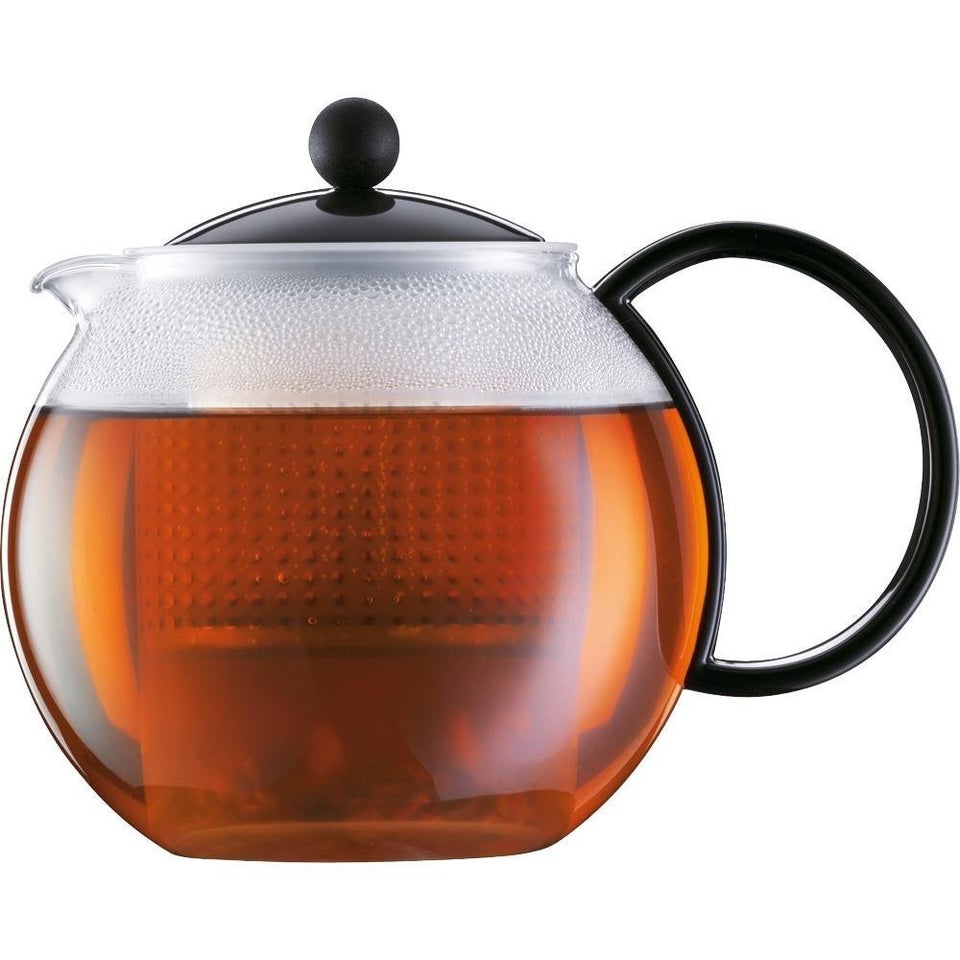 An Instagram-Worthy Mug To Hold All That Cocoa And Tea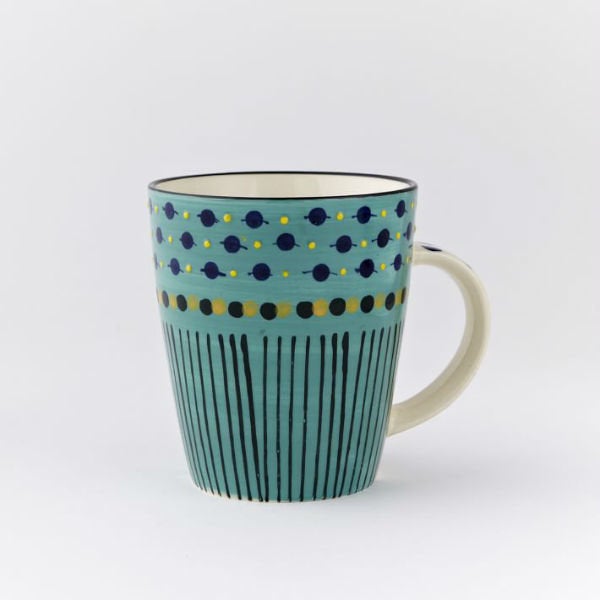 A Sturdy Snow Shovel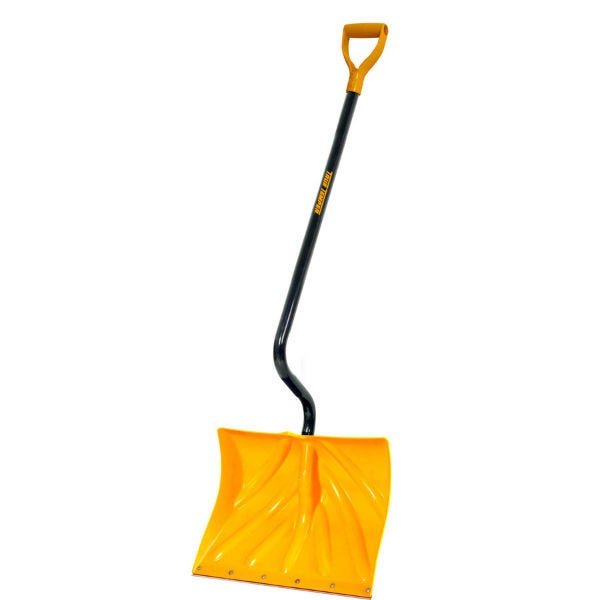 Rock Salt To Melt Ice Outside After You Shovel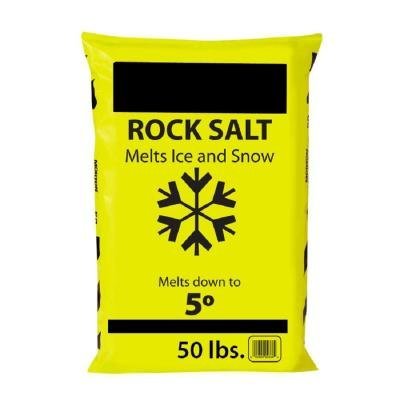 A Wintry Fireside Scented Candle To Wind Down The Day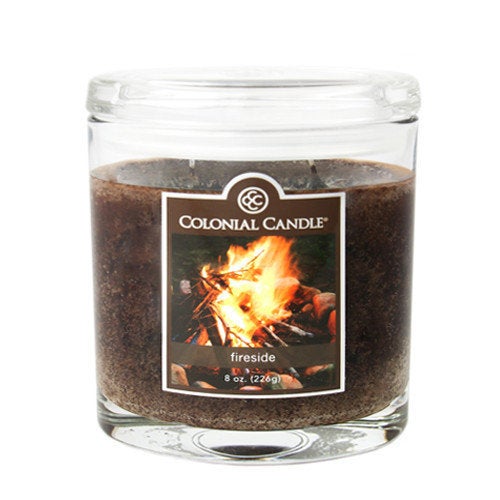 This Awesome Cookie Spoon For Your Late Night Snack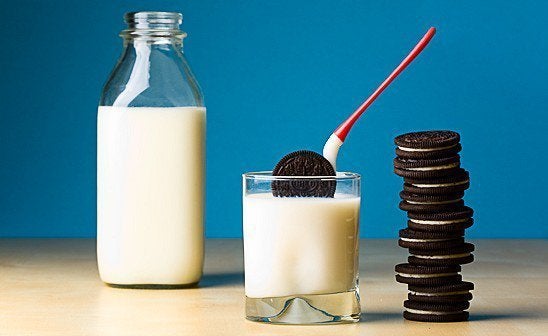 A Heated Mattress Pad To Jump Into For A Cozy Winter Night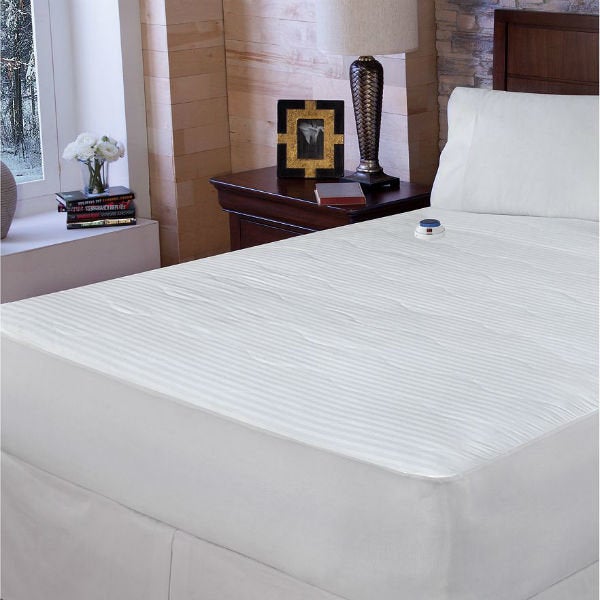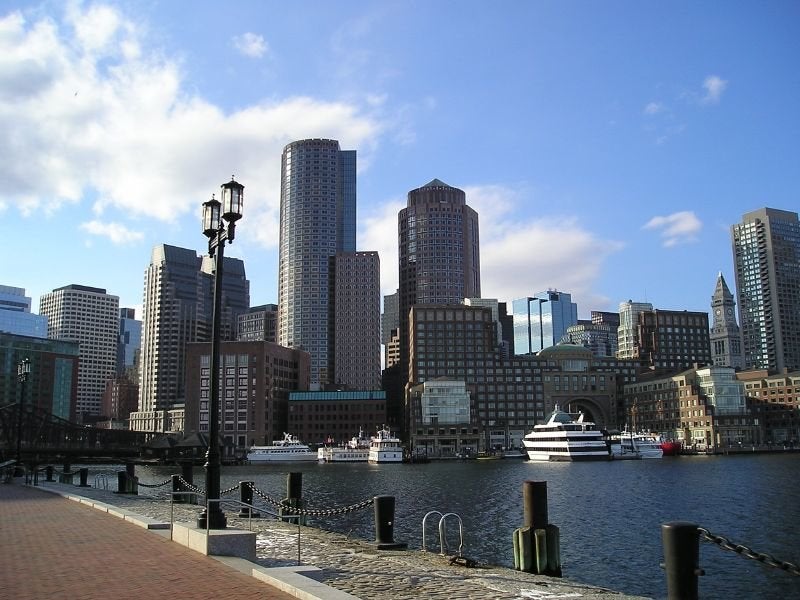 Worst Winter Weather Cities