A map of snowfall in the United States is revealing right now: 49 states have snow on the ground and only one does not.
Have a look at the map for yourself: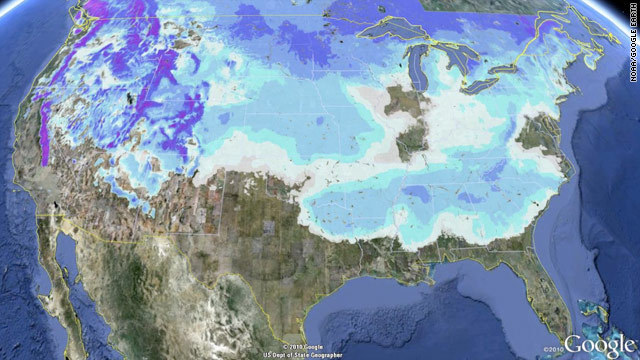 CNN meteorologist Angela Fritz calls this "extremely unusual," though notes that statistics aren't generally kept on how many states have snow at the same time.
According to USA Today, every state had snow on Feb. 12 last year except Hawaii.