A recent biodiversity survey in a remote corner of Tajikistan has yielded surprising results.
Wired UK reports that the FFI team, with the help of Panthera, planted 11 cameras around a 5.8 square mile (15 square kilometer) area in August 2011.
The survey's results have prompted a quick response. FFI's Dr. Alex Diment told Wired UK that FFI is training local rangers in the nature reserve "on how to work in the harsh field conditions, and how to combat illegal poaching and other threats."
FFI reports that habitat loss and poaching have caused at least a 20 percent decline in snow leopard populations in the past 16 years.
Below, check out images of the snow leopards in Tajikistan and photos of several other species identified by FFI's biodiversity survey.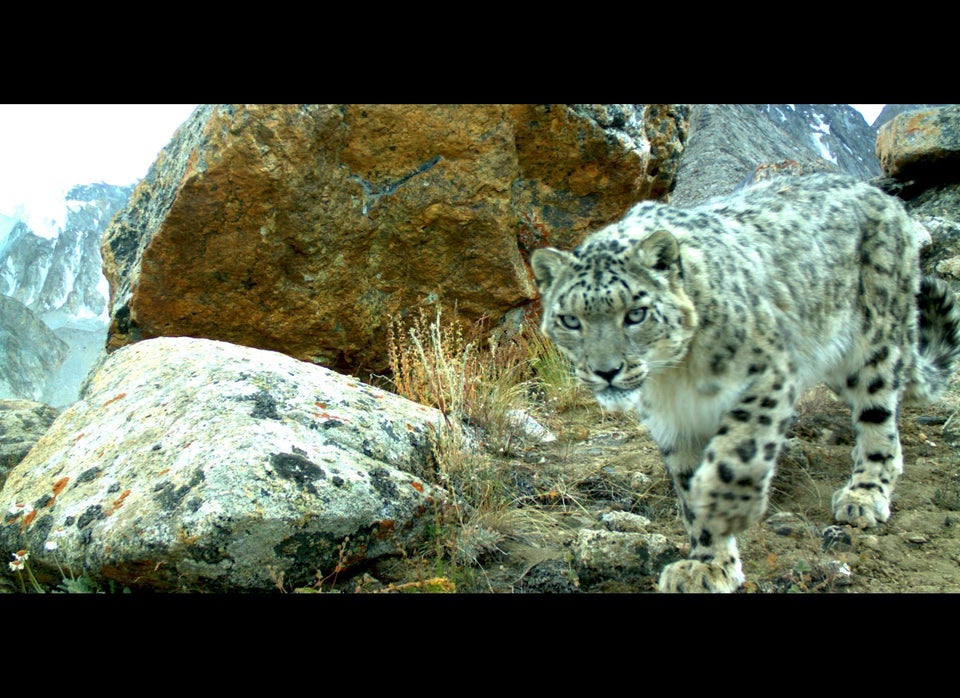 Popular in the Community