If you totally missed Monday night's "snow moon," have no fear -- plenty of people caught it and captured it on camera.
What is a snow moon, and why is it so special? Each month's full moon has a different name in the Old Farmer's Almanac, which vaguely claims the names "come from the Algonquin tribes who lived in regions from New England to Lake Superior."
February's full moon is called the "snow moon," and frankly, it probably gets a lot of attention because it sounds more poetic than say, March's "worm moon." (That said, we personally think January's "wolf moon" sounds the coolest.)
Here's what Monday's snow moon looked like.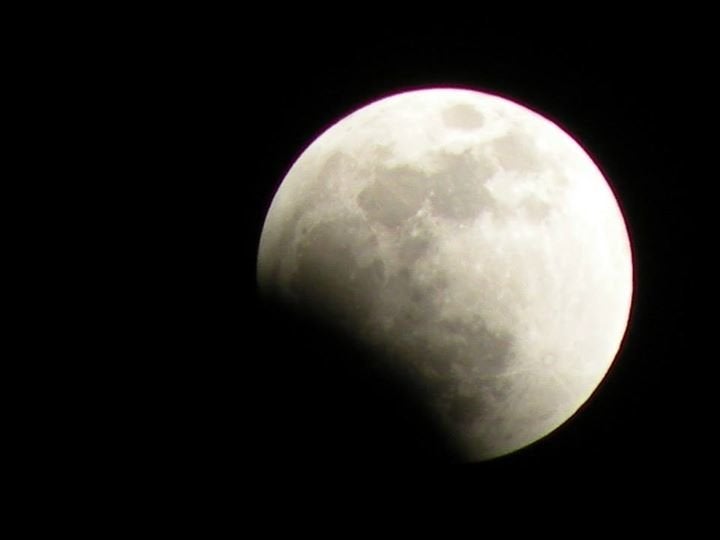 Photos of 2015 Supermoon Eclipse
Related
Popular in the Community