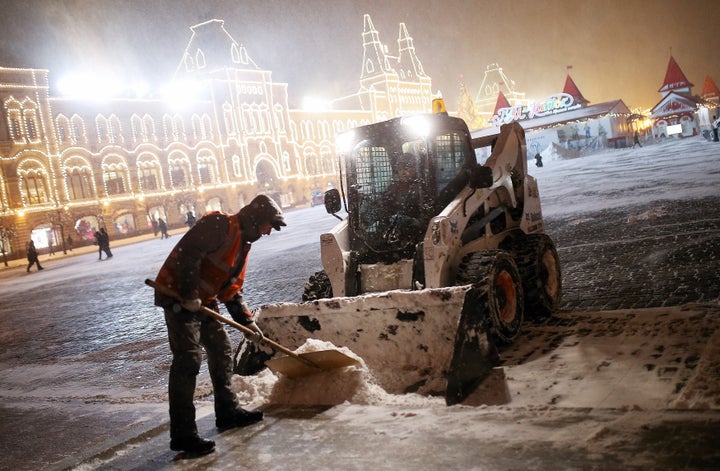 Those fluttering white snowflakes may be beautiful, but it turns out they're not as pure as you may have thought.
A team of scientists recently revealed that snow in urban areas can absorb the same toxic and carcinogenic pollutants that come from car exhaust. The interaction of pollutants with cold elements and freezing temperatures in snow might even cause the release of new compounds, according to Dr. Parisa Ariya, professor of chemistry and atmospheric sciences at McGill University in Canada, who led the research.
"Snow flakes are ice particles with various types of surfaces, including several active sites, that can absorb various gaseous or particulate pollutants," she told The Huffington Post. "As a mother who is an atmospheric physical chemist, I definitely do not suggest my young kids to eat snow in urban areas in general."
That being said, she added, "I do not wish to be alarmist."
In fact, after just one hour, the snow's concentration of chemicals from exhaust -- such as benzene, toluene, ethylbenzene and xylenes -- increased dramatically. The researchers also noticed that several of the compounds found in the snow were potential health hazards.
The researchers concluded that the interaction of snow and freezing temperatures with exhaust fumes may present a public health threat, and therefore should be included in climate change conversations.
"Without considering snow and ice, one will not be able to properly evaluate the effect of exhaust emission, and subsequently health and climate impacts, for the cities which receive snow," Ariya said. "Further research -- lab, field and model -- is recommended to address various aspects of such experiments under various environmental conditions, for adequate implementation in future modeling. Further advisory policy will also be required."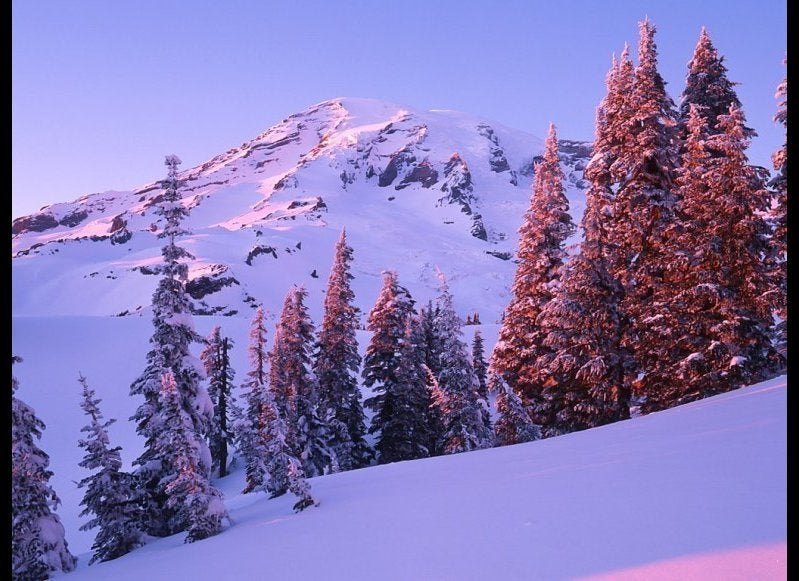 10 of the Snowiest Places in the World
Support HuffPost
The Stakes Have Never Been Higher
Related
Popular in the Community