By now, you've heard of the massive storm that has dumped feet of snow along the east coast.
From North Carolina all the way up to Maine, snow started hitting the ground on Christmas, leading to endless flight cancellations, traffic snarls and thousands of stranded passengers (click here to read our live blog).
Here are some of the most compelling photos we've seen of the blizzard, but there are sure to be more. Send us your photos of your experience during Snowmageddon.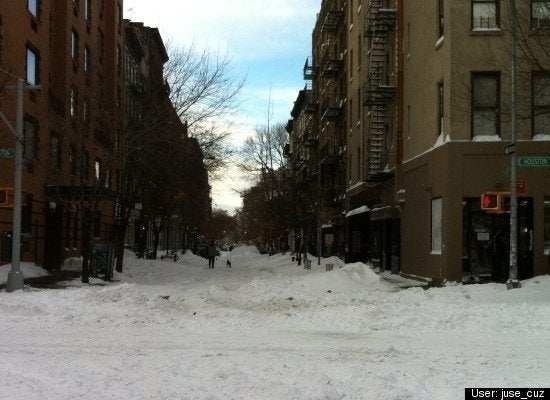 Snowmageddon 2010
Related