 Forget the interest rate. To get out of the red, pay down your smallest debt first. Killing a smaller balance and shuttering the account offers a greater chance to pay off the remaining debts than paying bills randomly, according to new research.
"There is a boost from closing off debt accounts," said paper co-author David Gal, an assistant professor of marketing at the Kellogg School of Management at Northwestern University. It's not the "number of dollars that you're paying off, it's the number of accounts that you're closing" that is the best predictor of whether a debtor will get out of the red, Gal said.
There is some debate over the best way to pay down debt. The government's financial literacy websites counsel consumers first to pay off debt with the highest interest rate. And going by the numbers, that is the logical approach. But it turns out people need more than logic, especially when it comes to achieving a long-term goal like debt elimination.
Personal finance experts like author Dave Ramsey promote the snowball method, which is based on the idea that by starting with small victories, debtors gain confidence that they will succeed. The new research validates the idea that getting out of debt is as much a psychological battle as it is a financial one.
The strategy of quick wins, which helps build the perception of progress, also has implications for other kinds of long-term goals, like dieting or business goals, said Gal and his paper co-author Blake McShane, also an assistant marketing professor at Kellogg.
"An easier task is more motivating than you think, because you can check something off the list," McShane said.
Support HuffPost
A No-B.S. Guide To Life
Related
Before You Go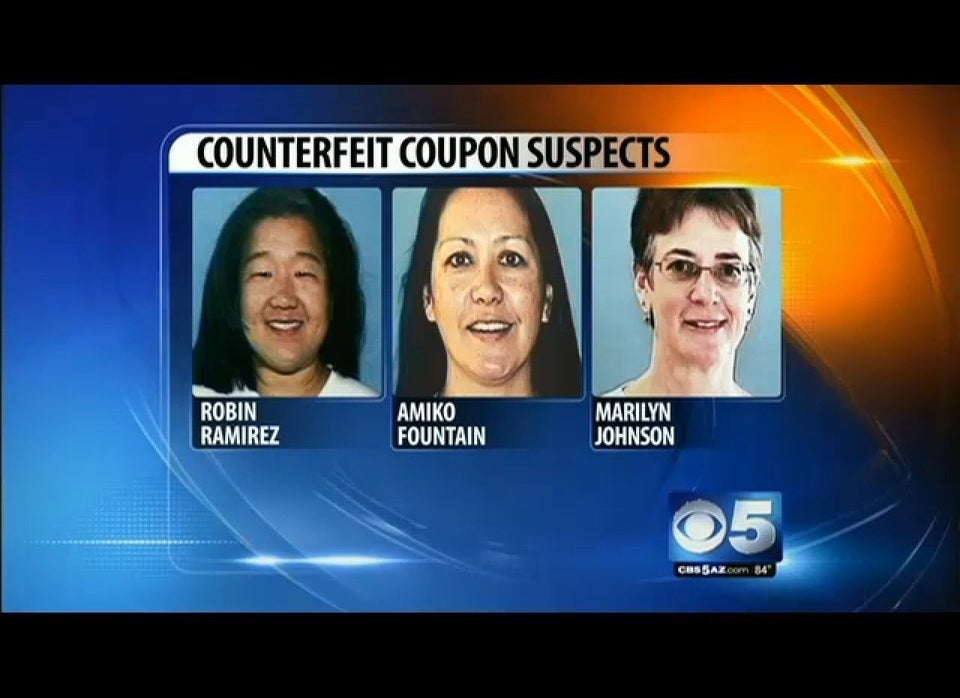 Crazy Things People Do For Money
Popular in the Community