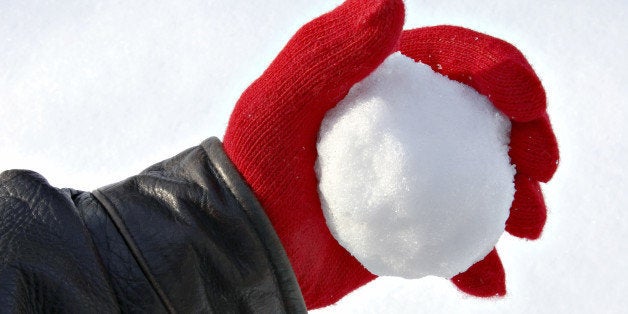 Hurling snowballs is a winter pastime for some kids, but for a 13-year-old Chicago boy it's become a felony offense.
The eighth-grader, who is facing a felony charge of battery to a police officer, told the Tribune he was wrongly picked out of a crowd of kids throwing snowballs, further claiming the ball didn't strike the cop.
The officer was sitting in a marked squad car at the time of the incident. After the snowball came from the crowd of about 15 kids, the boy and his mother said a nearby security guard and the school's dean singled him out.
Meanwhile, several nearby residents have criticized the police's response as overly harsh, with lingering questions as to how a felony charge for an apparent prank may come back to haunt the juvenile.
Latanya Powell, a construction worker on the block, told DNAinfo Chicago the charge was "ridiculous."
Ray Fields, an educator who lives on the block disagreed, saying an arrest could help the boy change his ways.
"If [the boy] had gotten away with it, who's to say what they'd do next? If it doesn't stick to them now, they'll be 16 or 17, and they'll have a gun," Fields told DNAinfo.
On top of the felony charge, the boy has been suspended from school for five days. Police confirmed the boy has no gang affiliations or arrest record; he's due in juvenile court on March 12.
Chicago isn't the only place where police come down hard on snowball throwers.
Related
Before You Go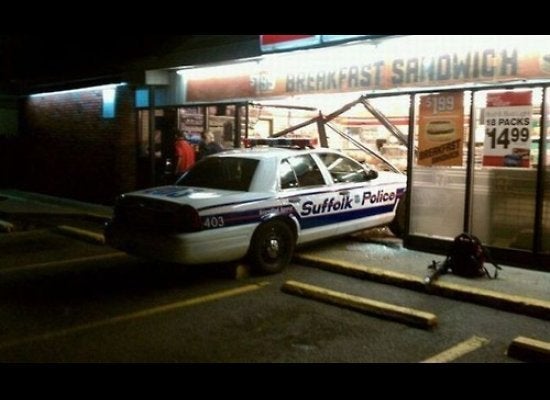 Police Fails
Popular in the Community