Man, this is frightening.
Watch the harrowing incident above as Radu, who was wearing a helmet cam, begins what seems to be a routine run. But then the snow buckles and cascades downward, and Radu, who couldn't find an escape route because of a nearby rock, is caught in the flow. He falls to the ground as the snow rushes over him.
Miraculously, Radu told The Huffington Post he was unhurt.
"The snow covered me for a couple of seconds, but I managed to get up again and float," the 25-year-old said, adding, "If I panicked, I would be dead now."
He even shared a post-avalanche selfie.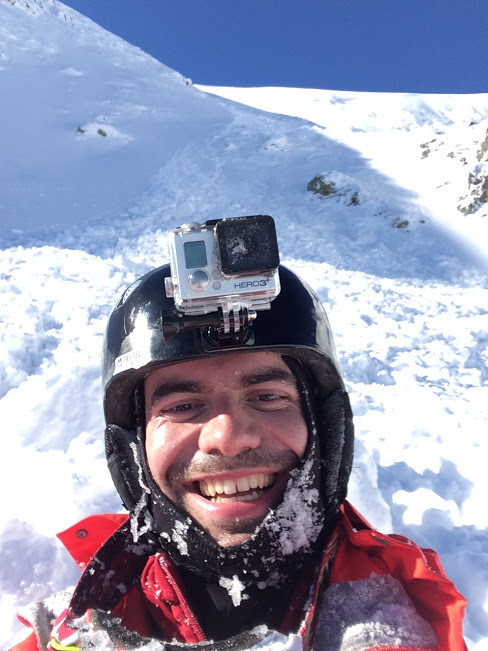 Radu posted a longer version of the video the next day:
Related
Before You Go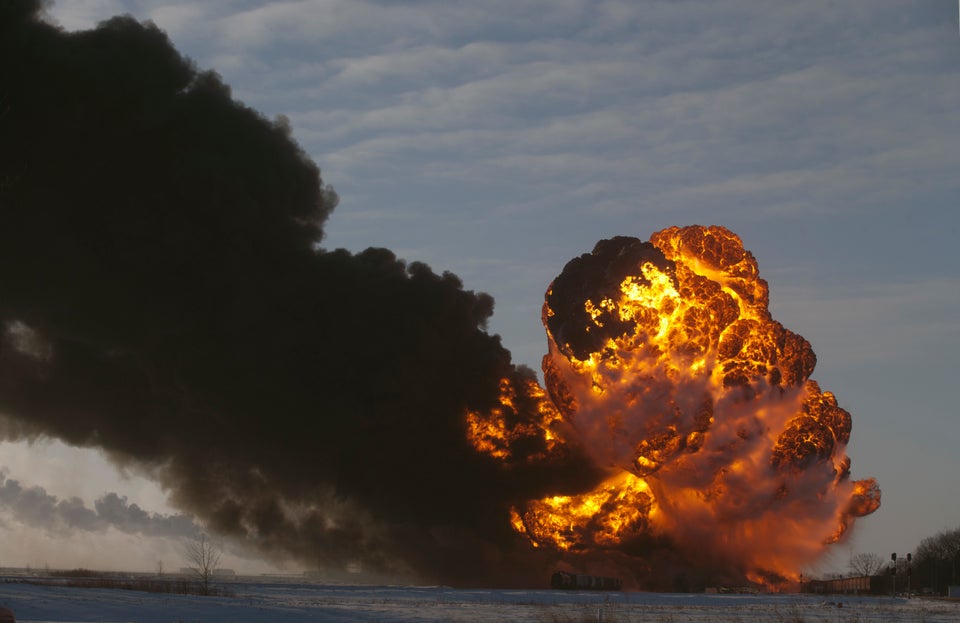 Dangerous Days
Popular in the Community