Edward Snowden, the man who leaked classified documents related to controversial NSA tactics, was fired Tuesday by Booz Allen Hamilton, where he had worked as a contract employee, the company confirmed in a statement. Booz Allen is a consulting firm that receives nearly all of its funding from the federal government.
Booz Allen can confirm that Edward Snowden, 29, was an employee of our firm for less than 3 months, assigned to a team in Hawaii. Snowden, who had a salary at the rate of $122,000, was terminated June 10, 2013 for violations of the firm's code of ethics and firm policy. News reports that this individual has claimed to have leaked classified information are shocking, and if accurate, this action represents a grave violation of the code of conduct and core values of our firm. We will work closely with our clients and authorities in their investigation of this matter.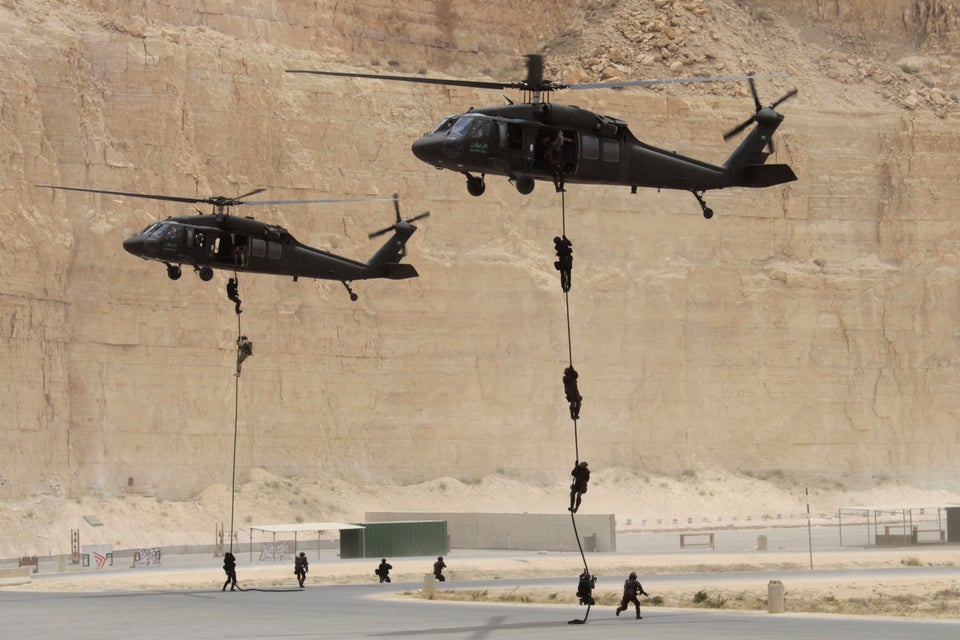 Companies Profiting Most From War: 24/7 Wall St.